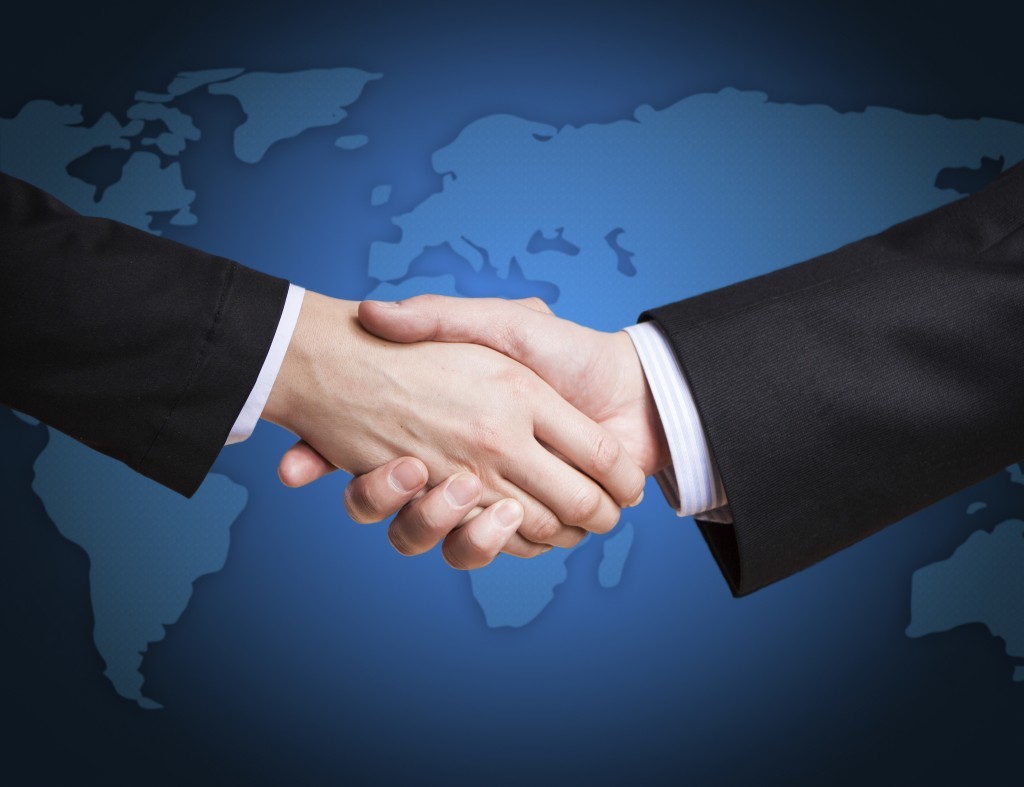 Fugro today confirmed it had sold its trenching and cable laying business to Global Marine Holding.
The deal was made in exchange for an equity stake of around 24% in Global Marine Holding valued at $65million, and a one year secured vendor loan of $7.5million.
The deal includes the transfer of one owned vessel (Fugro Symphony), two trenchers and two work class remotely operated vehicles as well as 23 employees located in Aberdeen.
In 2016, Fugro's trenching and cable laying business generated revenue of EUR31million. In the same period, GMG's revenue was $162million.
Fugue chief executive, Paul van Riel, said: "A key objective of Fugro's 'Building on Strength' strategy is to seek a partnership or divest our construction and installation related marine activities. We have taken a major step forward in delivering on this strategic objective by contributing our trenching and cable laying business towards a promising partnership with GMG. Fugro will participate in a profitable and diversified business with solid growth potential. This step will also support Fugro's further growth in the nautical market segment."
Ian Douglas, CEO Global Marine Group, added: "I am looking forward to welcoming the Aberdeen based trenching team to our corporate family and growing our asset and capabilities base. As we continue to carefully build and develop our business in support of our long-term strategic view, we are delighted to partner with Fugro, with its long standing world-wide expertise in many segments of the offshore services markets."