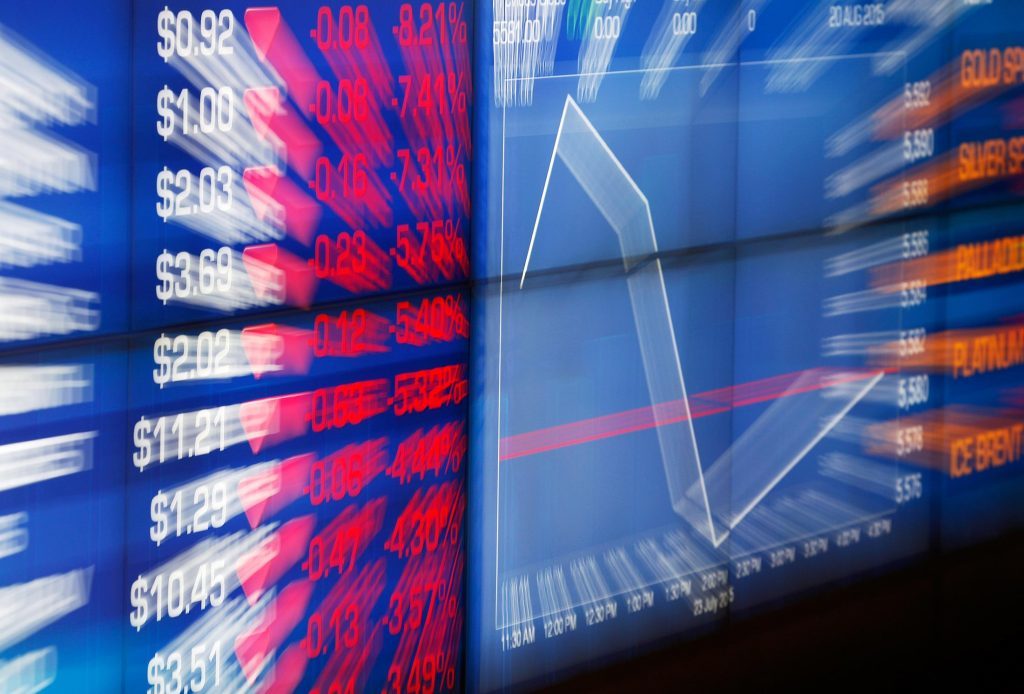 Andalas Energy today said it was zeroing in on growth as it enters its next "exciting period".
It comes as the firm reported it annual earnings.
Outgoing chairman Paul Warick said: "We believe that we have a business that is now entering an exciting period as we seek to execute the work necessary for each of the company's projects to reach final investment decision (FID), a process against which we continue to announce progress.
"Furthermore the company anticipates growing the number of projects under development steadily as it converts its opportunity pipeline into live projects."
Andalas recorded a full year loss of $4,601,000 – the figure is slight improvement on the previous year's loss of $4,673,000).
Mr Warwick added: "Since the year end the company has strengthened its balance sheet having raised a total of $2.2m (£1.65m) and it has now fully settled the loan note liability (year-end balance $649,000). The key stakeholders believe in the future of the Company and the opportunities that the company is developing, accordingly they recognise that preserving its cash whilst continuing to make operational progress is the best way to secure the long term supportive capital that the Company will require to fully realise its strategy."
The company is "actively" exploring financing and funding opportunities at both the project and corporate level to support its ongoing operational and project requirements.
Mr Warwick said: "Naturally we are disappointed that we have to date been unable to secure sufficient equity to meet the company's investment objectives over a longer time horizon. However, notwithstanding the capital raising challenges of the past year, the directors remain confident that the significance of the opportunity being pursued, together with the current and expected material progress in creating two project consortiums with strong partners, will enable the group to raise the financing required for it to be able to finance its future working capital and development cost requirements beyond the period of twelve months from the date of this report."
Andalas' "vision" is to be the leading developer of wellhead located, independent power producers in its target market of Indonesia.
The firm today also confirmed a leadership reshuffle. Learn more here.
Recommended for you

Lamprell posts for sale sign amid severe liquidity issues