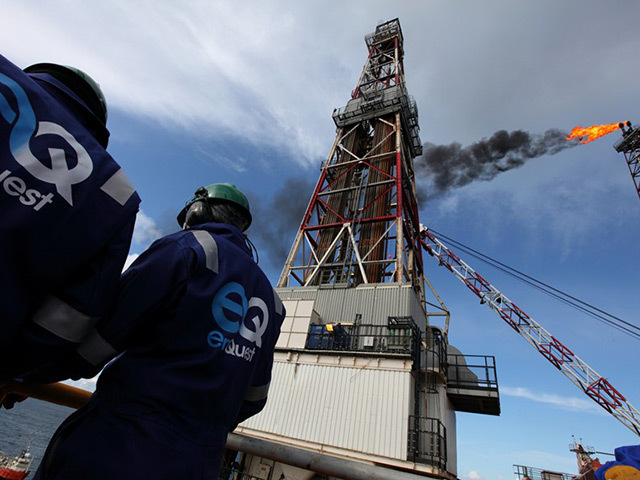 Enquest has appointed Laurie Fitch to its board as a non-executive director.
She has more than 20 years in a variety of investment and corporate finance roles. She is currently a partner in the Strategic Advisory Group of PJT Partners. Ms. Fitch is also a member of the Audit and Finance and Operations subcommittees of the Tate Board of Trustees.
She has a BA in Arabic and an MA from Georgetown University's School of Foreign Service, where she is Chair of the University's Center for Contemporary Arab Studies.
Ms. Fitch spent a significant part of her career as an Equity Analyst and Portfolio Manager at TIAA CREF and Artisan Partners, where she invested in the global industrials, utility and infrastructure sectors. Ms. Fitch spent four years in the Global Power and Global Industrials groups at Morgan Stanley, most recently as co-head of the Global Industrials Group in Europe, prior to joining PJT Partners in 2016.
Enquest chairman Jock Lennox said: "I am delighted to have Laurie join the Board of EnQuest. She brings with her a wealth of finance and industrial experience and I look forward to working with her as a member of the Board."
Recommended for you

Aviva CEO joins board of BP as non-executive director