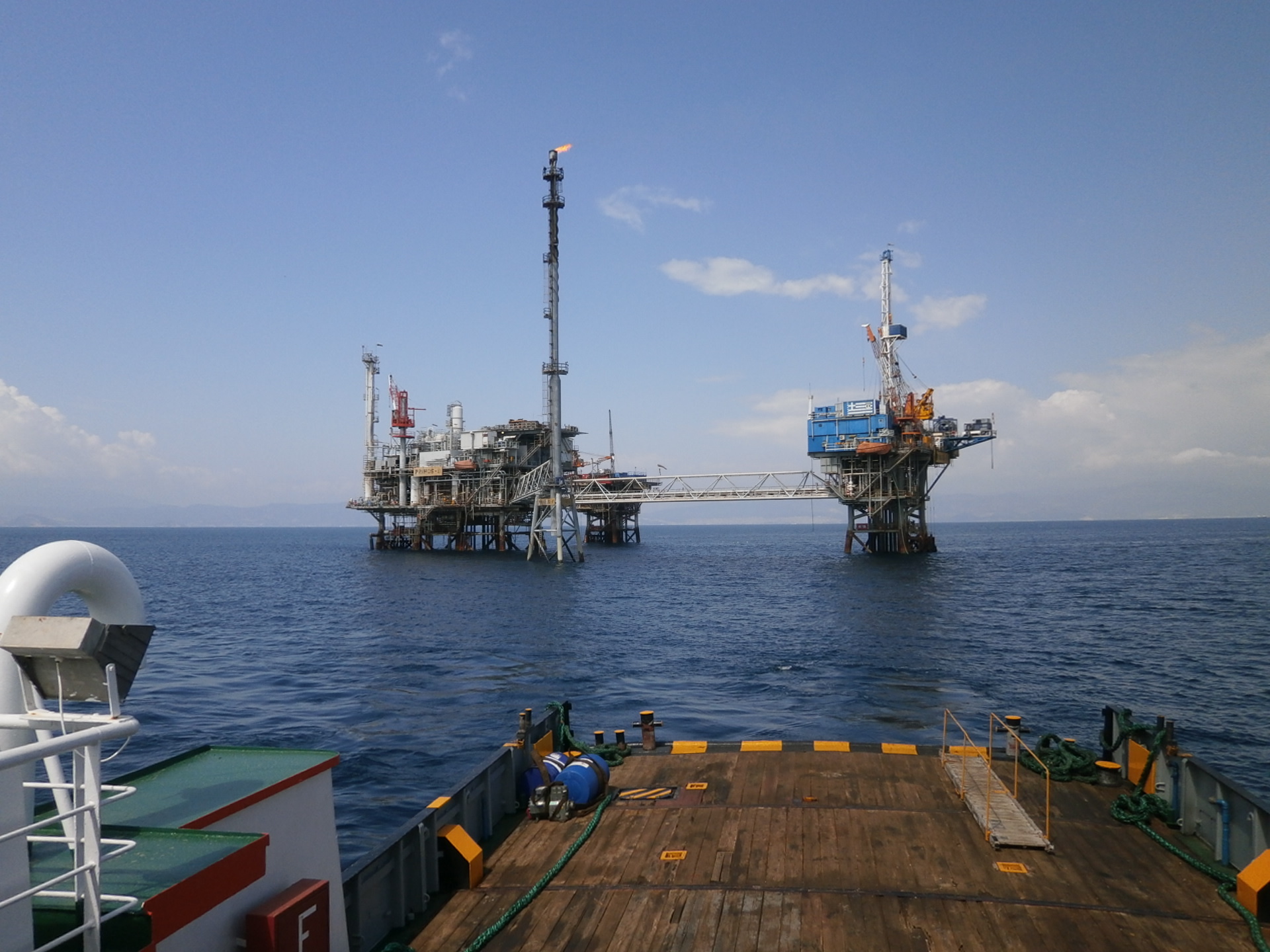 Energean Oil & Gas has announced the extension of the Prinos long-term offtake agreement with BP Oil International Limited until 1 November 2025.
The production of crude oil from the Prinos Basin is currently sold to BP under the offtake agreement, which was originally signed in 2013 and covered the period until 31 July 2021.
The extension secures Energean's sales of crude oil from the Prinos basin for a further four years, helping safeguarding Energean's cash flow.
Energean is implementing a new investment programme to further increase production from the Prinos and Prinos North oil fields, as well as to develop the Epsilon oil field, which is also a part of the Prinos licence.
The new programme, to be financed by a £129 million reserve-based lending facility, consists of drilling of up to 25 wells and the installation of two new platforms up to 2021.
The agreement will be executed by both the Energean Force, Energean's owned and operated offshore drilling rig, and the jack-up GSP Jupiter that will drill the first 3 Epsilon wells.
Energean Oil & Gas CEO, Mathios Rigas, commented: "We are very pleased to extend our agreement with BP, a relationship that started in April 2013 and is now developing into a strategic partnership that secures cash flow from our production in Greece.
BP has consistently lifted Prinos cargoes in the past four years and has established the Prinos crude in the international markets.
"Increasing our production from Greece, the 1.6 billion capex Phase 1 development of the Karish and Tanin gas fields, offshore Israel, and the exploration of the Eastern Mediterranean remain our focus and we believe the extended BP offtake agreement further strengthens our position to deliver maximum value from the Prinos licence."
Recommended for you
X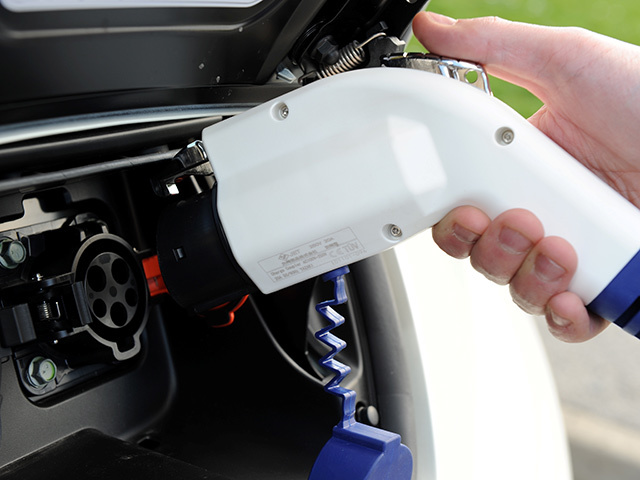 £30million government funding for vehicle-to-grid technology