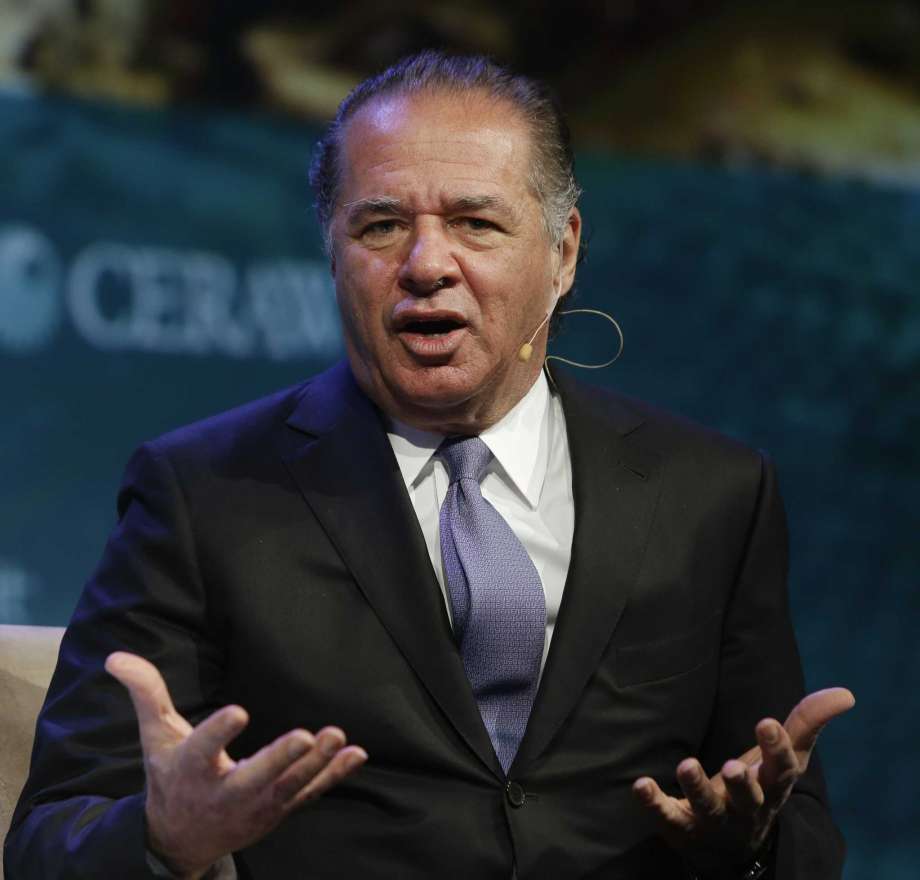 Tellurian, the Houston liquefied natural gas company co-founded by ex-Cheniere Energy boss Charif Souki, said U.S. steel tariffs could raise costs of the $15.2 billion Driftwood LNG export terminal under construction in Louisiana.
The prospect of increased materials costs under the Trump Administration's 25 percent tariff on foreign-made steel stunned the oil and gas industry late last month, when the new policy was announced.
Companies are building or planning to build dozens of steel oil and gas pipelines, LNG terminals and other infrastructure to accommodate the second U.S. shale boom, and they're beginning to use new math to calculate the cost of those projects.
"Recently announced tariffs on imported steel may significantly increase our construction costs," Tellurian said in regulatory filings on Thursday.
At the moment, Tellurian estimates its costs for its Driftwood pipeline will come in at $2.3 billion; $1.4 billion for a pipeline connected to the Haynesville shale play in Louisiana and $3.7 billion for another connected to the Permian. It acknowledged those costs could rise, but did not provide an estimate on how much steel imports could lift those costs.
In a letter to President Donald Trump earlier this month, industry trade group LNG Allies said the industry that's preparing to export U.S. shale gas "relies on steel imports for critical structural and other components of its facilities, including certain types of steel for which there is no U.S. manufacturer."
 The LNG industry's structural steel often comes from China, India, Turkey and Korea, the Washington D.C.-based group said.
Recommended for you

BP's delayed Tangguh Train 3 LNG project is 90% finished