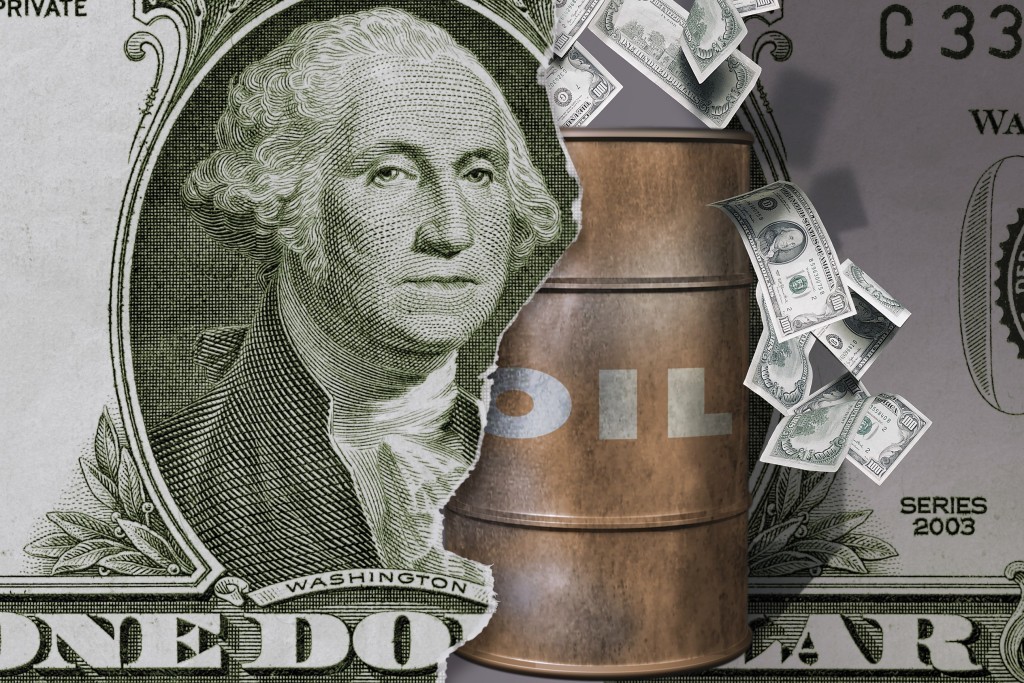 A grassroots movement within the Church of Scotland has tabled a motion for the speedy divestment of all oil and gas accrued funds within the organisation.
The church's current investment fund is considered to be in the region of £443 million.
The topic is to be discussed at a Church of Scotland meeting tomorrow.
Officials had originally tabled a motion calling for full divestment of oil and gas investments by 2020, based on an assessment report carried out the church.
The report said: "It is deeply uncomfortable for the church, as a caring organisation concerned about climate justice, to continue to invest in something which causes the very harm it seeks to alleviate."
Friends of the Earth Scotland revealed today that the 2020 timetable has been challenged by a grassroots faction within the Church of Scotland.
In 2016, the church undertook a two year engagement period with oil and gas firms to learn if they were taking sufficient action of climate change.
The consultation period ended earlier this year.
The Reverend Jenny Adams said: "While I understand the Church wanting to change minds in the oil and gas industry, we have already given 2 years to engagement. With evidence of increased production, at a time when fossil fuels must stay in the ground to avoid climate catastrophe, we must now put our money where our mouth is and withdraw investments urgently."
Ric Lander, Friends of the Earth Scotland said: "Oil companies like BP and Shell have made business plans that will create catastrophic changes to our environment. They are expanding their operations while scientists tell us that the vast majority of existing fossil fuel reserves can't be used. The pace of the climate crisis demands urgent action, the Church should begin divesting now."
Within the last month, a group of Catholic organisations with combined investments of over £6.1 billion, including SCIAF in Scotland, committed to withdraw their investments from fossil fuel companies.
The Church of Ireland also committed to end its investments in all fossil fuels less than two weeks ago.
Recommended for you

BP, Equinor and Ithaca Energy team up on West of Shetland electrification