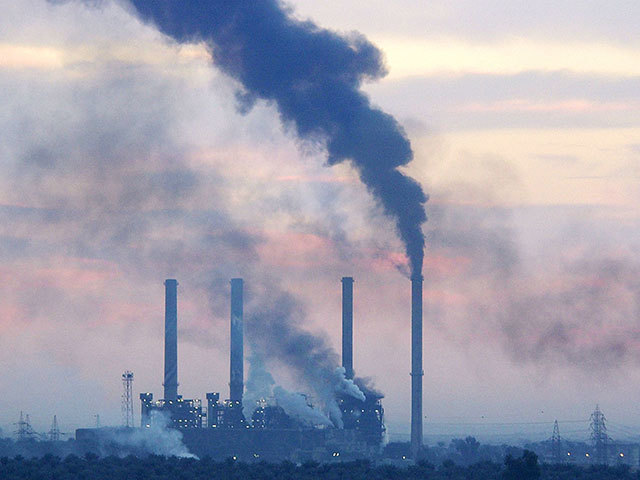 The Serious Fraud Office (SFO) has brought fresh bribery charges against Unaoil in relation to a £555million contract.
The SFO has accused the Monaco-based firm of using bribery to help Leighton Contractors Singapore win the half-a-billion-pound contract to build oil pipelines in southern Iraq.
Basil Al Jarah, who was the firm's Iraq partner and lives in Hull, has been charged with two offences of conspiracy to give corrupt payments.
Meanwhile, Ziad Akle is also facing an offence of conspiracy to give corrupt payments.
Mr Al Jarah (68) and Mr Akle (43) will appear at Westminster Magistrates' Court tomorrow.
It adds to charges already in place against the pair relating to the award of contracts to Unaoil's client SBM Offshore.
Two other men have also been charged, including Stephen Whiteley who the SFO said lives in Aberdeen.
He is a former vice president for SBM Offshore and a general territories manager for Unaoil in Iraq, Kazakhstan and Angola.
Mr Whiteley, along with Paul Bond who was a former senior sales manager for SBM, is facing charges of conspiracy to make corrupt payments.
The SFO said the charges relate to corrupt conduct within Unaoil between June 2005 and August 2011.
Unaoil has said in a statement that it "vigorously denies" the allegations.