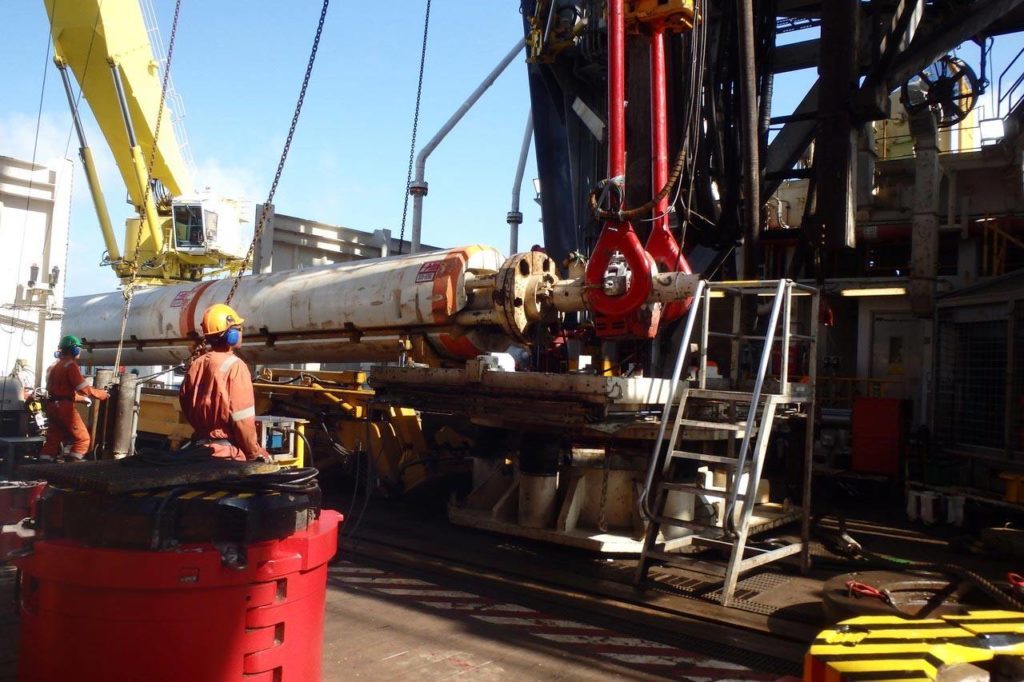 Energy consultancy firm Aqualis Offshore has announced the award of a one-year rig inspection service agreement with Petronas Carigali of Turkmenistan.
The inspection work will be carried out by Aqualis Offshore within the Caspian Sea region.
The deal will see Aqualis Offshore, which is part of Oslo-listed energy consulting group Aqualis ASA, conduct drilling integrity services for Petronas Carigali's drilling programmes.
Aqualis Offshore's rig inspection work scope includes in-depth surveys including new-build rig acceptance surveys, acceptance trials and final integrated endurance tests.
Steven Lee, head of rig inspection services at Aqualis Offshore, said: "What we essentially do is to contribute towards ensuring safe and effective operational performance of drilling rigs. A strong rig inspection team will help reduce risks and increase operational uptime for the assets in question. We look forward to supporting Petronas again."
Recommended for you

Noble and Maersk sell North Sea rigs in $375m deal, paving way for merger