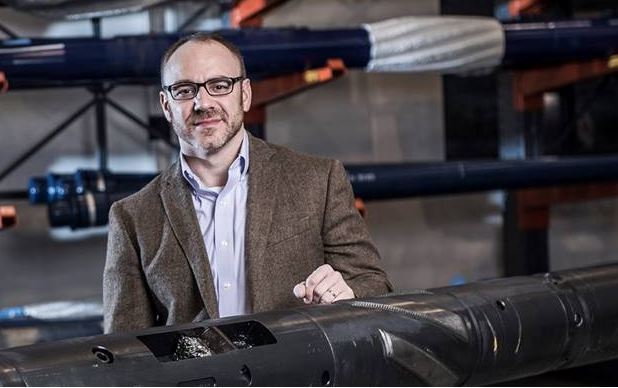 Aberdeen-headquartered energy services firm Ardyne has bought drilling technology worth £6.8million from a rival company.
The Casing Pulling Tool technology can make the process of offshore drilling more efficient.
Ardyne made the purchase from TIW Corporation, a subsidiary of Dril-Quip which has a premises in Aberdeen.
Chief executive Alan Fairweather said: "This acquisition gives Ardyne the ability to access new markets and introduce flexible commercial models.
"Gaining control over the CPT technology is vital to justify further R&D investment."
Ardyne was established in 2016 and has doubled its workforce in the past year to 30 people in the UK.
The firm is currently making a move to expand in the US market.
Ardyne has recently appointed Jake Wright, a former vice president of fellow services company Knight Oil Tools, as the Gulf of Mexico region manager.
Based in Louisiana, he will be focussed on growing the business in North America.
In October the company appointed North Sea veteran Paul Warwick as its non-executive chairman.
Mr Warwick is executive chairman of Whalsay Energy and holds a non-executive role with Well-Safe Limited.
He has also held roles with Talisman Energy, ConocoPhillips and Oil and Gas UK.