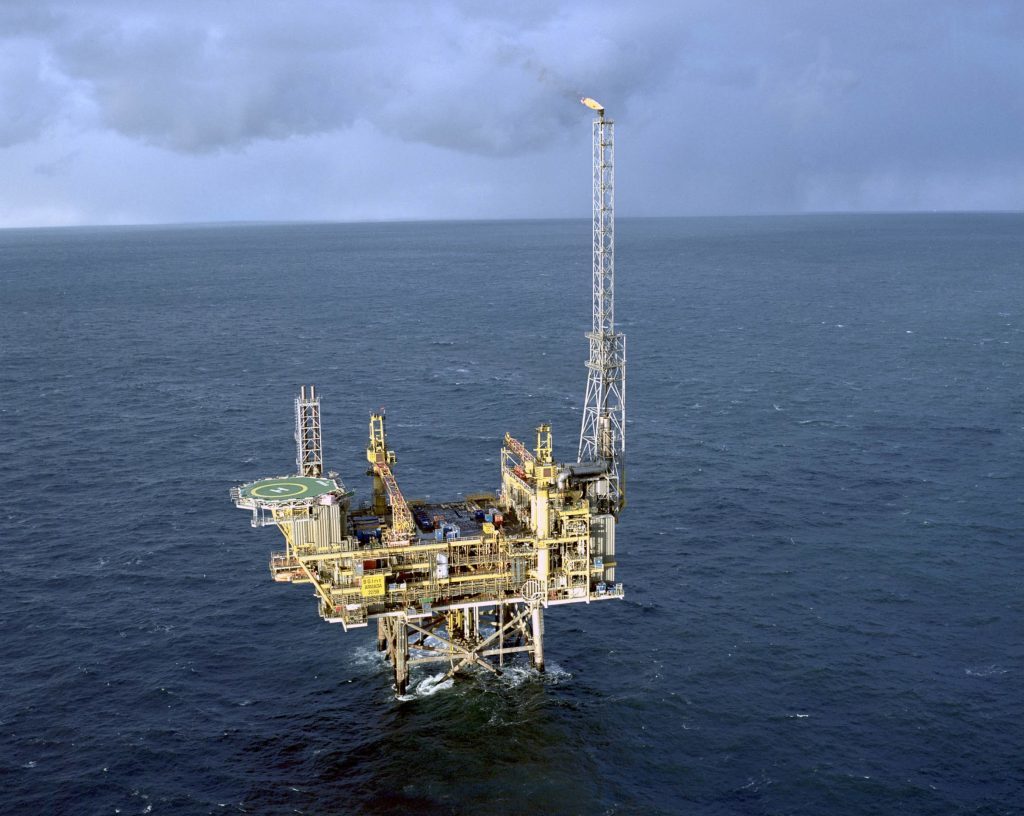 Chrysaor said today that it had wrapped up the purchase of Spirit Energy's interests in the Armada, Maria and Seymour fields.
Spirit Energy retains liability for decommissioning, subject to a cap, as part of a deal first announced in March.
Chrysaor will now go after additional barrels from the fields.
The firm has already booked the Rowan Gorilla VII ultra‐harsh environment jack‐up rig for a multi‐well development drilling campaign across the Armada fields.
Chrysaor chief executive Phil Kirk said: "We have completed this acquisition ahead of time and Chrysaor now owns 100% of the Armada Area.
"With the RG7 in place to commence drilling, and the award of acreage in the 30th Licensing Round containing multiple discoveries near to Armada and our other platforms, our focus now is on realizing the full potential of this extensive group of assets."
Read: Long journey from new player to serious contender
Recommended for you

Chris Cox and Curium Resources going after North Sea's untapped discoveries