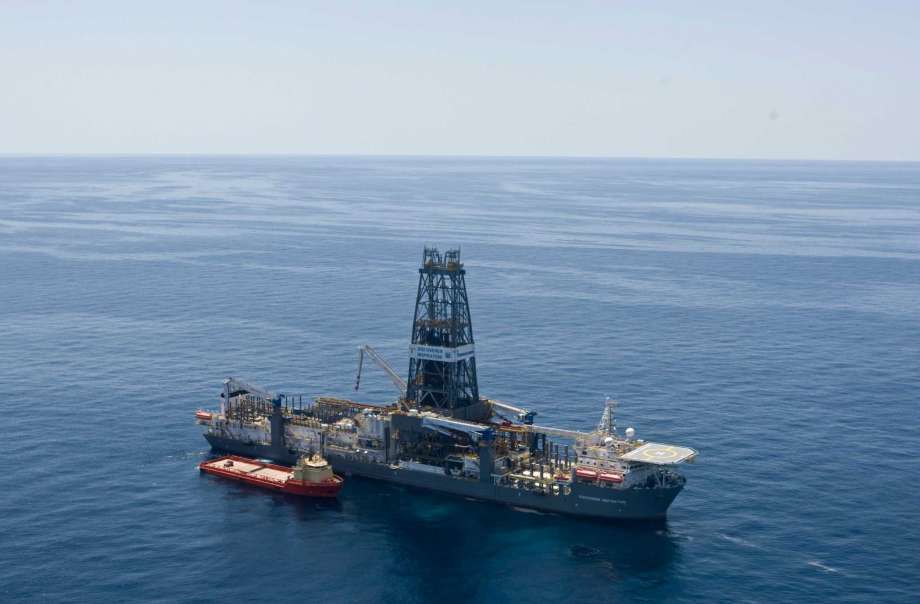 An international tribunal has determined that Petrobras, Brazil's state-run oil company, is liable to pay $622 million to settle a contractual dispute with a deepwater drilling contractor operating out of Houston.
The tribunal, convened in Houston through the International Center for Dispute Resolution, concluded 2-1 to award the damages to Vantage Drilling International upon finding that Petrobras had breached a 2009 drilling contract involving the contractor's Titanium Explorer, a deepwater drilling ship.
The arbitration alleged that Petrobras in 2015 wrongfully terminated its eight-year contract with Vantage, claiming the company had breached its obligations. Vantage, which had then agreed to drill in the Gulf of Mexico, filed an international arbitration claim against Petrobras.
Vantage, a Cayman Islands company with operational headquarters in Houston, operates a fleet of three ultra-deepwater drillships and four premium jack-up drilling rigs. Law firm Quinn Emanuel, which represented Vantage in the arbitration, this week filed a petition in federal court in Houston to enforce the judgment.
Petrobras said in a statement that it will "adopt all available legal remedies" to challenge the decision, citing the arguments of its appointed arbitrator, the lone dissenter. The dissent stated that the process had denied Petrobras "fundamental fairness and due process protections" under the United States Federal Arbitration Act.
Petrobras said it terminated the contract because of Vantage's "material operational failures." During the arbitration process, documents show, it alleged that the contract was procured through bribery and was therefore voidable.
In 2016, Jorge Zelada, former head of Petrobras' international division, was jailed on corruption and money laundering charges associated with bribes to secure the Vantage contract.
Petrobras is grappling with a heavy debt load following its involvement in the so-called Operation Car Wash investigation, which exposed widespread corruption and graft among some of Brazil's most prominent politicians and companies. The company agreed earlier this year to pay nearly $3 billion to settle a scandal-related lawsuit brought by U.S. shareholders.
The company is working to offload some $21 billion in assets, including its Pasadena refinery located about 15 miles east of Houston.
This article first appeared on the Houston Chronicle – an Energy Voice content partner. For more from the Houston Chronicle click here.
Recommended for you
X

Safety gongs up for grabs