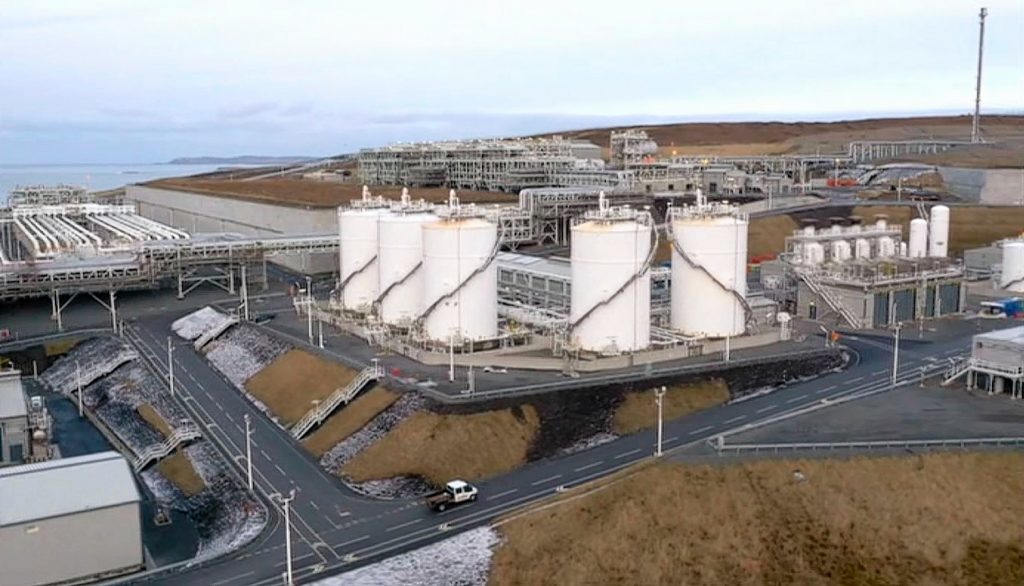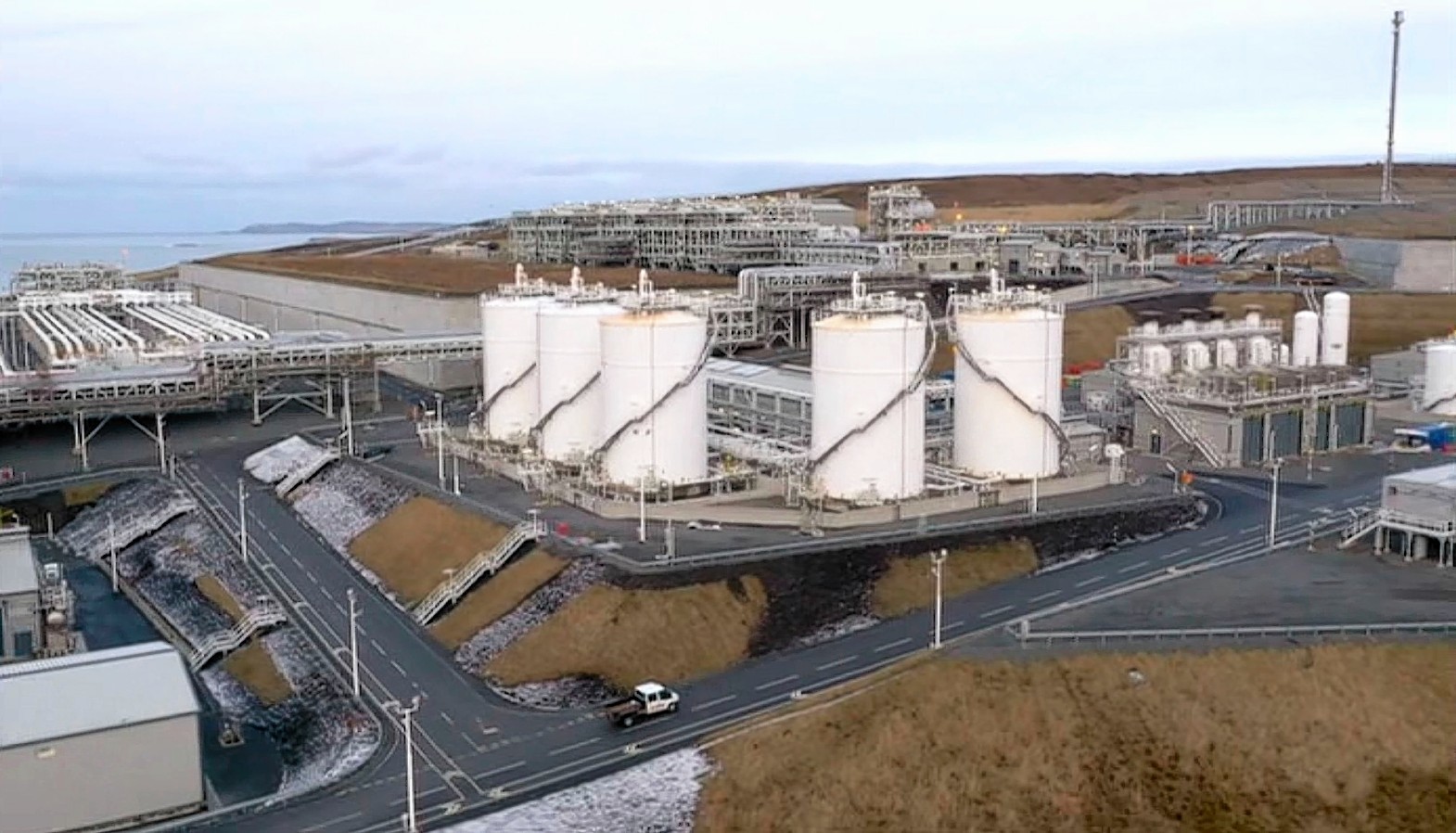 Planned strike action at the Shetland Gas Plant has been postponed by one week to allow talks with French oil giant Total, Unite union has confirmed.
But proposed strike action by workers on the Alwyn, Dunbar and Elgin platforms will still go ahead, which will see workers down tools in a series of 24 hour and 12 hour strikes.
Unite regional officer John Boland said there would be a "postponement at Shetland Gas Plant of overtime ban and 24-hour stoppage on Monday 23 July 2018, only.
"If talks this week go well we may look at further postponements, but at present action starts on Monday 30th July 2018."
Despite the Shetland Gas Plant strike postponement, 24-hour stoppages will begin at 06.00 hours on 23 July, 6 August and 20 August with the 12 hour stoppages starting at 12.00 hours on 30 July and 13 August on the Alwyn, Dunbar and Elgin rigs.
Announced on the 29 June, Unite said workers on the three rigs had voted "overwhelmingly" in favour of strike action, while providing a 100% "mandate" for industrial action short of strike.
Unite regional officer Wullie Wallace said at the time: "Total's plans to force workers to spend even longer offshore would drive a coach and horses through workers' work/life balance and would result in them spending even less time with family, friends and loved ones. This raises serious health and wellbeing concerns.
"There is still time for industrial action to be avoided and Unite's door remains open if Total is prepared to make a renewed offer and return to the negotiating table."
Total said it was not willing to comment at this time.
Recommended for you

Strike dispute with Ponticelli and Semco Maritime brought to an end