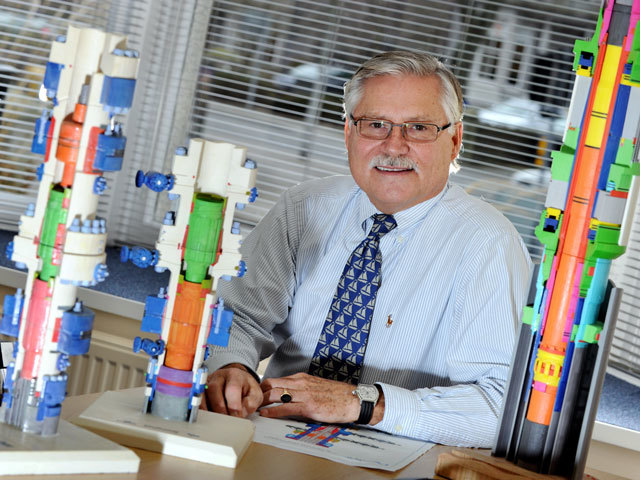 Aberdeen oil field technology firm Plexus has clinched an order to supply and rent its POS-SET Connector to Oceaneering in Norway.
Plexus said the product would be used for well abandonment operations in the North Sea within the next two months.
Specialically, POS-SET will help reconnect a temporarily abandoned well.
It is the second order Plexus has received for the tool, the first having come from Centrica.
Plexus believes the abandonment market has significant growth potential as a large number of ageing wells are reaching the end of their lives.
The company is the developer of POS-GRIP wellhead systems, which have been used on more than 350 jack-up exploration wells worldwide by major operators including BP, Royal Dutch Shell, Statoil and Total.
Last year, Plexus agreed to sell its Aberdeen-based jack-up business to TechnipFMC for up to £42.5million.
The firm said the sale of the division would allow it to focus on developing other areas of the business.
Chief executive Ben Van Bilderbeek said today: "Following the sale of our jack-up exploration business to tier one service provider TechnipFMC, this second order for our POS-SET Connector from Oceaneering, which follows on from the first Centrica order, provides a timely reminder that we have a suite of POS-GRIP-enabled products ready for market.
"In addition, to the abandonment market, we also have products that are ready for deployment in subsea and surface production, two substantially larger markets than jack-up exploration, as well as a number of other applications that we are actively pursuing in other areas of the broader energy industry, such as geothermal, where we believe POS-GRIP can make a real difference in terms of performance and safety.
"It is important to remind our shareholders that as the world moves increasingly to gas consumption as a preferred hydrocarbon source, the importance of gas tight equipment, including wellheads is becoming critical, especially where for example methane leaks are concerned. Metal-to-metal sealing capabilities are therefore essential and we believe that our proprietary and patented POS-GRIP seal technology delivers the very highest standard of integrity and long term performance.
"Our aim is to raise standards across the energy industry, just as we have done in jack-up exploration drilling.  We are confident that by rolling-out our licensing model, which we are initially pursuing in the CIS, we are well placed to achieve our objective.
"Furthermore, we believe the recent sale of our jack-up business to TechnipFMC provides industry validation of our technology from a leading global equipment supplier.  I look forward to providing further updates on our progress as we look to fully realise the potential of our technology, and in the process generate value for all our shareholders."
Recommended for you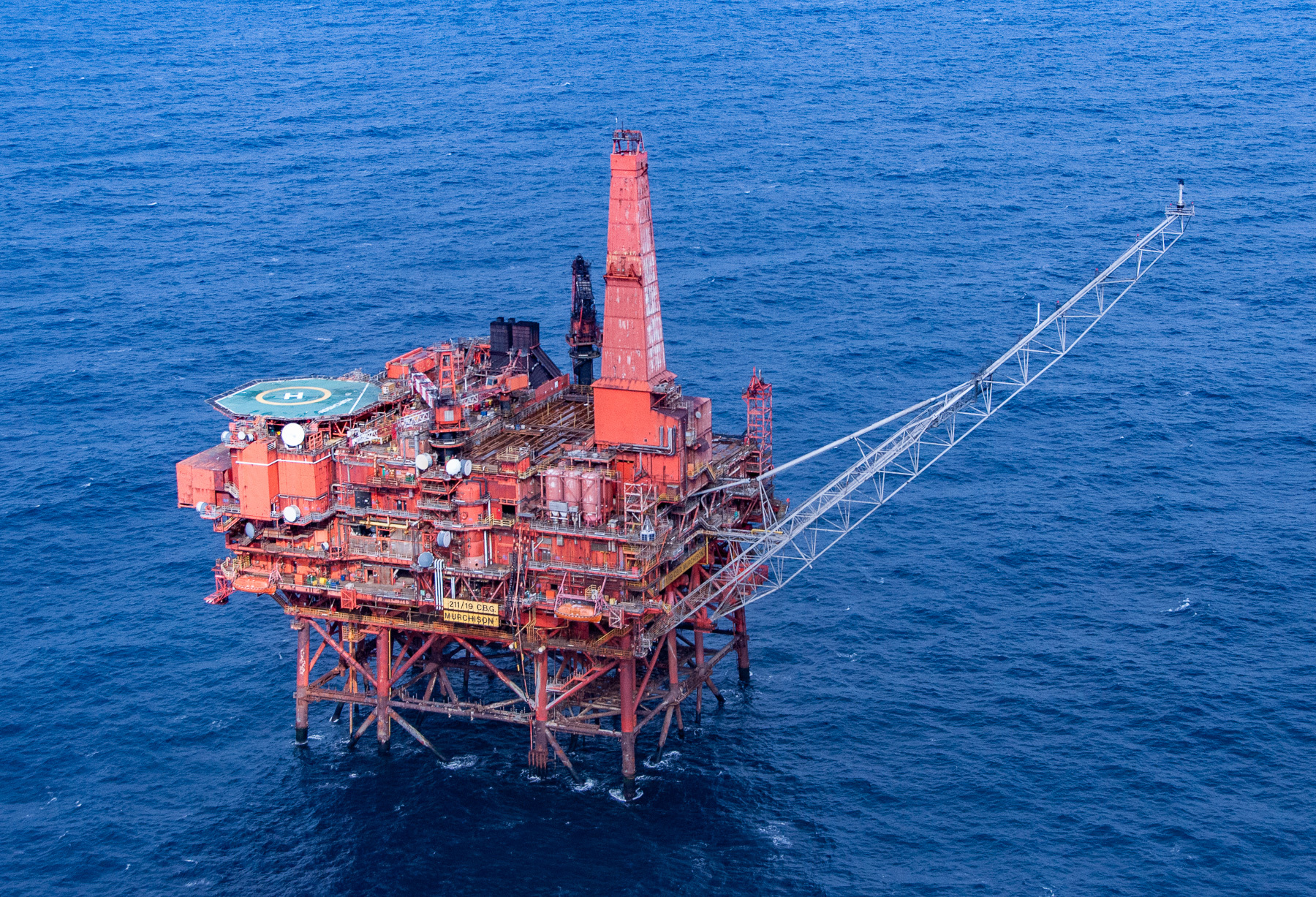 Decom North Sea unveils new chief executive