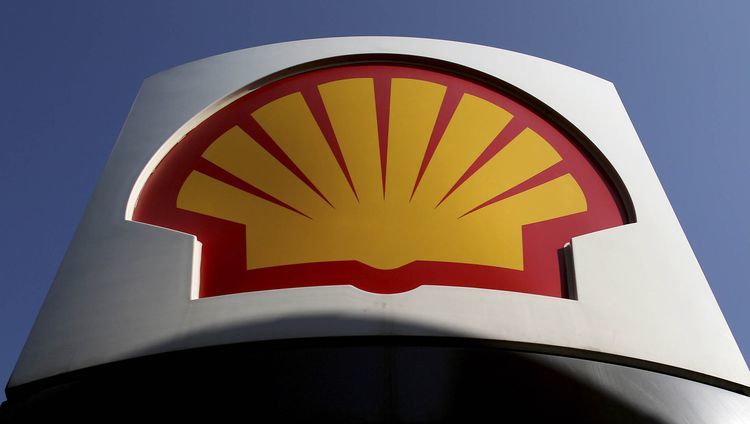 The developers of a £23.8 billion project to export Canadian natural gas are taking on a bold strategy: build now and worry about buyers later.
After a decade of planning and negotiations, Royal Dutch Shell Plc and four partners were said to have given formal approval to build the gas-liquefaction and export terminal in British Columbia. The super-chilled fuel that's produced at the complex will be divided up among the partners, who will each be free to sell it however and to whomever they please, according to Andy Calitz, chief executive of the joint venture LNG Canada.
That this gas-export project achieved the key milestone known as final investment decision, or FID, without committing all or most of its output to 15- or 20-year supply contracts is a major departure. From Australia to Africa, LNG developments typically have been underpinned by long-term sales contracts to minimize financial risk on multibillion-dollar investments that can take half a decade or longer to construct.
"What you are essentially seeing is speculative development, of using a model that has not been traditionally the model for developing big LNG projects in the past," said Jason Feer, head of business intelligence at Poten & Partners Inc. "Most LNG projects that went to FID had pre-sold a significant percentage of their output via long-term contracts."
Shell commands the biggest stake in LNG Canada at 40 percent, with Malaysian oil giant Petroliam Nasional Bhd owning 25 percent. Mitsubishi Corp. and PetroChina Co. each own 15 percent, respectively, while the remaining 5 percent is held by Korea Gas Corp.
Canada gained an edge over the U.S. LNG sector after China slapped tariffs on American gas last month. Canadian producers also hold a geographic advantage because it's an eight-day tanker journey from British Columbia to Tokyo, versus 20 days at sea for Louisiana cargoes.
Western Canada "is closer to 75 percent of the global LNG market in Asia than any other non-Asian supplier," Madeline Jowdy, senior director of global gas and LNG at S&P Global Platts in New York, said in an email.
Recommended for you

Chevron reaches first gas at Alen backfill