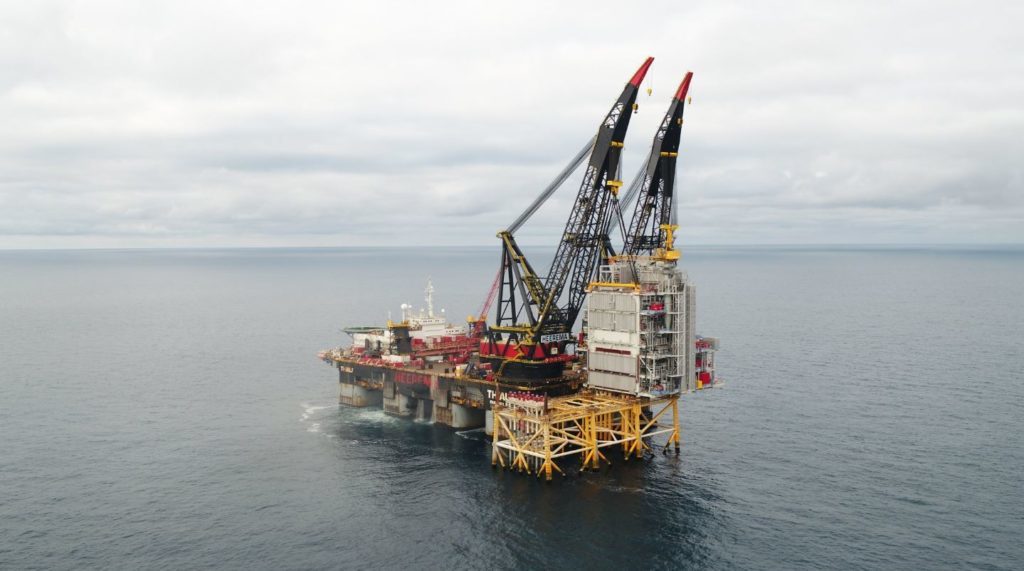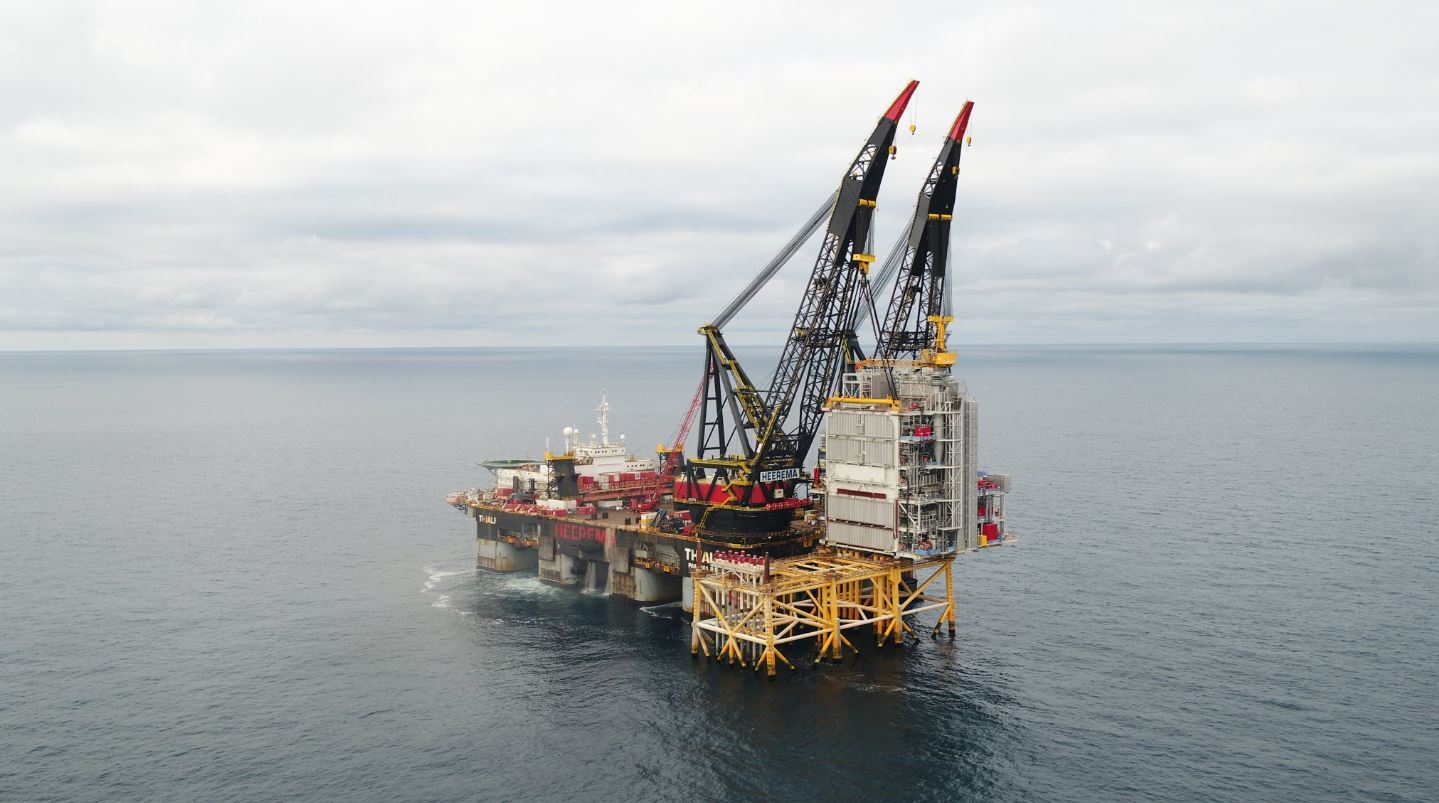 Norwegian oil giant Equinor has announced a reduction of £2.8 billion in estimated investments for North Sea projects in the development phase.
Margareth Ovrum, Equinor's executive vice president for Technology, Projects and Drilling, said: ""We have successfully reduced the investment estimates by approximately NOK 30 billion since submitting the PDOs to the authorities.
"The improvements have been achieved in close collaboration with our partners and suppliers, and are mainly a result of increased drilling efficiency, simplification and high-quality project implementation. These figures also include the market effect we have achieved by counter-cyclical investments."
Since acquiring the Martin Linge project earlier this year, Equinor said it has "conducted a thorough review of the project, establishing a plan for safe start-up", with £4.3bn now earmarked for investment when start up begins in 2020.
Ms Ovrum said: ""When we acquired the stakes in the Martin Linge field and took over the operatorship, we allowed for any remaining work and increased costs. As announced, we have therefore spent time at the Rosenberg yard to get an overview of this.
"After successful platform installation the focus is now  to ensure high-quality completion of the project, and safe start-up of the field."
Recommended for you

KCA Deutag wins rig electrification work with Equinor