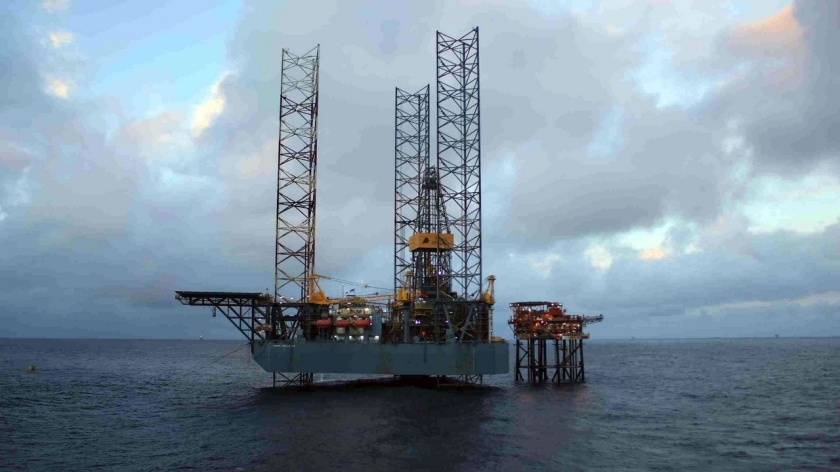 Ensco's takeover of rival Rowan shows consolidation is still "paramount" for drillers and that smaller firms are being driven out, according to leading analysts.
The UK firm announced the £1.7billion deal yesterday, which will create the largest jack-up rig player in the world, operating across six continents.
The deal is expected to be completed next year and will see a new firm with a combined fleet of 82 jack-up and floating rigs working in nearly every major basin in the world.
It follows a series of other deals, with Transocean last month announcing it would buy Ocean Rig in a £2billion deal, and Ensco itself completing a takeover last year Atwood Oceanics.
Analysts say this shows consolidation remains crucial to drilling recovery, and is driving smaller operators out of the market.
Fiona Cincotta, senior market analyst at City Index, said: "The new merger can be seen in the light of these deals – while a lower oil price had been making it harder for smaller companies to operate in this space, the costs of operation of deep water drilling rigs in particular have been going up as companies have been asked to operate fields at deeper depths.
"This is driving smaller operators out of the market, or to merge with larger partners."
Both firms have a number of jack-ups in operation in the UK North Sea.
Upon completion of the deal next year, the new entity is estimated to be worth £9.2billon.
Leslie Cook, principal analyst at Wood Mackenzie, said: "As we have been saying for the past two years, consolidation among drillers is paramount to a recovery. In that respect, this announcement comes as no surprise.
"What makes a company like Rowan particularly interesting for Ensco is the opportunity to further high-grade their growing portfolio with premium assets and expand their footprint in key markets such as Middle East, Latin America, Europe and US Gulf of Mexico.
"Once combined, Ensco-Rowan will have the second-largest floating rig fleet, with nearly 90% consisting of generation VI and VII assets. These are the rigs that are most desired by operators globally, as they offer the best capabilities and flexibilities for various deepwater drilling programmes around the world.
"The combined company will also become the largest player in the jack-up sector. Nearly 40% of the combined portfolio will consist of ultra-harsh and modern harsh-environment assets."
"This is an excellent value for the shareholders of both companies."
Recommended for you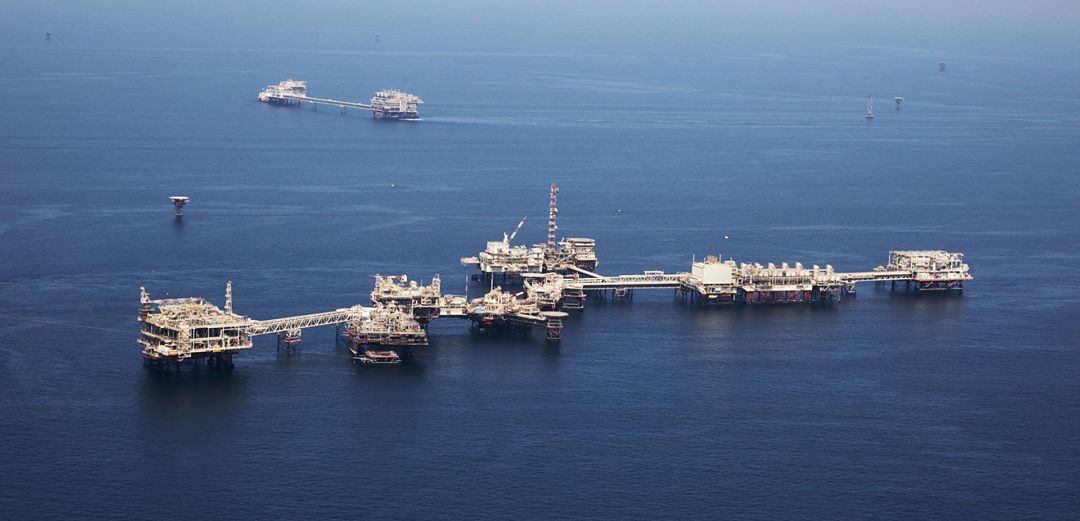 Adnoc Drilling adds two more jack-ups