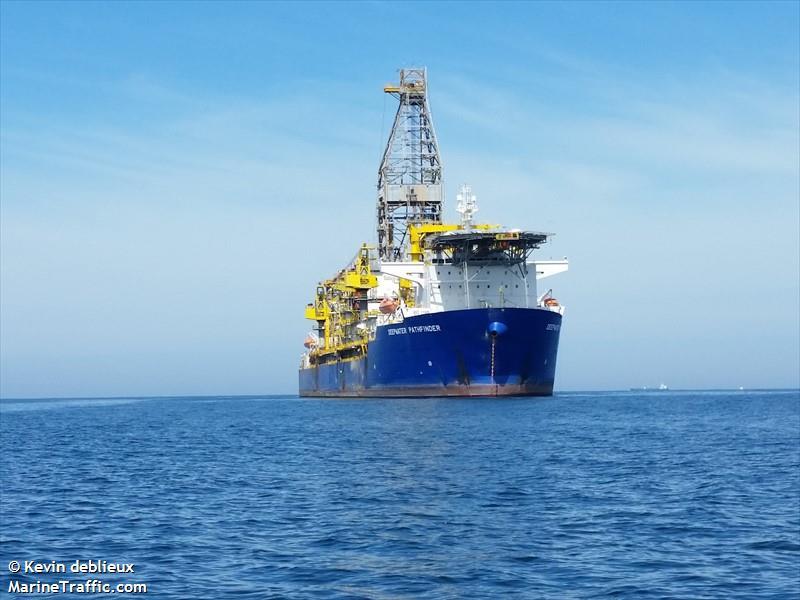 Offshore services firm Transocean has announced it has signed a rig and drilling deal with Chervon totalling more than £650 million.
The contract is for rig design and construction management as well as a five-year drilling agreement.
The deal will see Transocean provide an ultra-deepwater drillship currently under construction in Singapore.
The firms will also provide Chevron with a "ultra-deepwater floater rated for 20,000 psi operations" expected to begin operations in the Gulf of Mexico in the second half of 2021.
The rig will also have a net hook-load capacity of three million pounds.
Jeremy Thigpen, Transocean president and chief executive, said: "We are extremely pleased to announce that we have entered into an agreement with Chevron to construct and operate the industry's most capable ultra-deepwater drillship.
"Transocean has a long and storied history of introducing new technologies that enable our customers to safely and efficiently access the world's most challenging reservoirs. Adding to that history, we are proud to be delivering the industry's first rig capable of drilling and completing wells requiring subsea equipment rated to 20,000 psi.
"On behalf of Transocean, I thank Chevron for their long-standing partnership, and trust in our capabilities.  I also thank the members of the Chevron and Transocean teams who have spent countless hours on the development of this game-changing solution."
Recommended for you

Transocean lands $252m contract as Beacon sanctions Shenandoah project