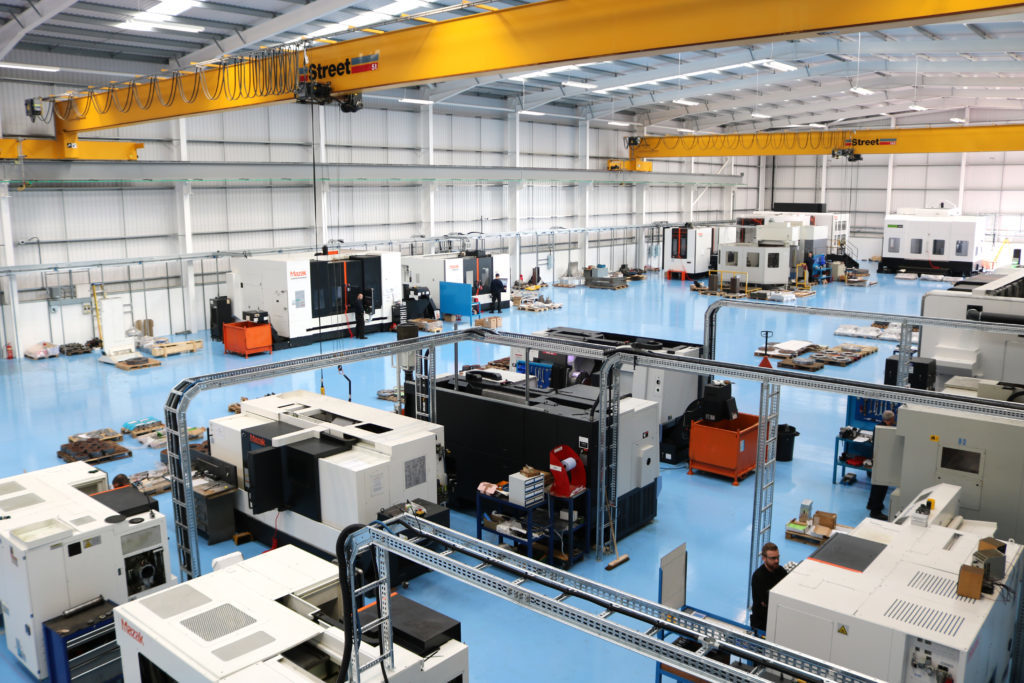 Pryme Group, the parent of engineering services businesses including Aberdeenshire-based SengS, has said results for the year to March 31 2018 reflect improving market conditions.
The Dundee-headquartered group reported a 12.5% increase in turnover to £14.4 million.
It also highlighted a 14% rise in gross profits to just over £1.9m, though pre-tax losses widened by more than 13% to £6.3m.
Pryme said it had maintained staff numbers – keeping the workforce at more than 230 – and continued to invest in research and development (R&D), despite challenging trading conditions caused by a downturn in the oil and gas industry.
Chief executive Angus Gray added: "Both the increases in turnover and improved gross profit are positive reflections of improving market conditions after a challenging few years and this trend has continued in the current financial year.
"Thanks to our focus on cost reductions and increasing manufacturing efficiency, the business is well-positioned for growth as we prepare for the upturn.
"While the business continues to be weighted towards the oil and gas industry, the directors have continued to explore new markets – such as aerospace and defence – and … leverage opportunities from the wider group.
Mr Gray said the wider bottom-line losses were largely due to administration costs rising by £1m to £8.2m.
Chief financial officer Kerrie Murray, who is based at SengS in Ellon, said activity in the oil and gas industry had remained "relatively slow".
But being part of the wider Pryme Group, which acquired SengS in late 2016, had allowed the Aberdeenshire subsidiary to continue to invest in new infrastructure as well as R&D.
Pryme acquired Altrincham-based oilfield servcies company Hydratron last year.
It also opened a £10m, 58,000sq ft manufacturing facility on North Tyneside.
The new facility is aimed at helping the group's customers across the oil and gas, defence and aerospace sectors to bring innovative products to market.
With operations across the UK, Pryme is majority-owned by Simmons and Company International's private equity fund.
Recommended for you

Wind services firm set up by ex-Petrofac CEO acquires two new companies