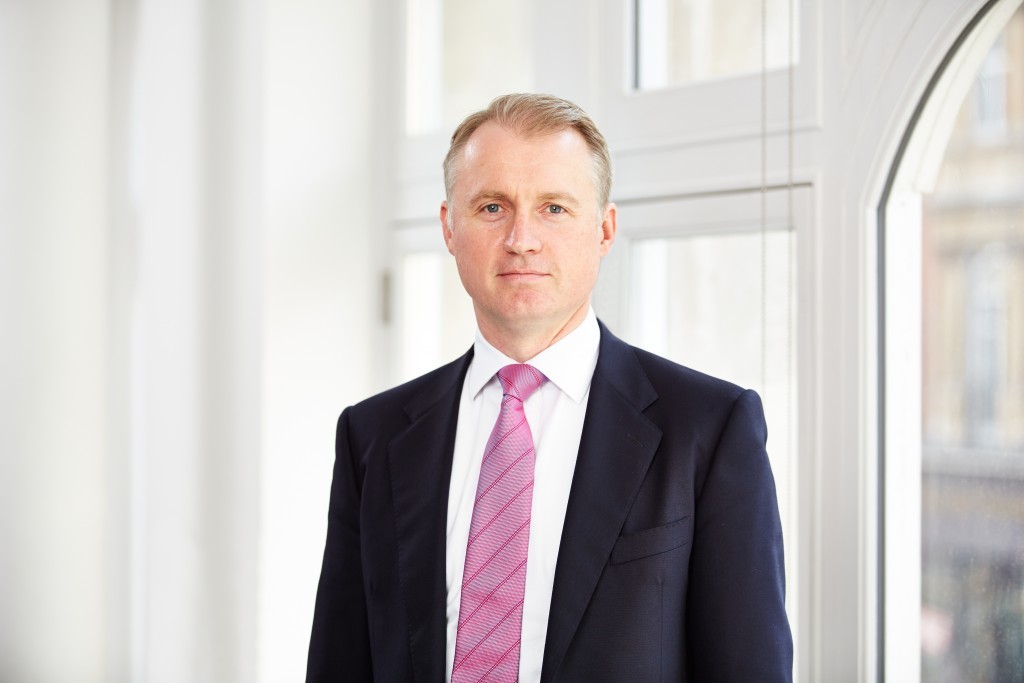 Global engineering management firm Penspen has opened an office in South America to facilitate a two-year contract in the region.
The new office in Bogota, Columbia will initially employ ten members of staff.
The decision to open new facilities comes as Penspen – which also has a base in Aberdeen – announced a lucrative two-year deal with Cenity, a subsidiary of Ecopetrol.
The London-headquartered firm will provide service of structural analysis for assessment and inspection of the hydrocarbon transport infrastructure.
Work began at the end of 2018 and is expected to be completed by approximately the end of 2020.
Peter O'Sullivan, Penspen's chief executive officer, said: "Our presence in this area has grown over the past 15 years.
"The need for our services across projects in this region is increasing and our new office opening and this contract win is a testament to our work and commitment to this area.
"Located in Bogota, we'll be able to provide on the ground support to our clients from this base."
In November, Penspen was awarded a £54 million deal by Abu Dhabi National Oil Company (Adnoc) Onshore.
The contract will see Penspen supply Adnoc Onshore with project management consultancy (PMC) services for the company's fifteen major projects, eleven of which are onshore oil and gas assets.
Adnoc Onshore produces 1.6 million barrels of oil and 5.6 billion cubic feet of gas per day.
A 40-year old firm, Penspen signed a multi-million deal with Kuwait Gulf Oil Company in 2016.
Recommended for you

Petrofac lands services deal with ADNOC at Haliba oilfield