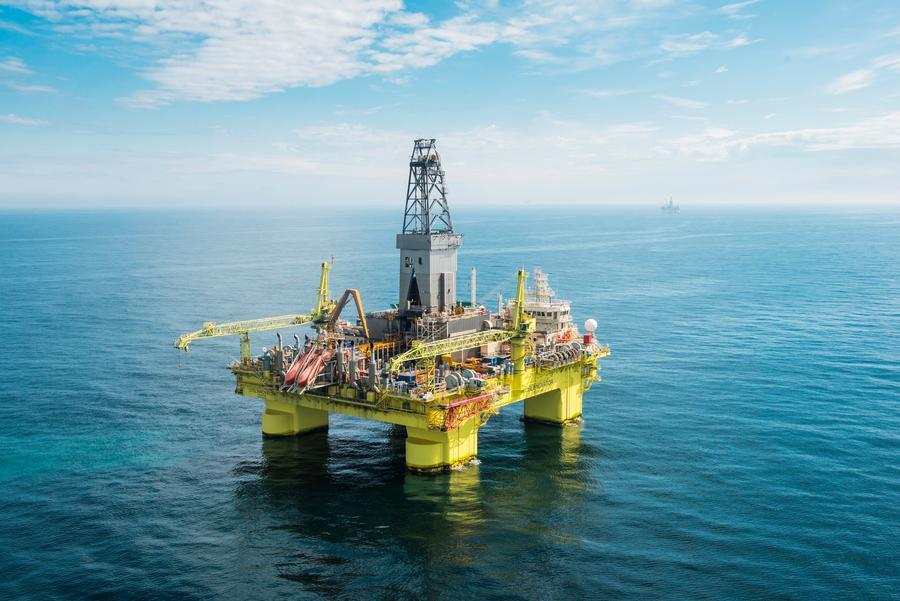 The COSL Innovator rig has been booked for a drilling campaign on the Barryroe field off Ireland.
The semi submersible rig will drill and test four vertical wells and one horizontal side-track, plus the optional drilling of two additional horizontal wells.
China Oilfield Services Limited (COSL) will provide all services and equipment required for the campaign.
Barryroe, 50km off the south coast of Ireland, is operated by Exola, a wholly-owned subsidiary of Providence Resources, on behalf of its partners, APEC Energy Enterprises and Lansdowne Celtic Sea.
Providence chief executive Tony O'Reilly said: "The rig nomination allows us to progress the rig-related consents for the upcoming Barryroe appraisal drilling programme.
"Subject to the receipt of all necessary regulatory approvals, we currently envisage rig mobilisation and drilling commencing during Q3 2019.
"The Barryroe partners look forward to working closely with COSL on the execution of this major drilling programme and further project announcements will be made as appropriate."