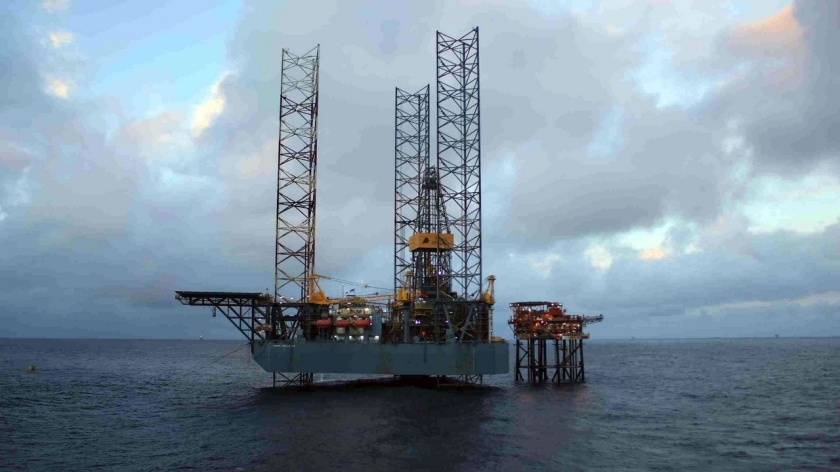 Rig operator Rowan fell to a loss in its full-year 2018 results ahead of its merger with UK-based Ensco.
The drilling contractor posted a pre-tax loss of £299.6m off the back of significantly lower revenues, down from a £74.6m profit at the end of 2017.
Rowan reported a "high level of volatility" in the oil markets at the end of last year, with lower fleet utilisation.
However, chief executive Tom Burke said Rowan is "cautiously optimistic" looking forward to 2019 as the markets have since seen a modest recovery.
Rowan operates 25 offshore rigs, with two in the North Sea – the Rowan Gorilla V and Rowan Gorilla VII contracted to Total and Chrysaor respectively.
Shareholders last week approved the firm's merger with Ensco, which is expected to go through in the first half of the year.
Mr Burke said: "The oil markets experienced a high level of volatility at the end of last year, but have since staged a moderate recovery so far in 2019.
"Despite the market volatility, Rowan has been awarded a number of new drilling contracts and extensions, both for our drillships and jack-up rigs, which we believe reflects on our high-quality assets and operational performance.
"As we look forward to 2019, we are cautiously optimistic that oil market stability at current levels will be supportive of improvements in overall offshore rig demand."
"We are excited about our pending combination with Ensco, which received shareholder approval last week.
"The new company will be ideally positioned to benefit from the anticipated long-term improvements in offshore rig demand, with many of the best assets in the industry and a global reach to customers, while also benefiting from the substantial cost synergies that are only available as a combined entity."