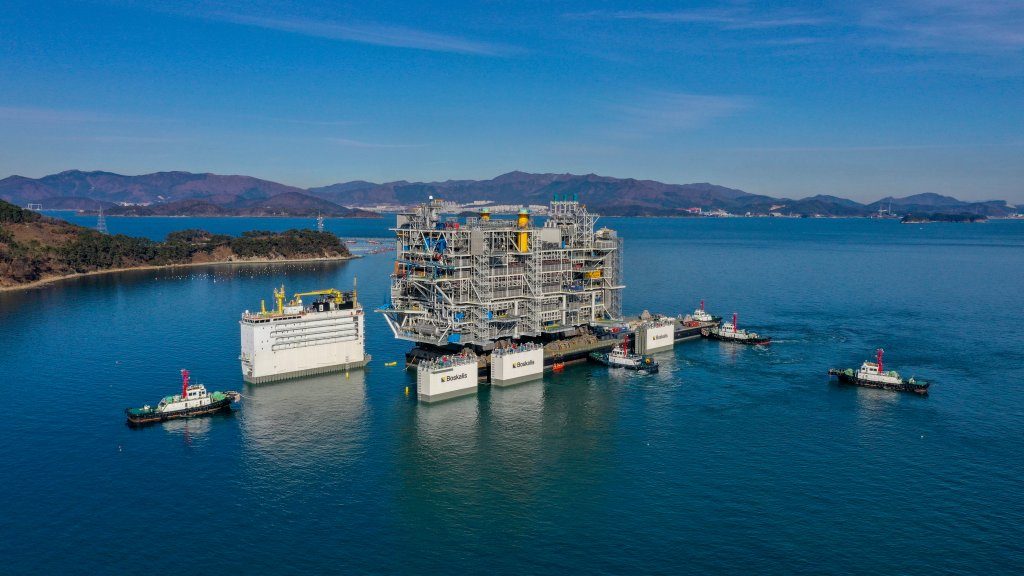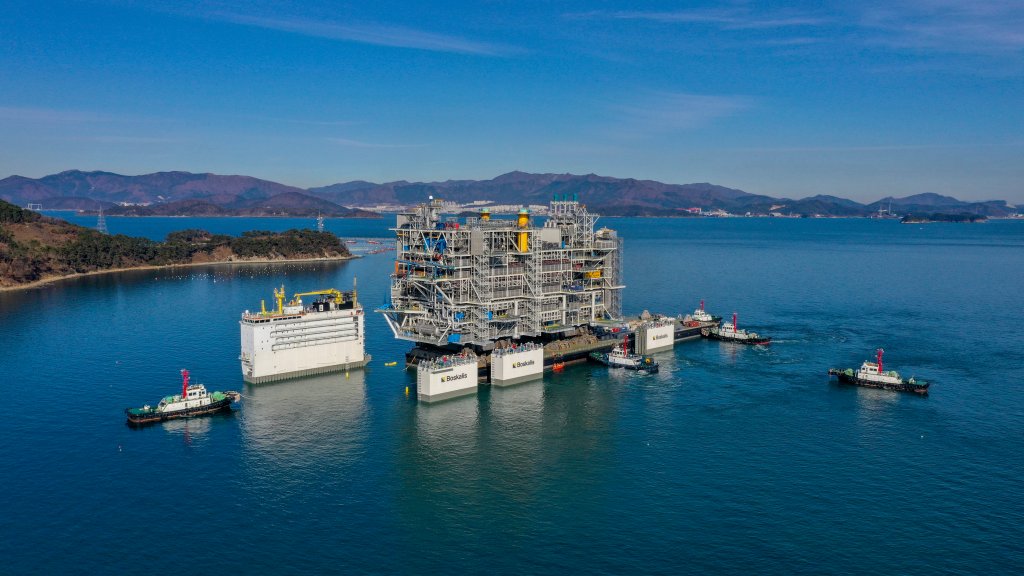 Dutch dredging and heavy lift firm Boskalis sank into the red last year as its offshore energy division struggled in a difficult market.
Boskalis, which recently opened a new base in Westhill, near Aberdeen, decided to terminate low-end transport activities within the division, citing "poor prospects".
Market conditions also "deteriorated" for harbor towage activities — mainly due to consolidation among large container shipping companies — causing Boskalis to book an extraordinary charge of £445 million.
The company posted net losses of £373m in 2018, down from profits of £128m a year earlier.
Revenues increased by 10% to £2.2 billion last year and the company had an order book of £3.7bn.
Boskalis chief executive Peter Berdowski said: "Given the changed market dynamics in recent months we undertook a reorientation of the strategic position we hold with our harbor towage activities.
"The conclusion was that further consolidation is needed and that there is no active role for us in this.
"Consequently the decision was taken to sell our stakes in both Saam Smit Towage and Kotug Smit Towage."
He added: "Looking ahead, we see cautious signs of recovery in the markets relevant to us in due course, although we are still a long way away from the exuberant market climate of three to five years ago.
"In the short term we will continue to maintain a disciplined and selective focus on opportunities to strengthen our position, in anticipation of recovery further down the line."
Recommended for you

Boskalis hits 100 offshore wind projects