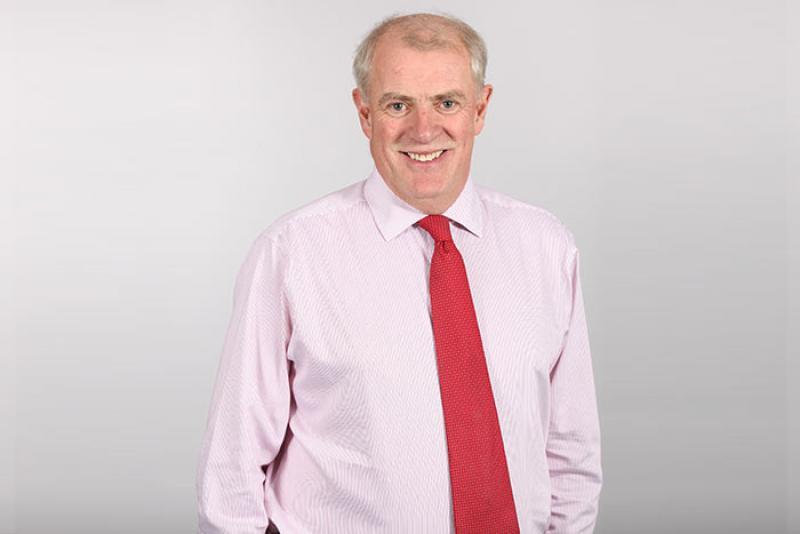 Another "shareholder spring" is gathering momentum after North Sea operator Premier Oil became the latest company to face the wrath of investors over its pay awards for top bosses.
Nearly 42% of the votes cast in the ballot on remuneration at the firm's annual general meeting in London were against the deals awarded to chief executive Tony Durrant and his senior management team.
Mr Durrant received a pay package worth nearly £1.58 million for 2018 – up from £1.4m the year before – as the company swung to pre-tax profits of £121.8m, from losses of £282m previously.
Premier said: "An extensive shareholder engagement programme was undertaken after the 2018 AGM, and major shareholders were written to again in advance of the 2019 AGM.
"We will now analyse the voting outcome and will continue to ask major shareholders to engage with us in order that we can understand better the reasons for this outcome and the concerns of shareholders before we review the remuneration policy, which is due to be re-submitted for shareholder approval at the 2020 AGM."
It comes just days after Scottish financial services giant Standard Life Aberdeen suffered a similar-sized revolt over its pay awards, with investors unhappy about a "golden hello" award of shares worth £750,000 for incoming finance chief Stephanie Bruce – on top of a £525,000 salary and a possible bonus of up to 350% of her basic wage.
Meanwhile, Premier Oil said yesterday its debt pile was shrinking faster than expected.
The firm, which completed a major refinancing process mid-2017, said debts had reduced to £1.75 billion, from £1.79bn at the end of last year.
Recommended for you

'Bloated' Harbour Energy job cuts: Could other North Sea firms follow suit?