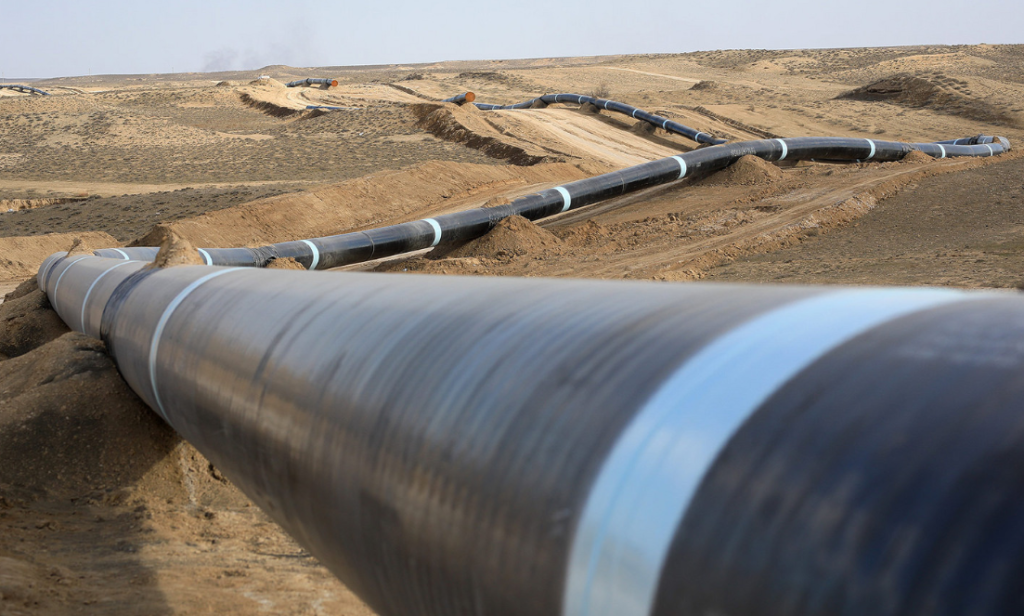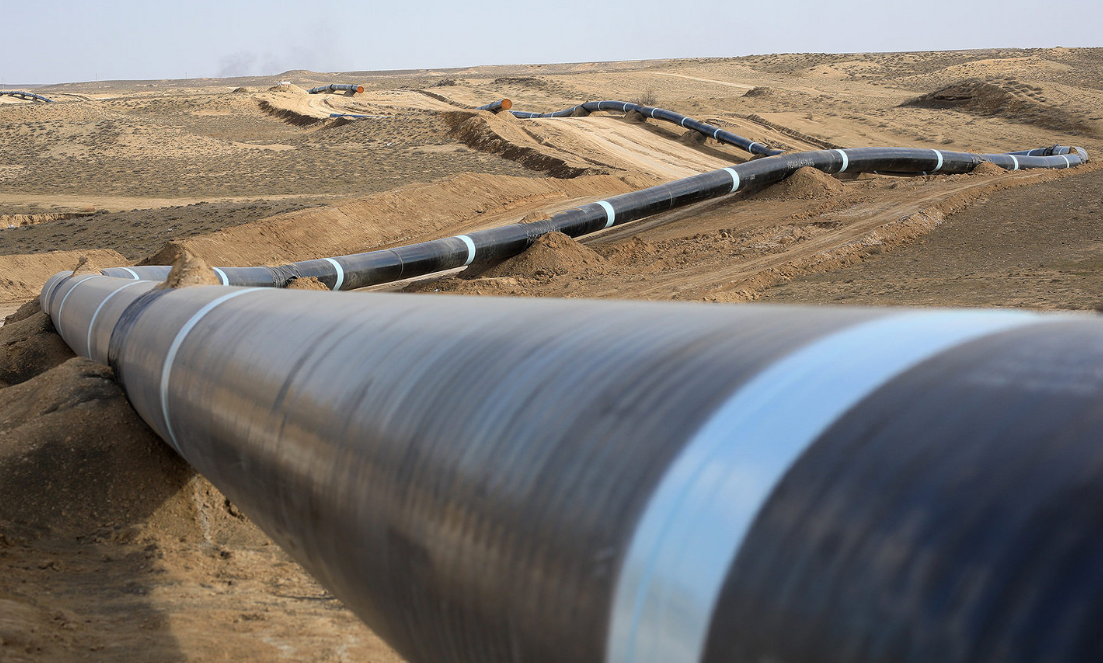 BP has revealed that it has been awarded a prestigious engineering award for the Shah Deniz 2 project in Azerbaijan.
The £22.3 billion development was recognised by the Royal Academy of Engineers with the Major Project Award 2019.
The huge Shah Deniz 2 project is in the Southern Gas Corridor and delivers natural gas through a series of pipelines crossing six countries.
Baroness Nicholson of Winterbourne, the Prime Minister's trade envoy to Azerbaijan, Iraq, Kazakhstan and Turkmenistan, said: "It has been a great joy for me to witness some of the extraordinary engineering BP continuously achieves to the highest standard through Shah Deniz.
"I congratulate all of the company's past and present engineers whose work creates such outcomes."
The Royal Academy of Engineers said the project will help "Europe satisfy its future energy demand and play a major role in the continent's transition to a lower carbon economy".
Shah Deniz 2 is understood to support around 30,000 jobs during peak work times.
Professor Raffaella Ocone, chair of the Royal Academy of Engineering Award Committee, added: "The Award committee was very proud to reward a project posessing both outstanding engineering excellence and substantial societal impact.
"The Shah Deniz 2 project is tangible proof of how outstanding engineering can overcome huge technical challenges and provide solutions that can impact positively on our life standards."
Recommended for you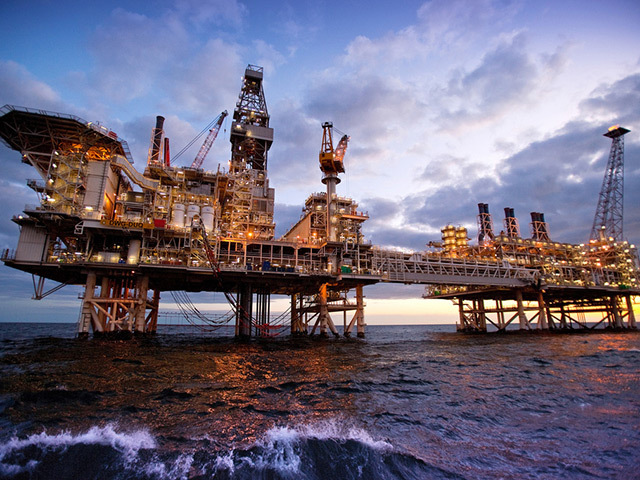 BP, SOCAR target Petronas' stake in Shah Deniz