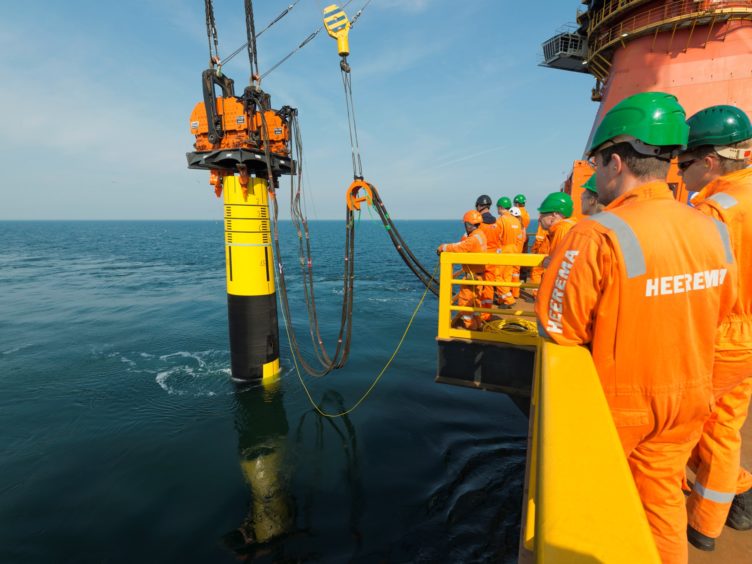 Dutch contractor Heerema has been awarded a contract to help construct the first major offshore wind project in the US.
Vineyard Wind, 14miles off the coast of Massachussetts, will be capable of producing clean energy for more than 400,000 homes.
Heerena will transport and install the 84 turbine foundations for the development.
Construction is expected to start next year with the windfarm due to be operational in 2021.
CEO Koos-Jan van Brouwershaven said: "We are extremely proud to be part of the first and largest commercial offshore wind project in the United States.
"This project fits perfectly into Heerema's agenda to participate in innovative and sustainable projects. Our vessels are ideally suited to install specific infrastructure in complex conditions.
"As an experienced offshore contractor, Heerema is continuously seeking opportunities to further strengthen our position in the international offshore market through innovation, pro-activity and reliability. We expect that more of these exiting projects will follow in the nearby future."