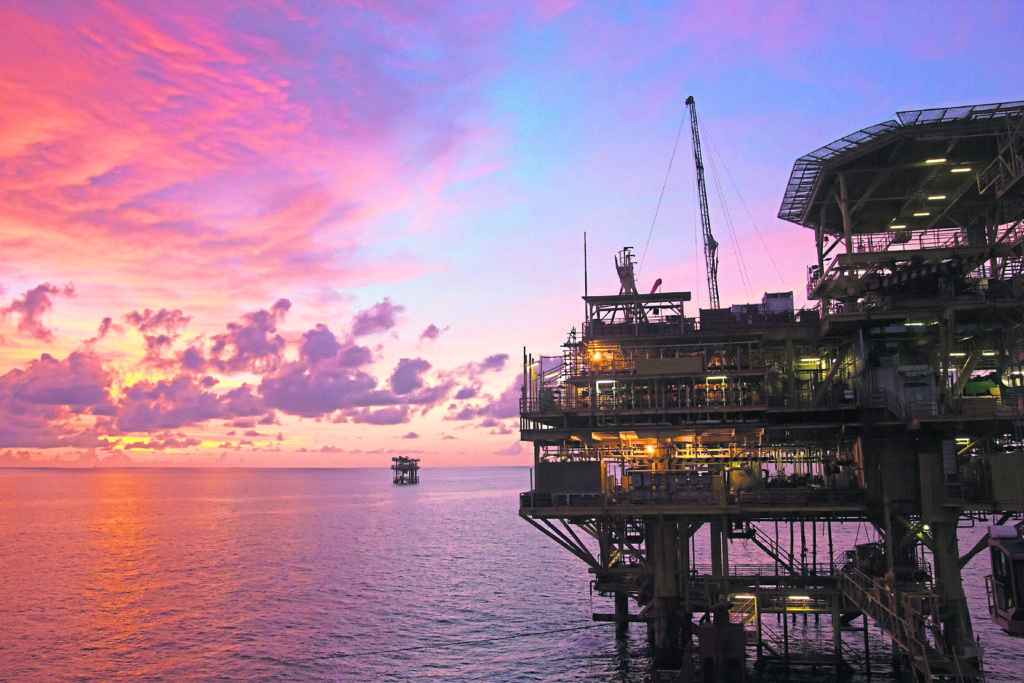 The UK is still backing billions of pounds worth of fossil fuels overseas despite pledging to be a leader on tackling climate change, campaigners claim.
Analysis for aid agency Cafod by the Overseas Development Institute has found that between 2010 and 2017 the UK provided support for energy in the developing world with a total value of £7.8 billion.
Despite signing up to international agreements to cut greenhouse gas emissions, much of which come from fossil fuels, almost 60% of the money, £4.6 billion, went to supporting the polluting energy sources, the analysis said.
The support includes billions in UK Export Finance, such as loans, insurance policies and bank guarantees to UK exporting companies, with almost all of the export finance for energy going to fossil fuels.
And while more overseas development aid was spent on renewables than on fossil fuels, the polluting energy sources still received almost a quarter (22%) of the overall spend, around £678 million in that period.
Overseas development aid is targeted at people living poverty, but those will be the hardest hit by the impacts of climate change, Cafod warned.
Less than 5% of the overall support for energy and less than 12% of overseas development aid was targeted at ensuring more access to energy for poor people, the findings also showed.
During the period 2010 to 2017 the UK signed up to the international Paris Agreement to curb global warming and UN sustainable development goals which included ensuring access to sustainable energy for all by 2030.
The UK has also co-founded a powering past coal alliance of countries and is bidding to host UN climate talks in 2020 as it seeks to be a world leader on tackling climate change.
Dr Sarah Wykes, Cafod's lead analyst on climate change and energy, said: "The UK wants to be a leader on climate change, so it's shocking that UK aid money is still being spent on fossil fuels overseas.
"At a time when we are reducing the UK's own reliance on fossil fuels, why are we spending billions of pounds saddling poorer nations with outdated technologies that will cause more climate damage?
"The whole point of development aid is to improve the lives of people living in poverty.
"The Government needs to align its aid spending with its climate goals and urgently commit to ending all new aid for fossil fuels."
Recommended for you

Britain loses green jobs in latest blow to net zero transition