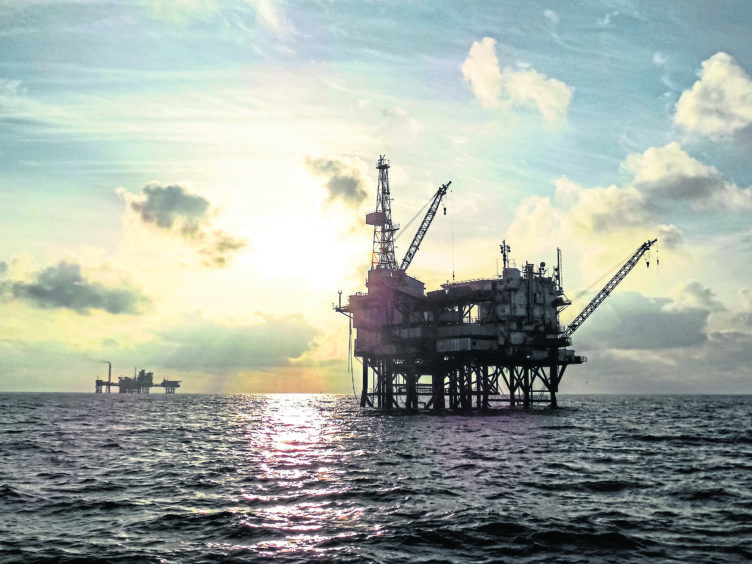 Oil and gas transactions have remained steady throughout Q2 2019 with significant activity among operators as the focus continues to be on the divestment of non-core assets.
On the service side, the energy specialist private equity funds continue to drive activity with Blue Water Energy, Buckthorn Partners and SCF Partners all active on the deal front throughout Q2 2019.
There were a couple of very large upstream oil and gas transactions announced during
Q2 2019 with Chrysaor's acquisition of the UK oil and gas assets of ConocoPhillips for
c.$2.7 billion and Ithaca Energy's acquisition of Chevron's North Sea assets for c.$2bn.
It is clear that in order to extend margins and increase returns from the ageing North Sea basin a leaner approach is required, one that will rely not only upon technological
investment and production efficiencies arising in-house.
The need to drive down costs and improve efficiencies has led many service providers
to look to strengthen their market offering through further consolidation.
This is reflected in the deal activity of the energy specialist private equity funds in Q2 2019 with a string of US acquisitions from Aberdeen headquartered companies.
Buckthorn backed Coretrax merged with well services business Mohawk Energy, SCF backed Centurion Group acquired valve company Totalfrac and Ashtead Technology, also backed by Buckthorn, acquired subsea services specialist Aqua-Tech Solutions.
Mergers and Acquisitions:
Recommended for you

Ashtead Technology acquires Ace Winches for £53m