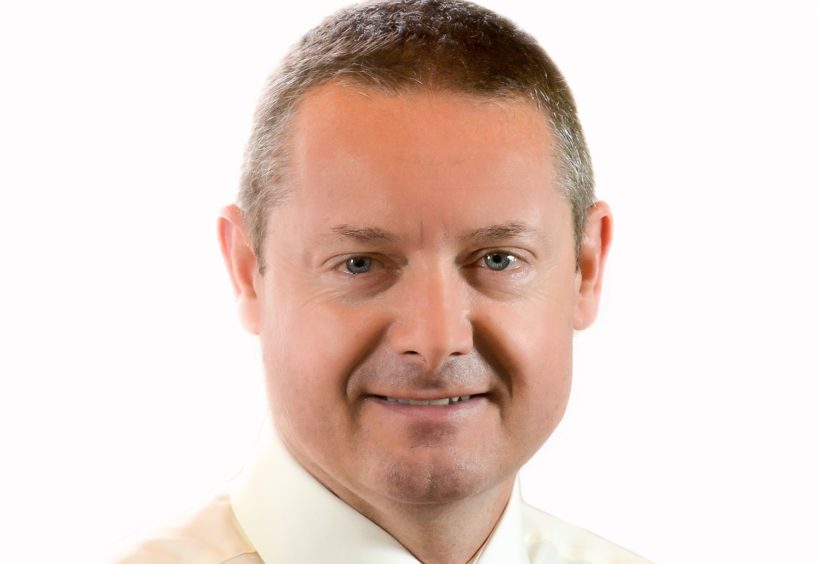 Oil and gas pressure control valve firm Oxford Flow has moved into new office space following an increase in staff numbers.
The new space will house the company's additional workforce, which has increased by 10 in the last year.
Key team specialisms include mechanical and production engineers, intellectual property specialists and field operators.
The firm's 24-strong team has been developing the a diaphragm free gas regulating valve.
It reduces wear and maintenance costs – improving gas network efficiency, performance and reliability.
The company's pressure control technology was originally developed at the Osney Thermofluids Institute research facility at Oxford University and is used in water and gas distribution networks, oil and gas systems, and industrial processes.
Neil Poxon, chief executive of Oxford Flow, said: "This office expansion is a key milestone in our growth.
"We had the ambition to commercialise and develop Oxford Flow, but little did we think 12-months later we would have already increased head count by 70%.
"It's a remarkable feat and is a reflection of the talented team we have on board.
"It also reflects the sheer excitement in the water, gas and oil and gas industries for our technology – a simple innovation, yet incredibly impactful in terms of cost, efficiency and performance."
The expansion comes after Oxford Flow managed to secure further capital
The company said the funding will be used to "accelerate deployment "of its flow control valve technology into other markets, while executing plans to nearly double it headcount to more than 40 members of staff.
Recommended for you

Flylogix: BP-backed drone firm lands in administration