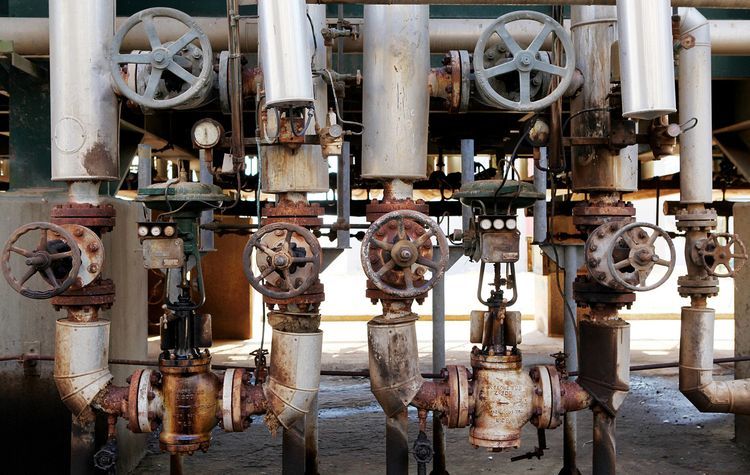 Libya's National Oil Corp. (NOC) is fighting a rearguard action to secure the company's unity, following the establishment of a rival board of directors for the Brega Petroleum Marketing Co. (BPMC).
NOC said accusations that there were insufficient fuel supplies to Libya's east were false.
"Fuel supply to the eastern and central regions is more than adequate for civilian purposes. The real motive behind this attempt is to set up a new illegitimate entity for the illegal export of oil from Libya. Let us be clear, if NOC loses its oil export monopoly, the future integrity of Libya is at grave risk," said NOC's head Mustafa Sanalla.
He went on to warn anyone considering signing contracts with the "false company" was a "clear violation of Security Council resolutions. NOC will pursue all legal avenues available to secure Libya's unity." Sanalla also raised the question of what was driving the divisions, saying this served "narrow interests and foreign agendas".
The BPMC split was said to have been driven by a shortfall in supplies of kerosene and jet fuel to the east. This area is held by the House of Representatives (HoR) and the Libyan National Army (LNA), as led by General Khalifa Haftar. The LNA has made inroads in expanding its territory, though, and has been besieging Tripoli since April.
NOC said supplies of aviation fuel during the first three months were up 21% year on year and, in the second quarter, up 52%. The company went on to say supplies had been reduced in August as regional warehouses had reached storage capacity.
The chairman of the parallel board of directors was investigated by NOC this year. He was suspended and referred to the prosecutor's office for a criminal investigation. Reuters named the chairman as Khairallah al-Obeidi, citing an official document from the eastern government.
Platts said BPMC's rival board intended to begin importing its own supplies of petroleum products.
The eastern HoR government, based in Benghazi and Bayda, has previously attempted to establish its own parallel institutions, including a rival central bank and its own NOC. The faction has also tried to export its own crude, although the international community has proved willing to step in and halt such transactions. Efforts are likely to intensify on this front, which is likely to test the US' determination to halt such plans.
One way in which Haftar has made a bid for legitimacy is through the handing over of captured infrastructure, such as terminals and oilfields, to the Tripoli-based NOC. As fighting continues around Tripoli, and the various foreign states play out proxy politics in Libya, the eastern government may well feel freshly emboldened to make its own luck.
Recommended for you

Sanalla makes pitch for investment as US backs oil cash flow freeze