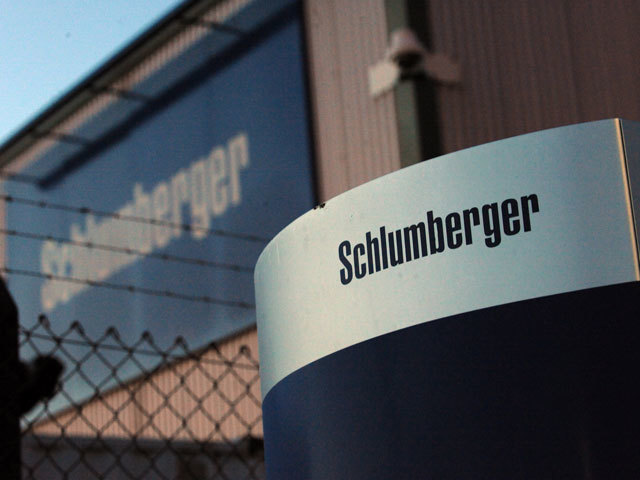 A north-east man is being sued by oilfield services giant Schlumberger for $1million after they claimed he left the firm to work for a rival.
David Stokes was employed with Smith International in Texas from 2013 until May this year when he left to work for Aberdeen-based Ardyne Technologies.
But the Schlumberger subsidiary argues his move was in breach of a non-compete agreement he signed and are taking him to court.
Schlumberger claims Ardyne's work in well abandonment is considered to be their "direct competition".
However Mr Stokes, now based in Portlethen, said there is "no case to answer" as a Schlumberger HR advisor assured him during his exit interview that his move to Ardyne did not breach the agreement.
In an official response to the allegations, Mr Stokes added he was forced to leave the US in May as his working Visa was coming to an end. He said it had made it difficult to remain as Schlumberger had declined to file for a green card for him.
Mr Stokes said he has now left Ardyne in order to "try to minimise and remove" the action against him.
He said he believed his resignation from Ardyne had resolved the issue but last night Schlumberger said the litigation was "ongoing" and would not comment further.
The company is also seeking a legal injunction against the former employee forcing him to return data storage devices with confidential information, along with stopping them from being deleted or disclosed elsewhere.
ALSO READ: Schlumberger lawsuit is lesson 'not to pay lip service' to binding contracts
Schlumberger said he had "extensive access" to information like designs, software and prototypes, which could lead to the loss of business, goodwill and trade secrets.
Mr Stokes described these claims as "overly-broad" and said they came after he told Schlumberger he had discovered a hard drive while unpacking in the UK. He has since returned this.
He also conceded there may be flash drives in his shipping container which he is still to receive from the US.
The case is pending before the 400th Judicial District Court of Fort Bend County, sitting in Richmond, Texas.
Schlumberger's $1million lawsuit covers damages, legal fees and other relief, along with the request for the injunction.
Mr Stokes said that the lawsuit is "without merit" and "it is with great sadness" that the action has been taken against him.
He added: "l have a great many friends and peers at Schlumberger l respect, who I know recognise me as a person of integrity, trust and I have always and continued to treat my industry peers with the utmost respect.
"I will continue to do so and respectfully ask the 400th Judicial District to recognise that this lawsuit is without merit."