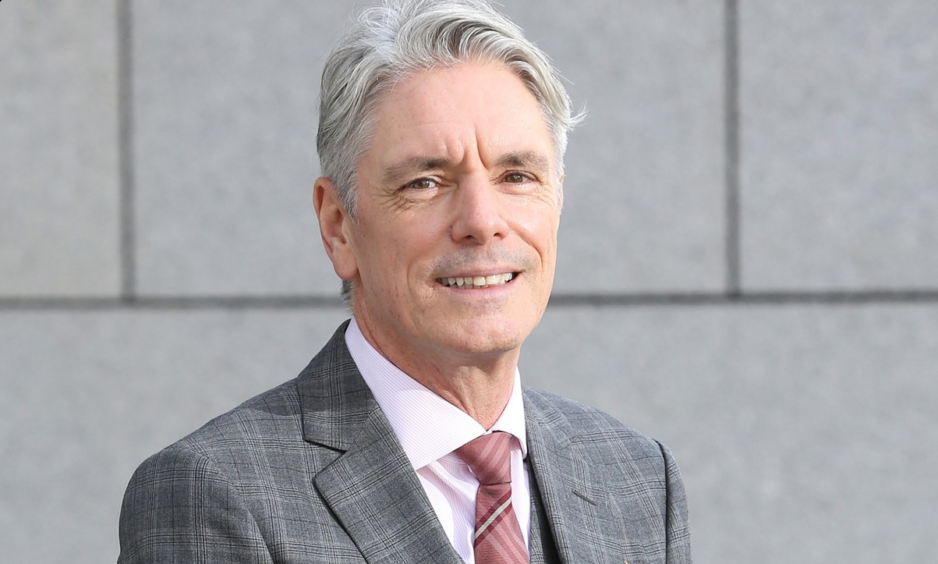 The Schlumberger lawsuit is a lesson for employees "not to pay lip service" to legal contracts, according to an employment law expert.
Steve Cook, managing director of Law at Work, described these types of cases are "not desperately common" but have the potential to land people with hefty fines or worse.
He said: "Cases such as this are not desperately common. This particular case is further complicated as Mr Stokes was working in the US but the principals are the same.
"The most common clauses are the restrictive covenants placed on Sales or Business Development employees as they have access to client information and it can be an expensive exercise for those tempted to breach such covenants though it's unusual to go all the way to court ~ normally an injunction served by the court is sufficient for behaviours to change and problems to cease.
"This is, however, an object lesson for employees not to pay lip service to properly served legal documents or contracts.
"Schlumberger are claiming that Mr Stokes has 'removed' some intellectual property for the benefit of his new employer contrary to the restrictions in his contract of employment and also another document covering Intellectual Property, Confidential information & Non-compete agreement (The ICN) all of which Mr Stokes agreed to by signing these documents upon commencement of employment.
"Many people think that Non-compete or restrictive covenants are unenforceable but I would argue that a very well drafted clause for an individual, taking into consideration their status in the business, should ensure enforceability.
"Unfortunately, many such clauses in employment contracts are very often copies from old documents and are included as standard in the company template contract of employment document ~ these clauses are very often not enforceable because the court would look at the whole picture of status, involvement, type of business etc.
"Well drafted clauses must cover three separate areas including Geography, Time and Type of business or role though each of these must be considered with the role & person in mind. They may also include specific competitors that the employee would be time-barred from moving to.
"It's tricky in many cases but huge costs and penalties are the potential consequences for breach including fines, custody and a criminal record.
"I'm a big fan of Non-solicitation rather than restrictive covenants, the difference being the ex-employee can work wherever they wish but can't steal either clients or previous colleagues. It's still enforceable but it's easier to manage.
"From an Employer perspective, a well drafted document will help ensure enforceability and also help to protect their business."