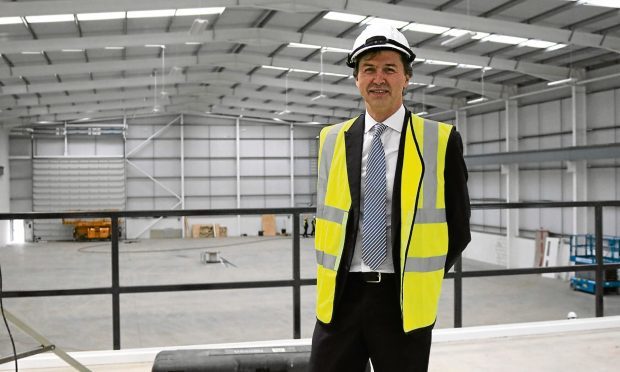 Dundee headquartered engineering firm Pryme Group blamed a "protracted" oil and gas recovery as it recorded a multi-million pound loss last year.
Pryme Group, which owns Dundee-based GA Engineering Scotland and Ellon-based SengS, offers a turnkey service for global engineering contracts.
Newly filed company accounts show the group's sales increased by almost £3 million to £17.3m for the year ending March 31.
However, pre-tax losses increased from £5.3m in 2018 to £7.2m last year.
The West Pitkerro Industrial Estate firm said that despite growth in volume of sales, prices remained depressed and trading conditions "challenging".
Meanwhile it has continued to invest in new machinery and research and development activity.
Angus Gray, chief executive at Pryme Group, said: "I am pleased to report double-digit growth in our turnover and increased gross profit during the latest financial year, which demonstrates the progressive nature of our business.
"We continue to enjoy demand for our services from a broad customer base, including those operating in aerospace and defence; allowing us to improve facilities at our locations across the UK and invest in new equipment."
The group's services include high-quality design and engineering, precision machining, coating, fabrication and assembly with testing and hydraulic products and services.
In addition, the business acquired Manchester-based Hydratron, a manufacturer of high pressure and flow control equipment, in June 2018.
Mr Gray said: "Together with the move to a new, purpose-built facility in Newcastle, as well as further investment in new machinery across the group, this has resulted in a considerable improvement in trading performance.
"Overall, this gives me confidence that we can achieve our objectives for the remainder of this year and capitalise on the opportunities presented by the energy sector, as well as in new industry segments where we continue to grow and develop market share."
Mr Gray said the group's Dundee operations – GA Engineering and GA Engineering Sliding Head – showing strong trading performance and revenue and earnings increases.
He added: "Our reputation for quality, on-time delivery and these two businesses' capability to handle machining from 0.3mm to 850mm has attracted a healthy number of new clients.
"The wider group has also benefited from the development of new export markets, driven by the acquisition of Hydratron."
Recommended for you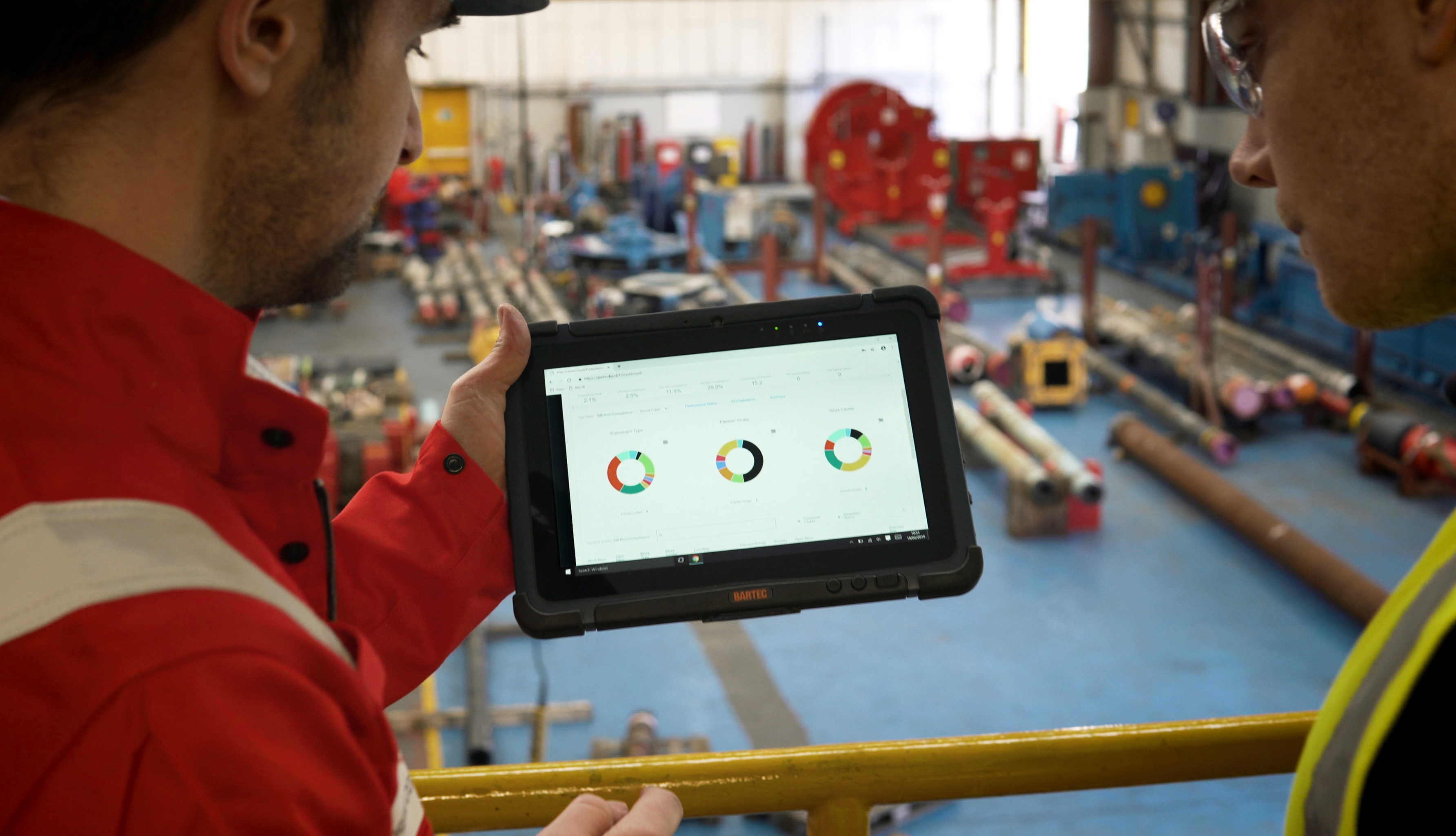 ABL Group to acquire Aberdeen-based Add Energy