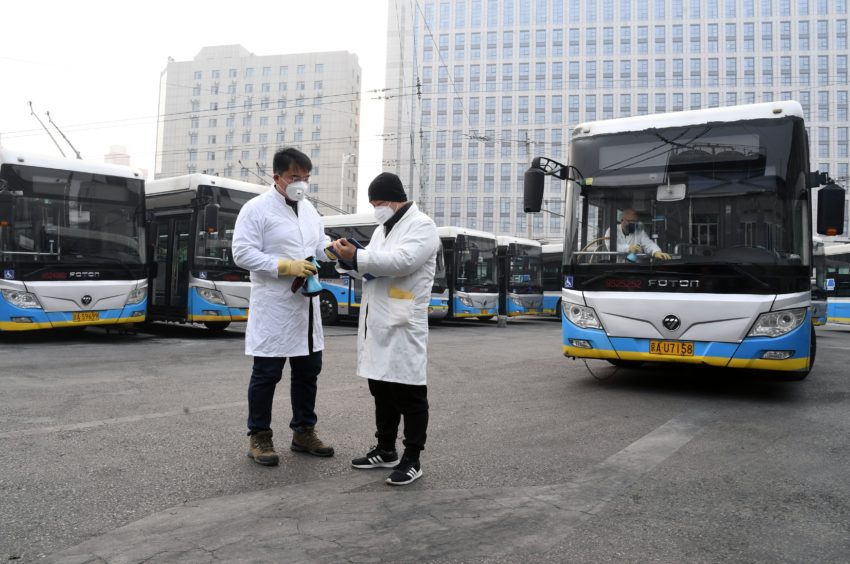 Oil and gas shares were hit yesterday by a drop in crude prices brought on by the deadly Coronavirus outbreak originating in China.
Benchmark Brent crude oil was down by nearly 2.5% to $58.40 a barrel in New York last night after amid fears that travel restrictions would impact demand in an already overstocked Chinese market.
FTSE 100-listed BP shed 1.88% at 476.95p, while Shell's "A" and "B" category shares were down by 1.94% to 2,144.5p and 2.2% to 2,151.5p respectively.
In the FTSE 250, Cairn Energy was off nearly 4.3% at 169.7p, Premier Oil lost 5.95% at 105.95p and Tullow Oil slid 2.77% to 50.5p.
Among other London-listed firms, Serica Energy survived the rout unchanged at £1.23 but Hurricane Energy, Jersey Oil & Gas and RockRose Energy slid nearly 7% to 23.78p, 6.18% to £1.29 and 4.19% to £18.30 respectively.
Over in Paris, Total's shares were nearly 2.7% lower at 46.11 euros (£38.94). Oslo-listed Equinor was off by 2.17% at 175.9 krone (£14.75)
Footsie-listed supply chain firms James Fisher & Sons, Hunting, Petrofac, Rotork and Weir Group all suffered losses.
Aberdeen oil industry experts stressed it was "too early" to say how low the oil price could be driven by the crisis.
Much will depend on the authorities' ability to contain the spread of the virus,  said, Paul de Leeuw, director of Robert Gordon University's Energy Transition Institute, and Marc Gronwald, a senior lecturer specialising in oil markets and energy economics at Aberdeen University.
They said the outbreak harked back to an outbreak of severe acute respiratory syndrome (Sars) in 2003.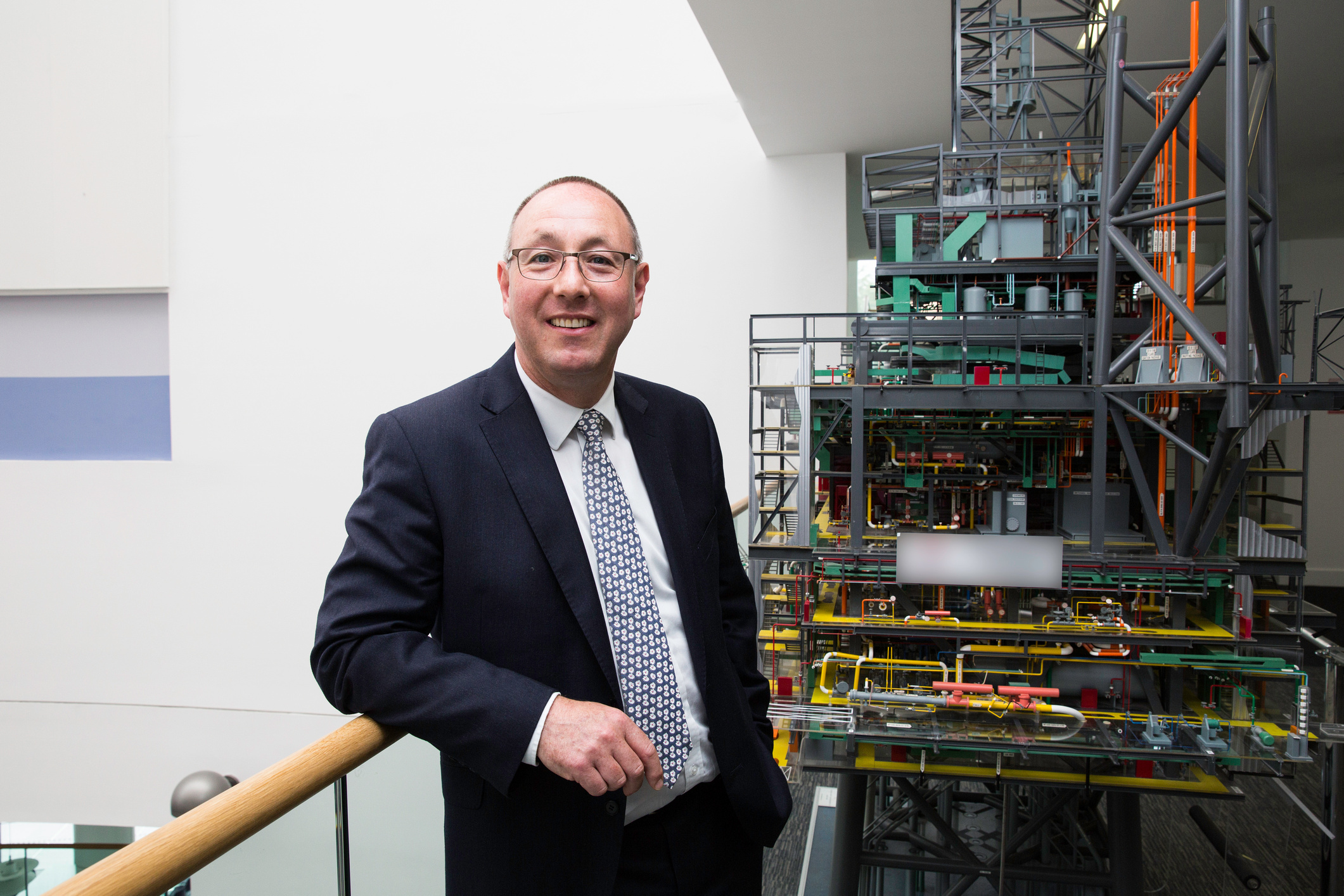 Mr de Leeuw recalled that oil prices fell nearly 20% during that epidemic, but that the impact was "relatively short-lived" as the outbreak was brought quickly under control.
Mr Gronwald said GDP growth in China sank about 1.5% in the first half of 2003 due to Sars, and economists are concerned Coronavirus might have a similar impact.
The big difference between Sars in 2003 and the Coronavirus outbreak is that Chinese consumption is a much more important factor in determining oil demand and prices than was the case 17 years ago.
Mr de Leeuw said: "China is currently the second largest consumer and the largest importer of oil in the world.
"The country currently consumes roughly one out of every seven barrels produced anywhere in the world, so anything affecting economic activity in China will inevitably have an impact on global markets.
"This outbreak is no exception."
Mr Gronweld said: "If the spread of this virus continues, we might get a more long-term effect, but it's still too early to say with certainty.
"We're still learning about the virus so it remains to be seen when it is going to be contained and restrictions lifted in China."
Recommended for you

Oil rises to three-month high as Saudis signal demand confidence