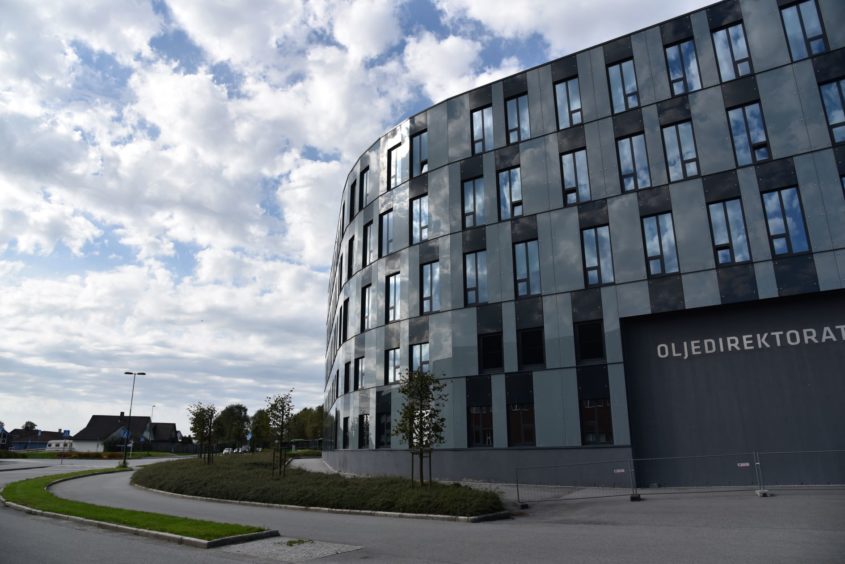 Norway's oil and gas regulator has recovered "most of" a £1.5million sum stolen last year by fraudsters.
The Norwegian Petroleum Directorate (NPD) was targeted by a payment fraud scam in November, amounting to 17.6million kroner (£1.5m).
After receiving support from the DNB Bank, the Stavanger-headquartered organisation said the majority of the funds are "back where they belong".
No information has been released as to who committed the fraud or if criminal charges are being brought.
DNB had the money returned from a "foregin bank", the NPD said.
Following the fraud, the regulator employed accountants PwC who have recommended actions to improve it payment routines which are now being introduced.
The NPD said there are no indications of data breaches or that its data security had failed.
Assistant director Torhild Nilsen said: "While we did indeed believe that our payment routines were good before this happened, this proves that anyone can be vulnerable to this type of advanced crime."
"We therefore believe that openness around such a case of fraud is important. Perhaps in this way we can contribute to help others learn, and thus avoid being swindled."