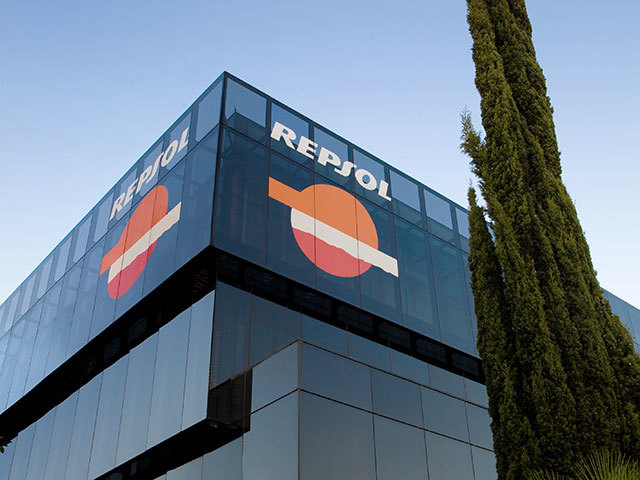 Spanish oil and gas firm Repsol has confirmed that a workers at the company's Andalucia office has been diagnosed with coronovirus (Covid-19).
The employee has been hospitalised but Repsol said their condition "did not seem serious".
It is understood the worker started to experience some symptoms over the weekend and did not attend work on Monday.
Madrid-headquartered Repsol said it was "tracking the case" of the individual.
The firm said in a statement: "Today it has been confirmed that an employee at the company's commercial delegation in Andalucia has been diagnosed with coronavirus (Covid-19).
"The employee began to display symptoms over the weekend and did not go to work on Monday. The person is hospitalized, and their condition is not deemed serious.
"The company is tracking the case through its medical services in accordance with the established protocols and in coordination with public health authorities.
"Last week, the company activated a global contingency plan in all its installations to ensure the normal functioning of the operations and, at the same time, minimize the risks of contagion and spread of infectious diseases. The health and well-being of our employees are a priority and the necessary measures are being taken to protect them.
"The company continues to monitor and coordinate all action related to this outbreak through its Covid-19 Monitoring Coordination Committee, comprising representatives from all areas of the company.
"The company wishes the employee a speedy recovery."
Recommended for you

Living and working alongside Covid