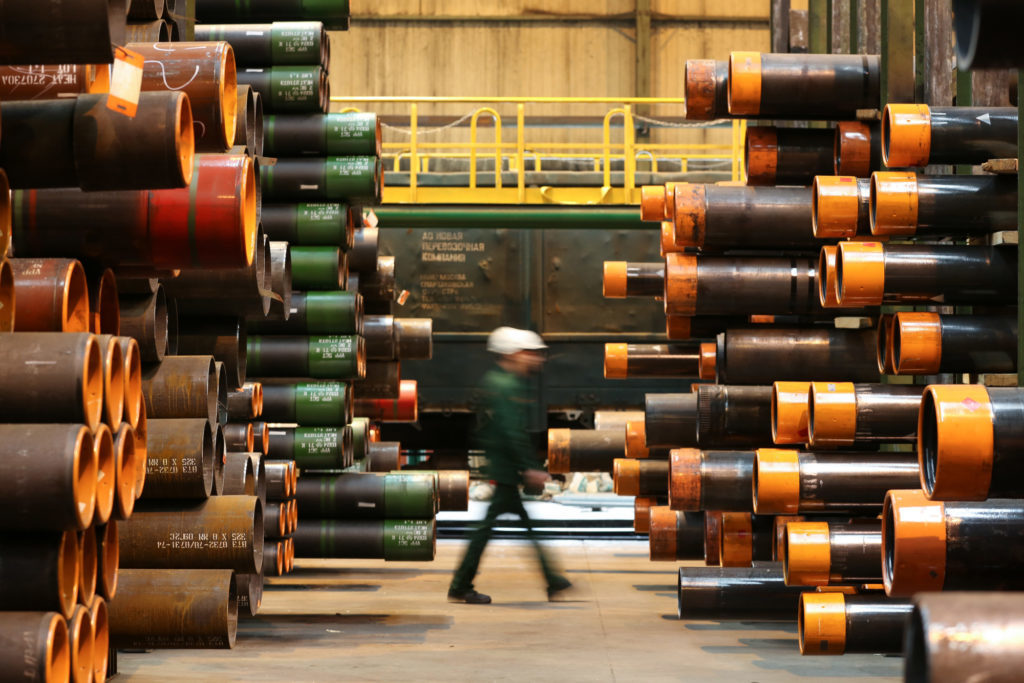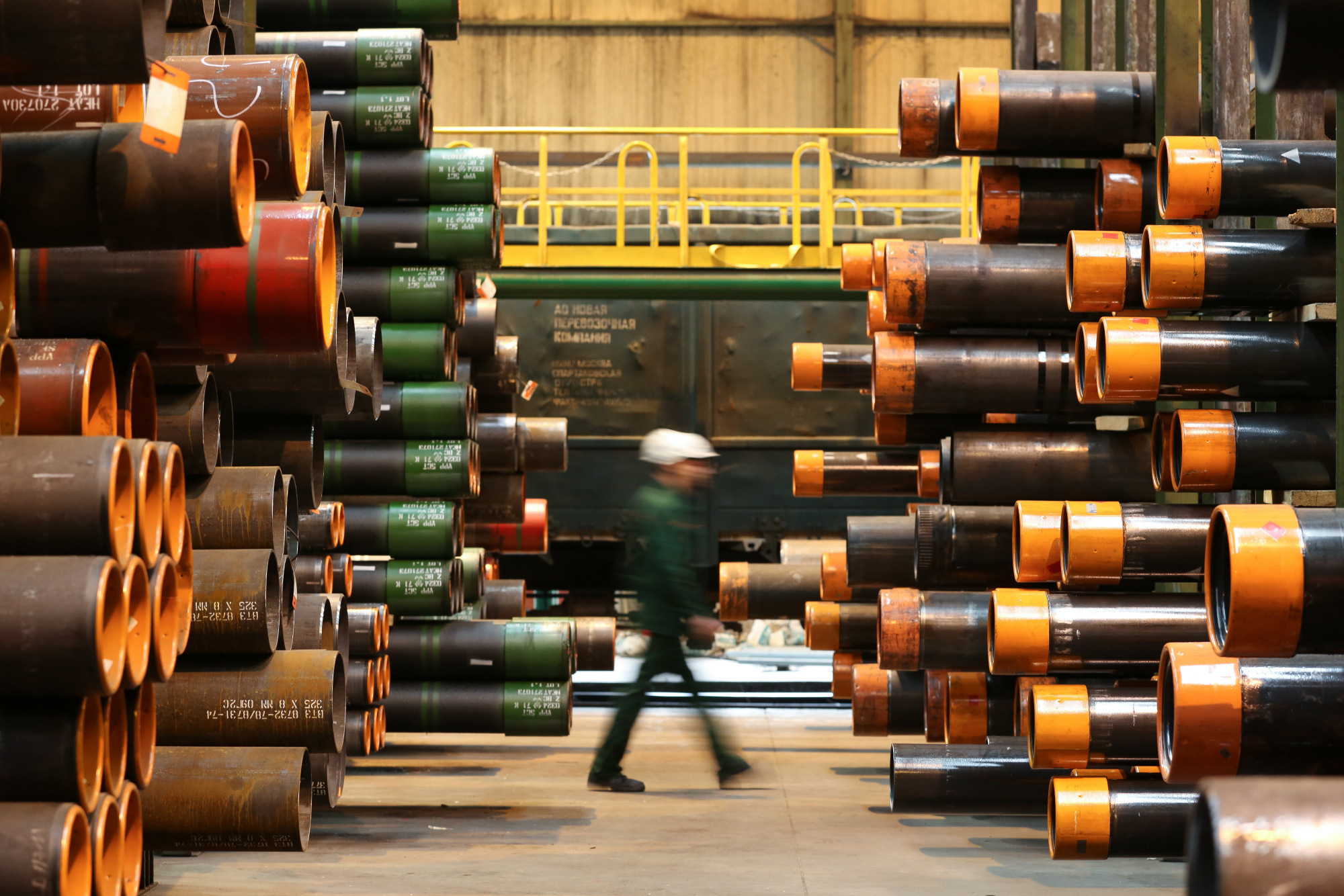 As prices have plunged, interest in short selling of oil companies has increased.
Leading the pack is Asia Research & Capital Management (ARCM) with a 16.69% short position in Premier Oil, which it has held since February 29. ARCM is also a major lender to Premier, accounting for around 15% of its debt. The investor has called for the oil company to change its strategy in the North Sea and abandon acquisitions.
When combined with other short positions in the company the total short in Premier is 19.3% as of March 11. Based on Premier's market capitalisation of £133.22 million, the overall short equates to around £25.7mn.
The UK's Financial Conduct Authority (FCA) requires short sellers to disclose short positions of more than 0.5%.
Two companies have taken large short positions in Tullow Oil, although not to the same magnitude as ARCM in Premier. Key Group Holdings (Cayman) and Värde Partners Europe have 2.26% and 2.5% short positions respectively, taking the total short on Tullow to 6.44%.
Värde, which disclosed its short stake in Tullow on March 11, did not respond to requests for comment.
Service companies have also come under the eye of short sellers. A group of 10 financial companies have taken negative stances on Wood Group, with a total short interest of 8.93%. Short positions in Petrofac stand at 6.31%, in Weir Group at 4.91%, Valaris at 2.75% and Hunting at 1.24%.
The short position in Valaris is wholly held by Canada Pension Plan Investment Board. GlobalData has speculated the pension provider may close out this position in the coming days, as Valaris shares have fallen 47% since March 9.
The shorts are not just restricted to the UK. Germany's Breakout Point research has flagged a short taken out by Bridgewater in France's Total. Based on a market capitalisation of 70.39 billion euros ($76.78bn), the 0.72% short held by the hedge fund is worth 506.8mn euros ($552.4mn).
Bridgewater has taken similarly negative stances on Total in 2018.
The Norwegian bourse has also seen growing short activity, led by the energy sector. Leading the pack is Borr Drilling with a total short of 8.42%, according to data from March 12. Subsea 7 is the runner up with a 5.77% short, which comes in addition to a 0.6% short position on the London exchange.
Recommended for you
X

As oil price sinks, eyes light up at deal-hungry North Sea newcomer