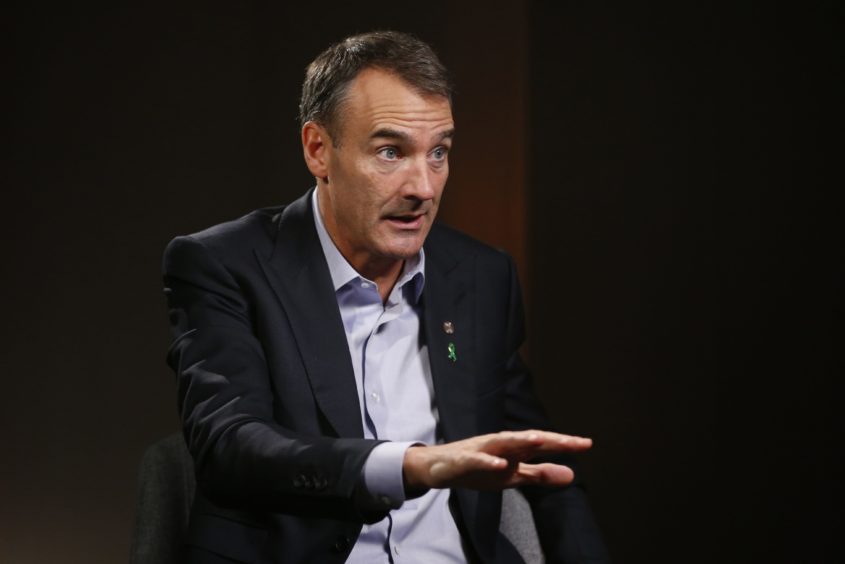 BP has promised its employees their jobs are safe over the next three months, while the oil major considers ways to cut costs with crude prices plunging.
Chief Executive Officer Bernard Looney said the company would take "calm, deliberate action" to manage its capital costs in response to oil's historic crash. The measures "will not include include making any BP staff redundant" over the next three months, he said in a LinkedIn post.
An unprecedented destruction in demand because of the coronavirus pandemic and a surge of supply have pushed U.S. crude below $20 a barrel, with the outlook becoming increasingly more grim. Oil companies has pledged billions of dollars of spending cuts to weather the crisis.
Chief Financial Officer Brian Gilvary said this month the company could slash investments as much as 20% this year. There have been few other details on the British behemoth's plans.
The U.K. government has also urged companies to preserve jobs during the crisis. Chancellor of the Exchequer Rishi Sunak said last week he'd do "whatever it takes" to prop up businesses and workers.
Looney said he made the promise in a live webcast to about 7,000 employees, from his apartment in London. BP has over 70,000 staff in 79 countries, according to its 2019 annual report.
Recommended for you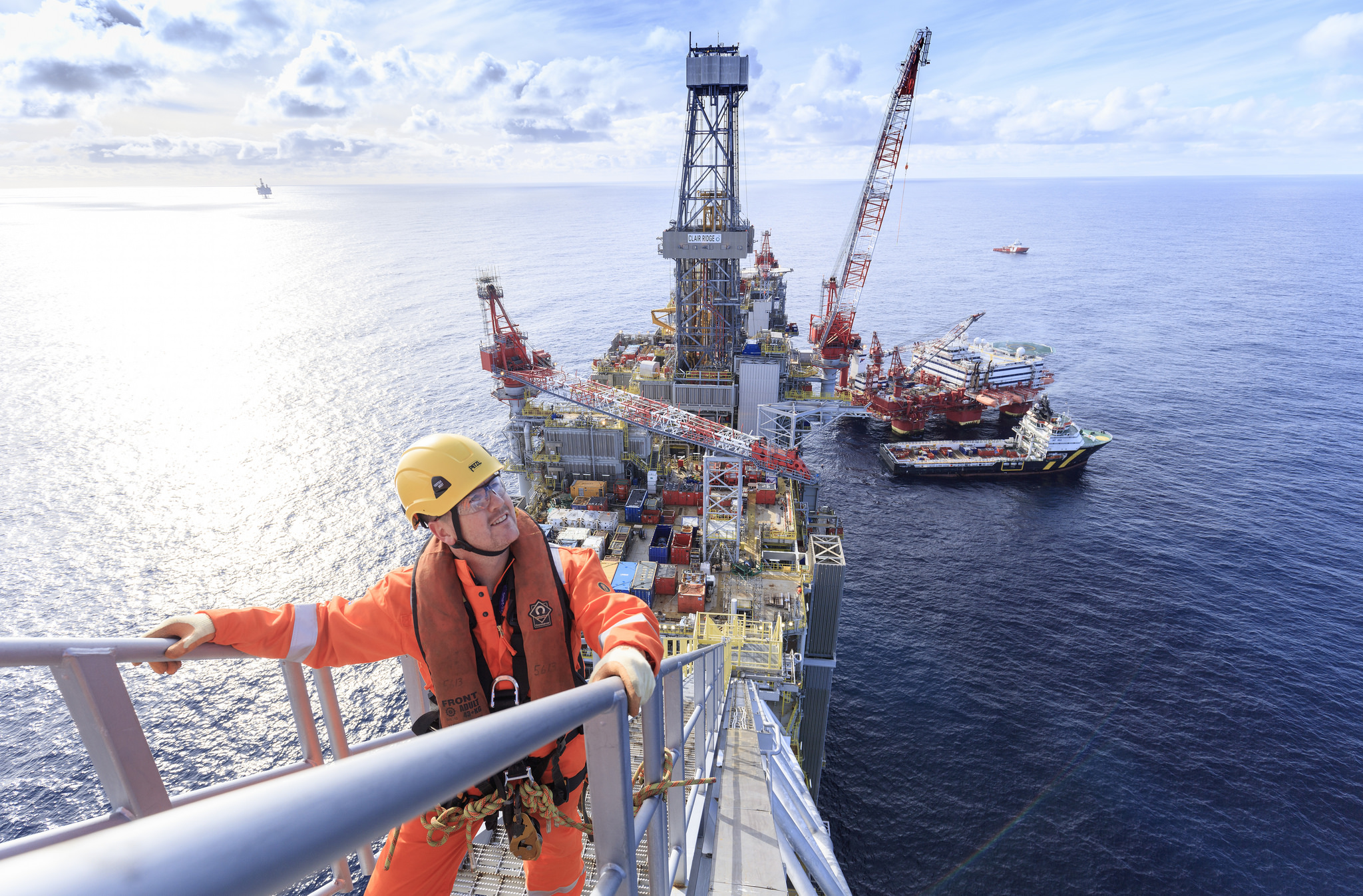 BP announces £18 billion investment for UK with North Sea at its heart