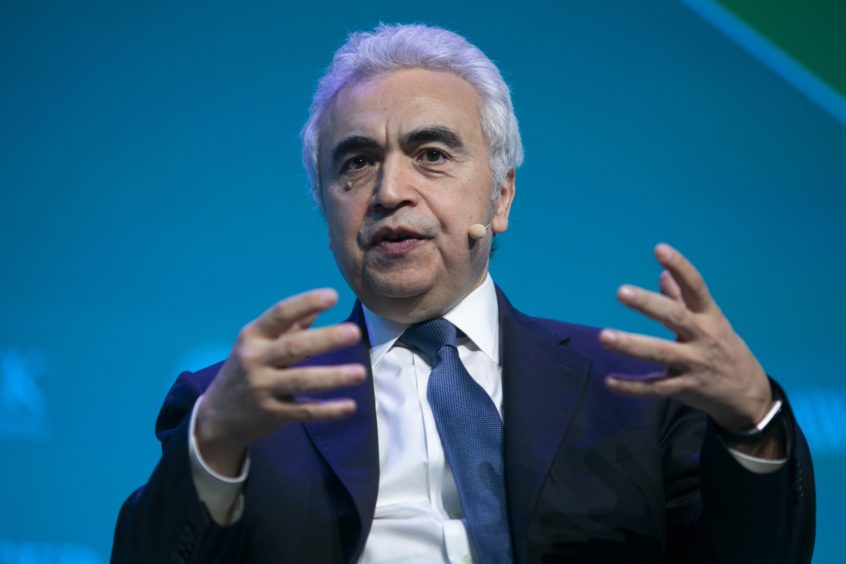 Global oil demand will plunge to its lowest level in 25-years this month, in what the International Energy Agency described as a "staggering" wipeout of nearly a decade's growth.
The intergovernmental organisation has published its flagship oil markets report, setting out the landscape following the outbreak of the Covid-19 pandemic, which saw Brent drop to an 18-year low.
Containment measures across 187 countries means global demand in April is expected to be 29 million barrels per day (mb/d) lower than a year ago.
Fatih Birol, head of the IEA, said that even if lockdown measures are eased in the 2nd half of the year, demand will continue to drop in 2020, falling by a record 9.3mb/d year-on-year.
Exploration and production spending will be down to a 13-year low of $335bn (£267bn), its lowest in 13 years, although producers still face the challenge of investing to "offset natural production declines and to meet future growth."
We just released @IEA's latest monthly Oil Market Report. The numbers are staggering.

Global oil demand is set to plunge by 29 mb/d in April. Even if lockdowns ease in 2nd half, we expect demand to drop by 9 mb/d in 2020, erasing years of growth.

➡️https://t.co/lZcV1nFMzJ pic.twitter.com/gdO5kM73EY

— Fatih Birol (@IEABirol) April 15, 2020
However, the IEA praised a historic agreement on Sunday by Opec+ to cut global production by nearly 10million barrels per day, which will see supply drop by 12mb/d when coupled with cuts with other areas such as the US and Canada.
There will be a "gradual recovery" in the second half of the year, according to the IEA, but demand in December will still be down 2.7million barrels a day year-on-year.
Meanwhile, an "implied stock build-up" of 12mb/d "threatens to overwhelm the logistics of the oil industry in the coming weeks", referring to ships, pipelines and storage tanks.
The group said global capacity could be "saturated" in mid-year, however that is a broad-brush view, with the situation varying from location-to-location.
It said: "Never before has the oil industry come this close to testing its logistics capacity to the limit".
The energy transition is also threatened, with oil firms having reduced financial resources.
The report added this "undermines the ability of the oil industry to develop some of the technologies needed for clean energy transitions around the world".
Earlier, Andy Samuel, chief executive of the Oil and Gas Authority (OGA), said now is the time to "fast forward" the transition as a means of helping the industry through the latest downturn.
Recommended for you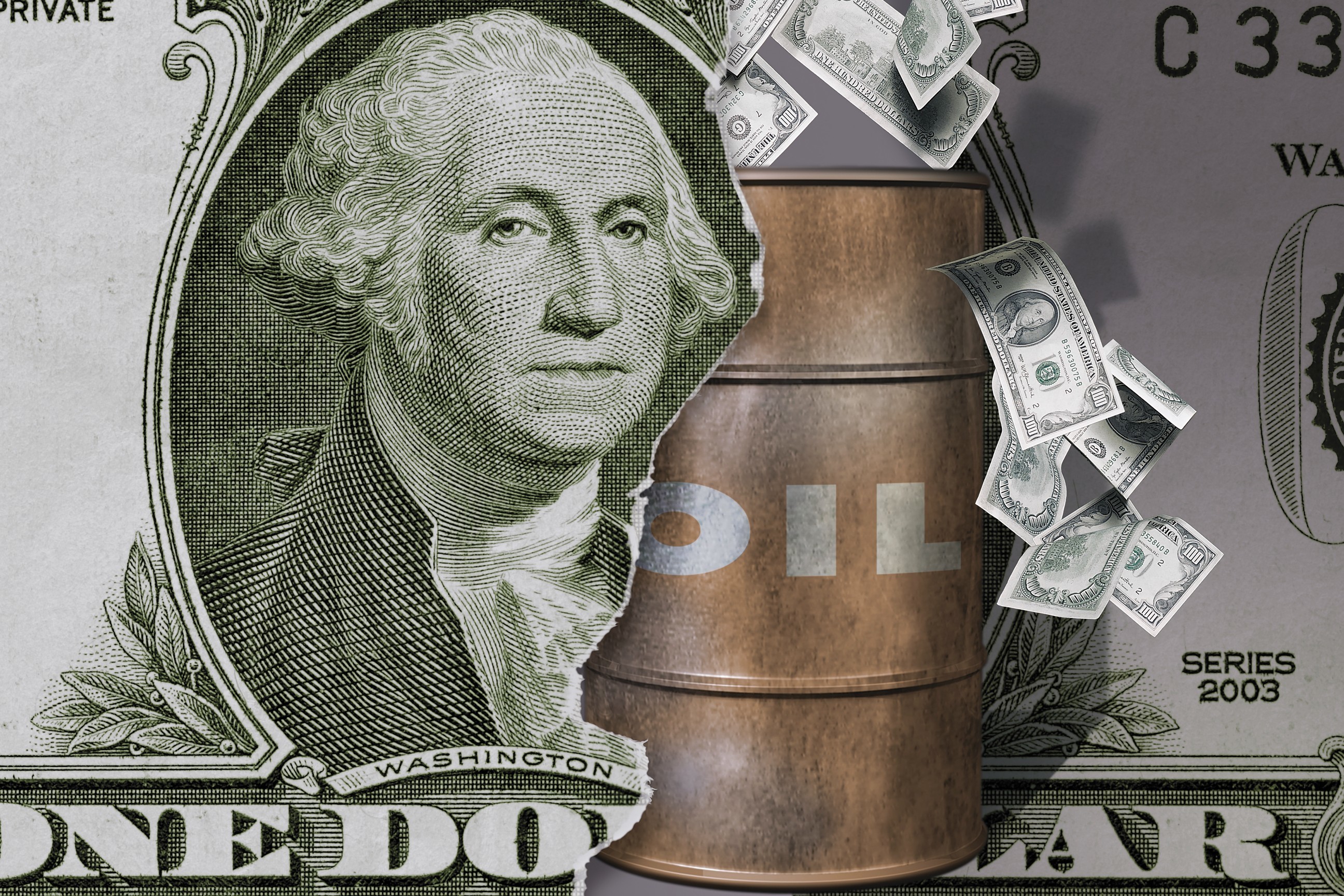 Oil Steady After Four Weekly Gains as IEA Warns of Price Rises