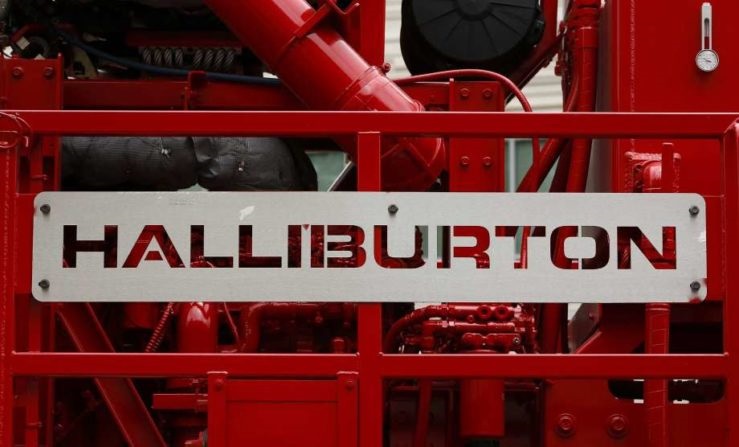 Oilfield services giant Halliburton fell to a $1billion (£804.5m) net loss in the first quarter of the year, warning it "expects a further decline in revenue and profitability" as 2020 goes on.
The US-headquartered firm said Covid-19 continues to negatively impact its business amid the oil price plummet after taking a $1.1bn write-down in asset valuations.
Earlier this month the company, who employs hundreds of people in north-east Scotland, announced plans to "significantly reduce" its workforce of 50,000, although did not provide further details in the results announcement.
In a statement, the company said:  "(Halliburton) cannot reasonably estimate the period of time that the Covid-19 pandemic and related market conditions will persist, the extent of the impact they will have on the company's business, liquidity, consolidated results of operations and consolidated financial condition, or the pace of any subsequent recovery".
The first quarter results reflect "some" of the reduced activity towards the "latter part of the quarter", the company said, as revenue was down just $700m on the first quarter of 2019, at $5.03bn.
On a pre-tax basis, Halliburton recorded a loss of $896m (£720.2m).
However the rhetoric from chief executive Jeff Miller was more optimistic.
He said: "We have been through downturns before. We know what to do and will execute based on that experience.
"We are taking swift actions to reduce overhead and other costs by approximately $1 billion, lower capital expenditures to $800 million, and improve working capital. We will take further actions as necessary to adjust to evolving market conditions.
"We believe the actions we take will not only temper the impact of the activity declines on our financial performance, but also ensure that we are in a strong position, financially and structurally, to take advantage of the market's eventual recovery."
Income from its Europe/Africa/CIS regions was up 11% year on year to $831m (£668m) which was primarily due to increased activity in the North Sea, Russia and Algeria.
Recommended for you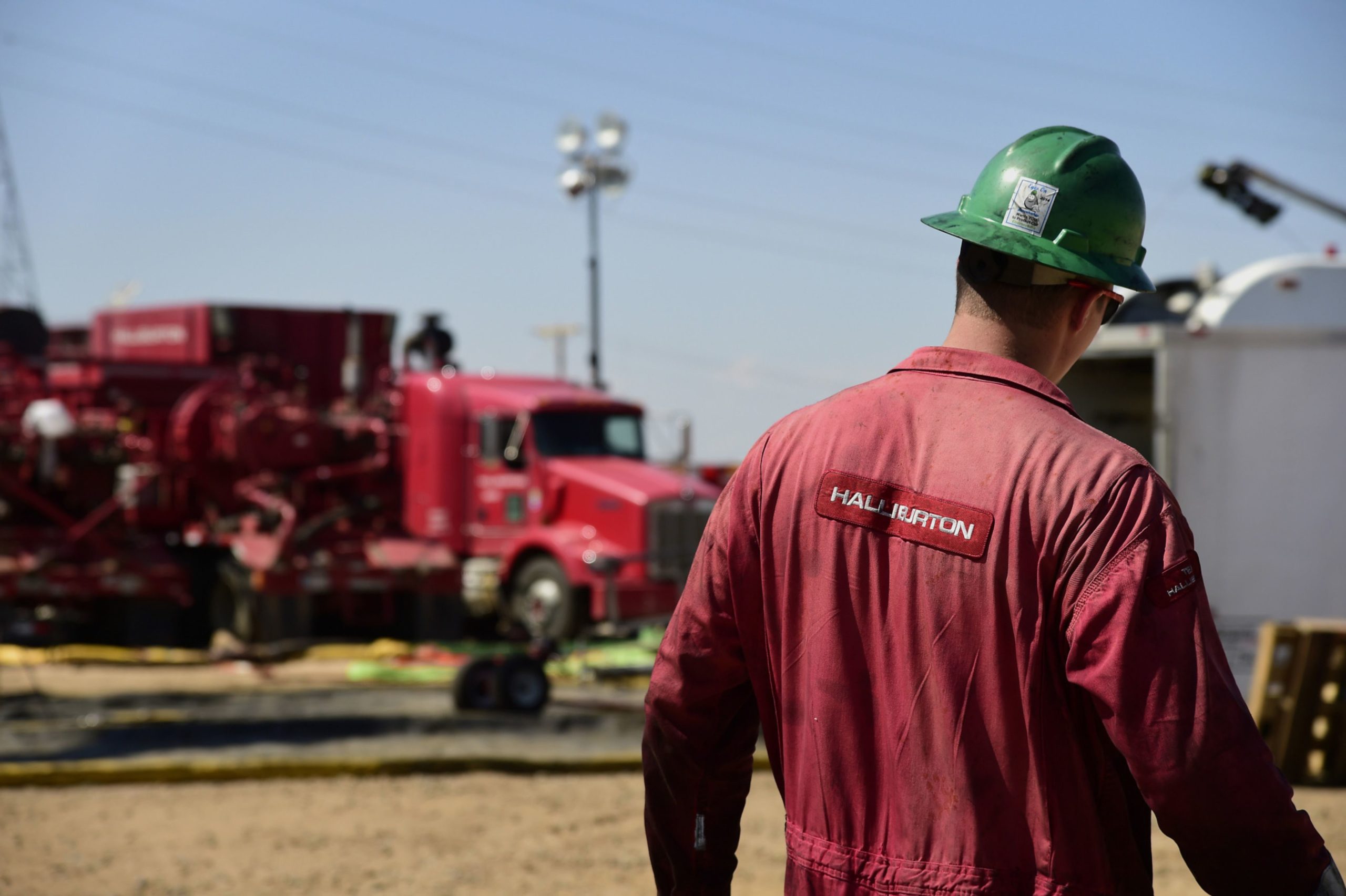 Halliburton strategy 'working well' says CEO as company posts healthy H1 profits