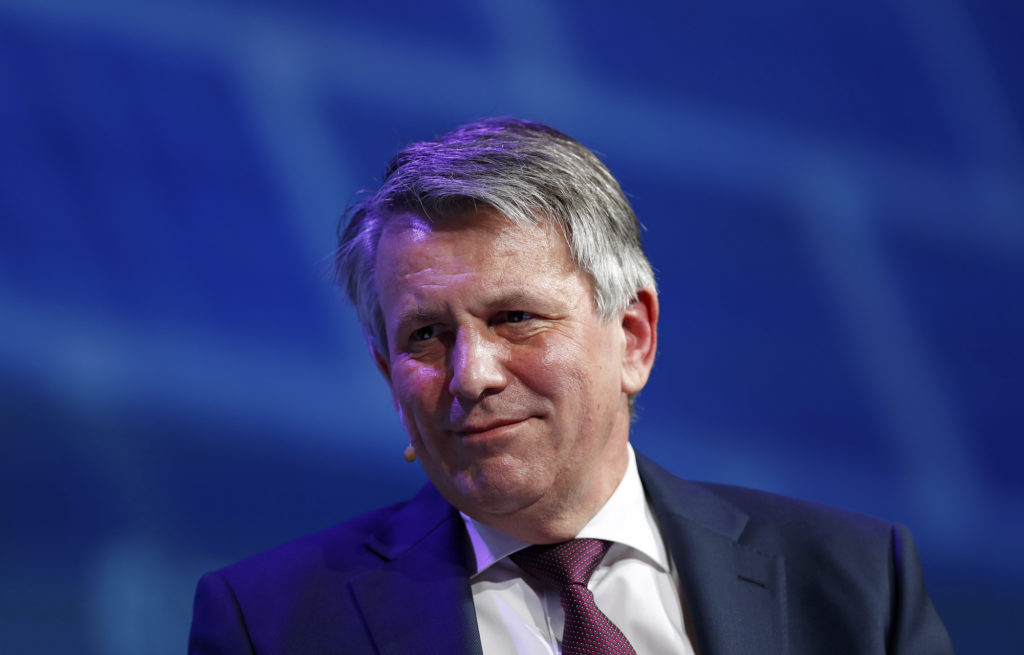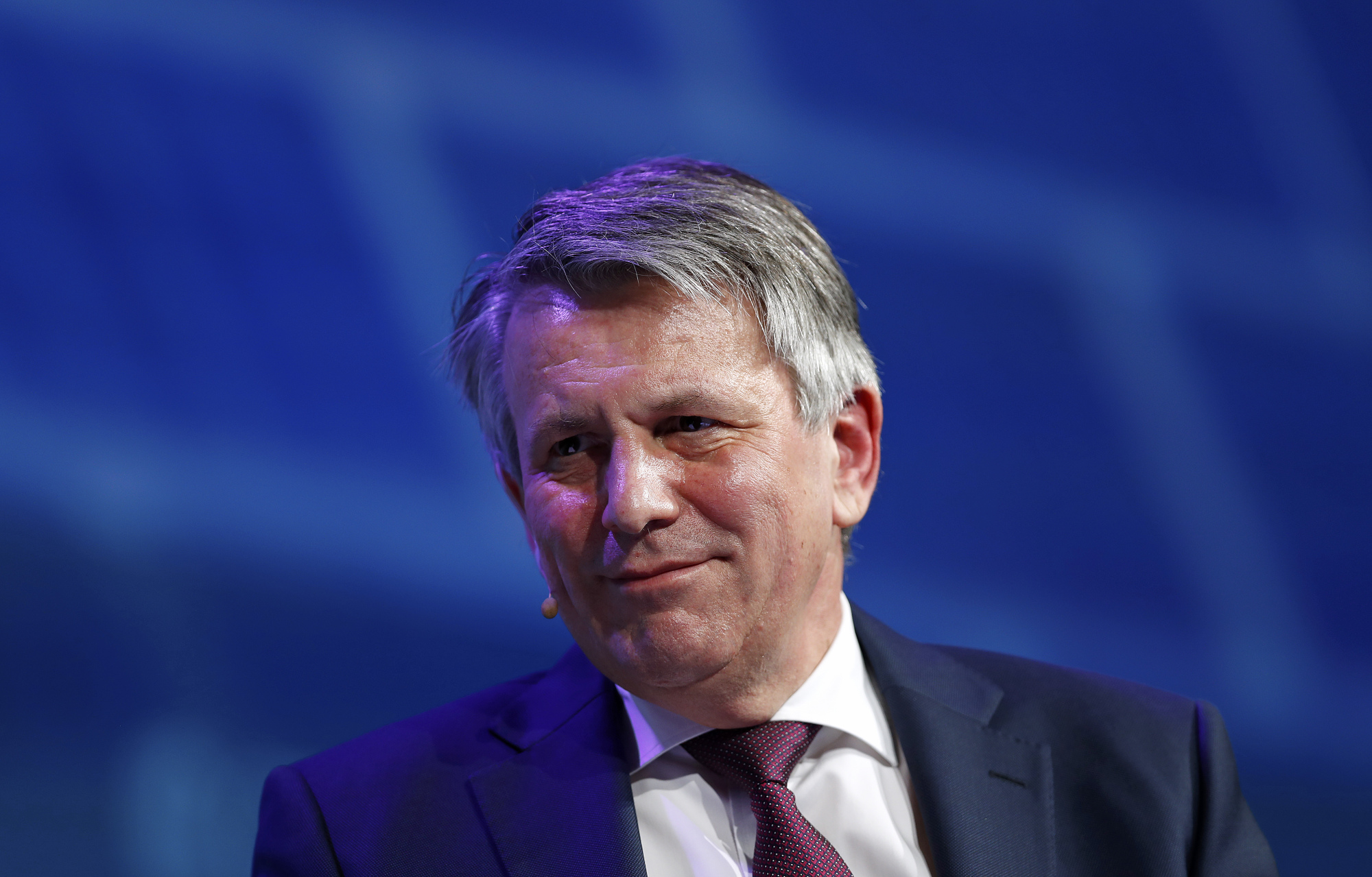 A shareholder activist group has claimed a 'big win' after an increase in the number of investor votes urging Shell to meet its climate targets.
Follow This, which has led a campaign to encourage oil firms such BP, Shell, Chevron and Equinor to align their targets with the Paris Climate Agreement, saw 14.4% of investors vote for its resolution at Shell's Annual General Meeting (AGM) – an increase from 5.5% in 2019.
The shareholder group claim the increase came despite Shell's board calling the Follow This resolution "unnecessary".
Shell bosses told shareholders to "show support" for its own ambition by voting against the resolution.
Mark van Baal, founder of Follow This, said: "This result is a big win for the fight against climate change.
"By voting for our climate resolution, investors are sending a strong signal to Shell and to the entire oil industry.
"They're saying that you need to change now to achieve the goals of the Paris Climate Agreement."
Shell aims to completely eradicate emissions stemming from its own oil and gas production operations by 2050, covering what is known as scope one and two emissions.
And the company will also stiffen its approach to tackling more complicated scope-three emissions, relating to the pollution caused by customers' use of Shell's products.
A Shell spokesperson said: "We have significantly raised our climate ambitions as recognised by the support we received today from the vast majority of the votes from our shareholders.
"By 2050 or sooner, in step with society, we aim to be a net-zero emissions energy business.
"We will continue to collaborate with our customers, shareholders, policy makers and society at large to progress the energy transition together.
"Meanwhile we will continue engagement to demonstrate that our bold ambition is aligned with the Paris Agreement and society's aim to limit the average temperature rise to 1.5 degrees Celsius."
Shell chief executive Ben van Beurden told Follow This during a pre-AGM webcast last week that efforts to meet a 50% reduction in emission by 2030 could not be done "overnight".
But he added that "on the other side of this (Covid-19) crisis we will be coming with a good update."
Mr van Baal added: "Shell did not give any guarantee to shareholders that its new ambition will lead to the new investments and lower emissions that are needed to actually achieve the goals of the Paris Climate Agreement.
"Investors have taken the CEO's answers into account when reaching a decision not to follow the board's advice on Resolution 20."
Recommended for you

Incoming Shell CEO has 'most challenging job in history' of oil giant