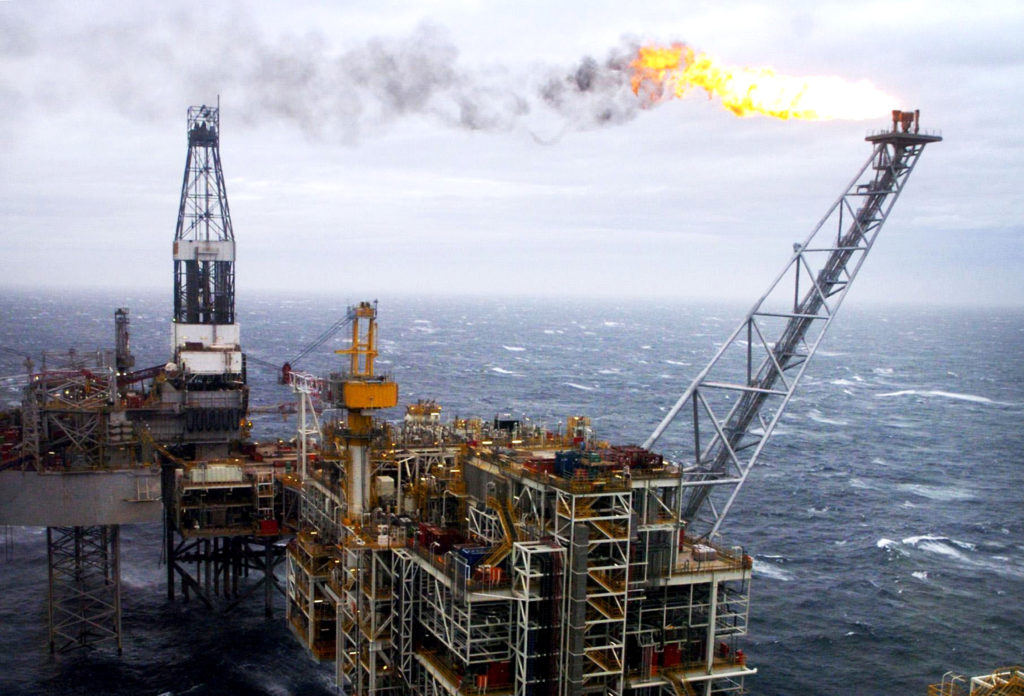 The Scottish Government has argued that delaying Brexit would "remove further instability" for the struggling oil and gas sector.
In a new paper, Scottish ministers called on Westminister to extend the transition period for leaving the EU by two years, which would prevent a cumulative loss of economic activity of up to £3billion for Scotland.
The transition is currently due to end in December and the Scottish Government argues an extension is "vital" in order to first recover from the impact of Covid-19.
Within that, the paper argues that the oil and gas sector, which is also dealing with the Brent Crude price collapse, needs stability.
It states: "In addition to COVID-19, the oil and gas industry has had to face the impact of the collapse in oil prices.
"An extra period within the EU's trading arrangements would remove a further source of instability: even with a deal, current UK Government plans would put UK refiners at a competitive disadvantage; and a no deal outcome would mean tariffs for exports to the EU."
In the lead up to Brexit, the North Sea industry expressed concerns around movement of workers and exports, however many larger operators were confident the impact would be small.
However, in the downstream sector, the Scottish Government argues that refineries, a major employer and strategically important to the economy, are experiencing "significant pressures" due to the oil price collapse, expected to continue for the rest of the year and into 2021.
The paper said: "The economic landscape the sector operates within won't become clear until the lockdown ends – and probably well into the recovery. This means that the sector does not have time to properly plan for leaving the EU on 31 December 2020."
Previous post-Brexit plans may no longer be suitable as the impact of Covid-19 on supply chains and trade is not fully known, it said.
The paper also argues the agriculture, fisheries and manufacturing sectors would be especially badly hit.
Scottish Government minister for external affairs, Michael Russell, said: "Given the huge economic hit caused by Coronavirus it would be an act of extraordinary recklessness for the UK Government to refuse to seek an extension."
Recommended for you

Law and the energy agenda in 2023