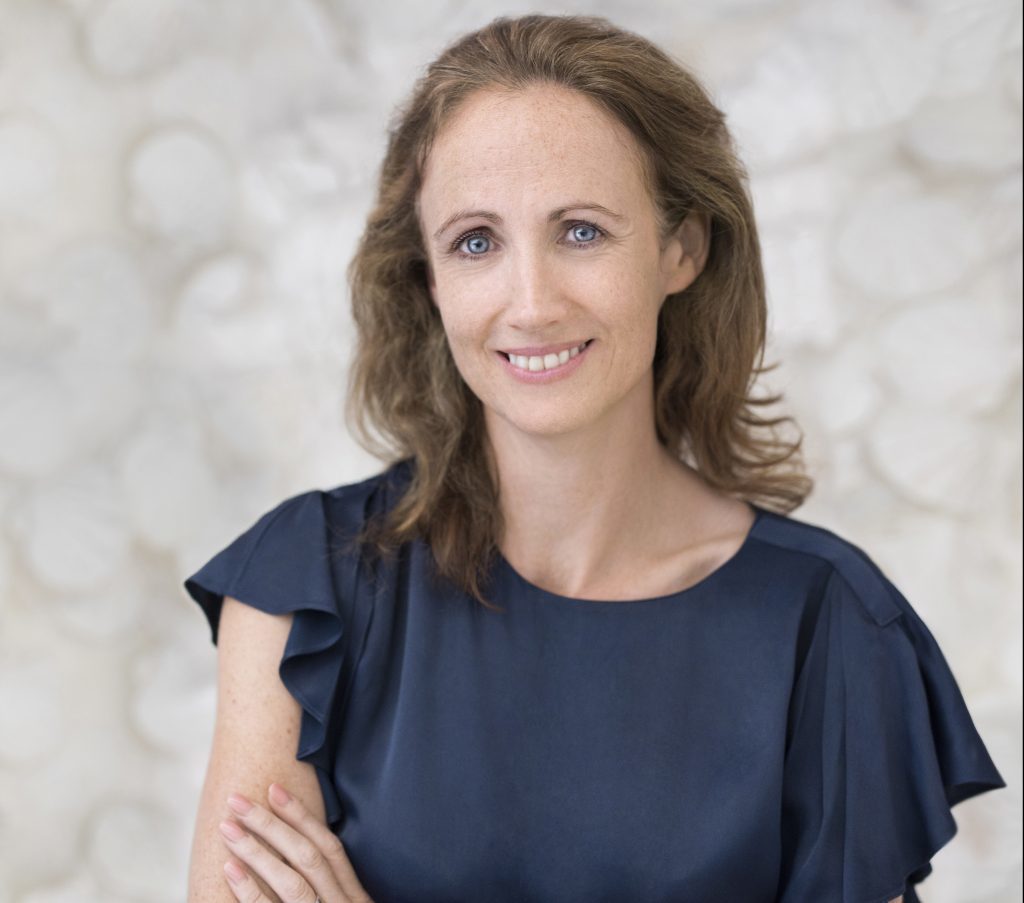 The UK Government has launched a new Hydrogen Advisory Council as part of efforts to cut emissions.
The committee will act as a bridge between government and industry, allowing both parties to work together to identify ways to enable the supply of low carbon energy.
Members will consider where and when hydrogen is deployed, taking into account demand volumes and cost implications.
Minister of State for Business, Energy and Clean Growth, Kwasi Kwarteng and Shell's UK country chair, Sinead Lynch will co-chair the council.
Membership of the group will be reviewed periodically, with the full list of participants due to be released after the first meeting.
Ms Lynch said: "At Shell we're already part of several initiatives, both in the UK and globally, looking at the future of hydrogen, and I'm pleased to share that today the UK Government launched the Hydrogen Advisory Council that I will co-chair with Minister Kwarteng.
"The aim of this council will be to explore and advance the development of hydrogen as a decarbonised energy carrier for the UK and identify the priority actions which industry and Government can take to unlock its potential in the 2020s.
"The journey to a low carbon economy requires a coordinated and collaborative response and this group will play an important role in realising the potential of hydrogen in reaching this goal."
Recommended for you

'Thousands' to stage week of protests against Shell Jackdaw field