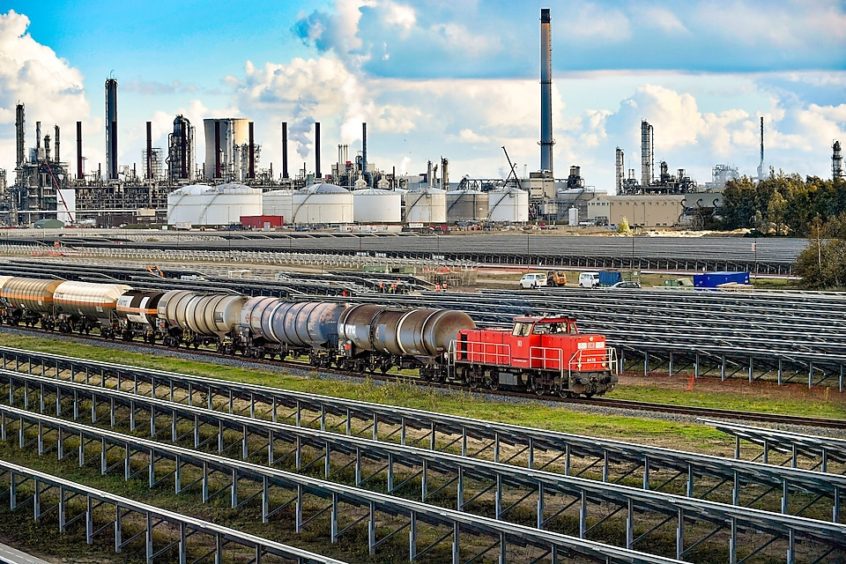 TechnipFMC has won a "significant" contract to help reduce emissions by 10% at the Shell Moerdijk plant in the Netherlands.
The value of the deal has not been disclosed but the energy services giant said it ranged between $75m – $250million.
TechnipFMC was awarded the engineering, procurement and module fabrication (EPF) work for equipment and related services for eight new ethylene furnaces at the Shell Moerdijk site.
The firm will replace replace older units to increase energy efficiency and redue greenhouse gas missions by around 10% per year at the petrochemicals complex.
The new furnaces will be sgipped to the site in modules.
Catherine MacGregor, president of Technip Energies, said:  "We are very pleased to be selected for this important revamp project for Shell and commend the efforts by the project team to reduce the CO2 emissions. This award also demonstrates our leadership in ethylene technology and the innovations we are achieving in improving energy efficiency."
Shell announced earlier this year its plans to replace 16 older furnaces with eight new ones to cut emissions.
Work is expected to be completed in 2025.
Richard Zwinkels, general manager Shell Moerdijk commented: "We continue to invest in innovation, even in difficult economic times.
"This investment at Moerdijk contributes to the reduction of carbon emissions from our manufacture of chemicals and to Shell's ambition of becoming a net-zero emissions energy business by 2050 or sooner. We aim to achieve our ambition in step with society."