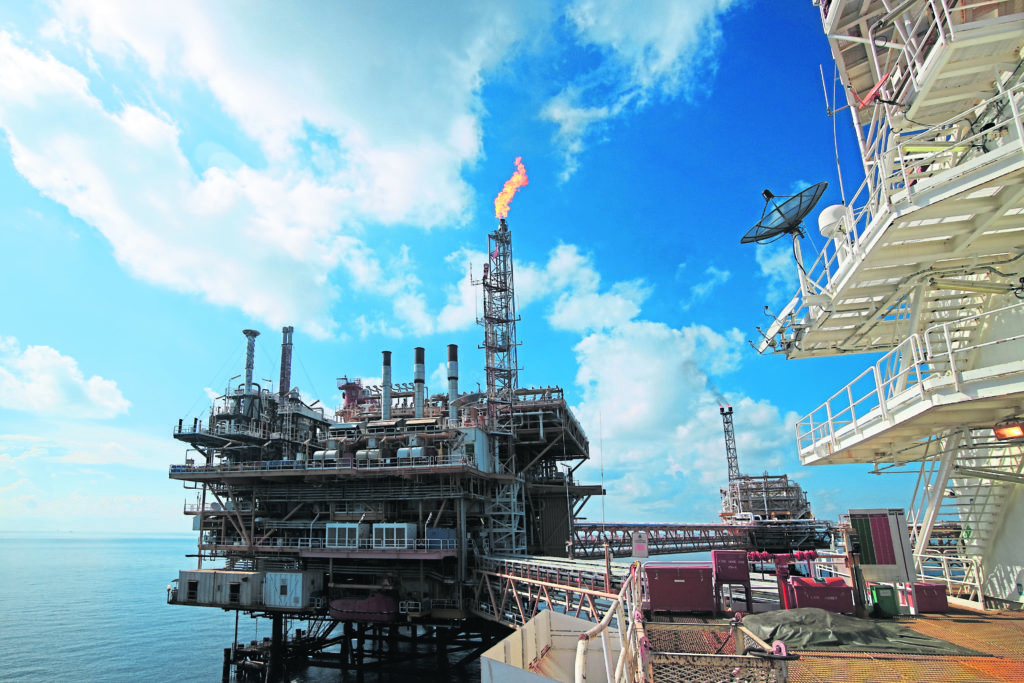 The Scottish Government has claimed its ability to exercise climate powers is "under threat" over the lack of movement on a UK Emissions Trading Scheme (ETS).
Holyrood's Climate Change Secretary, Roseanna Cunningham has called on the UK Government to "respect the will" of all the devolved administrations and commit to the arrangement.
The proposed ETS would cover as much as 28% of emissions north of the border, according to the Scottish Government, and has been called a "vital tool" in responding to climate change.
In a letter to the Minister of State for Business, Energy and Clean Growth Kwasi Kwarteng and the Exchequer Secretary to the Treasury, Kemi Badenoch, Ms Cunningham expressed concerns that an ETS scheme may not be in place by January 1 2021, the date the Brexit transition period is due to end.
In June, the UK Government announced plans to replace the EU's Emissions Trading System with its own version, a move that was welcomed by industry leaders.
The scheme sets restrictions on the amount of greenhouse gases that can be emitted from platforms.
Companies can then bid for emissions permits at auction, within the established limit – each grant allows the holder to release one tonne of carbon dioxide.
The UK ETS, which has been backed by all four administrations, will mirror the EU system, but its cap would be 5% lower.
Sa far legislation to implement the scheme has been passed in Scotland, Wales and Northern Ireland.
However, with less than two months to go until the transition period ends, there are concerns the UK Government hasn't ruled out instead implementing a Carbon Emissions Tax (CET), an alternative system which Holyrood claims would give devolved administrations no control or accountability.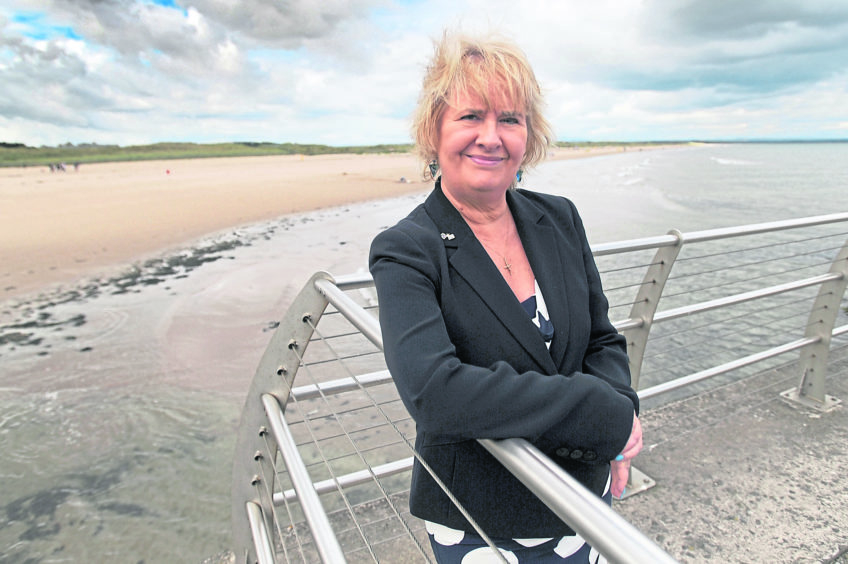 In the letter, Ms Cunningham said: "It is lamentable that the UK Government would remove the main mechanism for decarbonising 28% of Scotland's emissions from oversight by either the Scottish Ministers or the Scottish Parliament, in the year when we are hosting COP 26.
"A UK ETS is the most effective tool currently available to reach our common goal of decarbonising the traded sector and achieving our respective statutory net zero targets. And not least as the tool to demonstrate our commitment to international climate action in the year when COP 26 will be held in Glasgow, and where negotiations will focus on rules for global carbon markets under the Paris Agreement.
"The UK Government is already threatening to undermine Common Frameworks with its unnecessary and damaging Internal Market Bill. Any move to unilaterally impose a reserved CET in place of the UK ETS framework would further call into doubt the UK Government's commitment to the Common Frameworks process.
"I request that the UK Government takes the decision to proceed with a UK ETS, and definitively rules out a CET, before the end of November to allow all stakeholders to prepare for 1 January 2021."