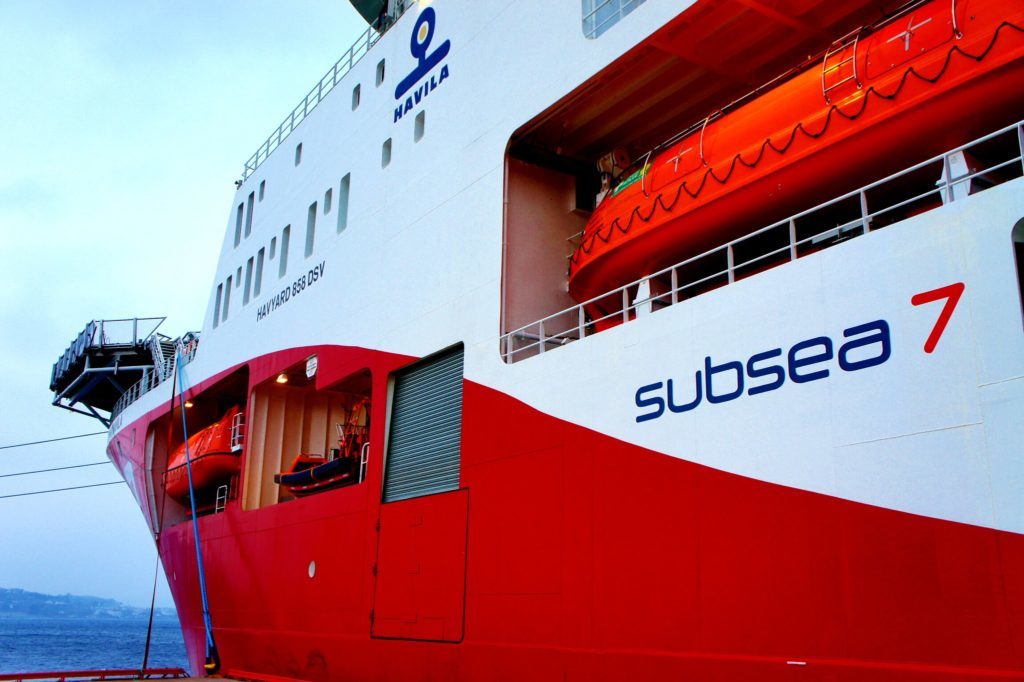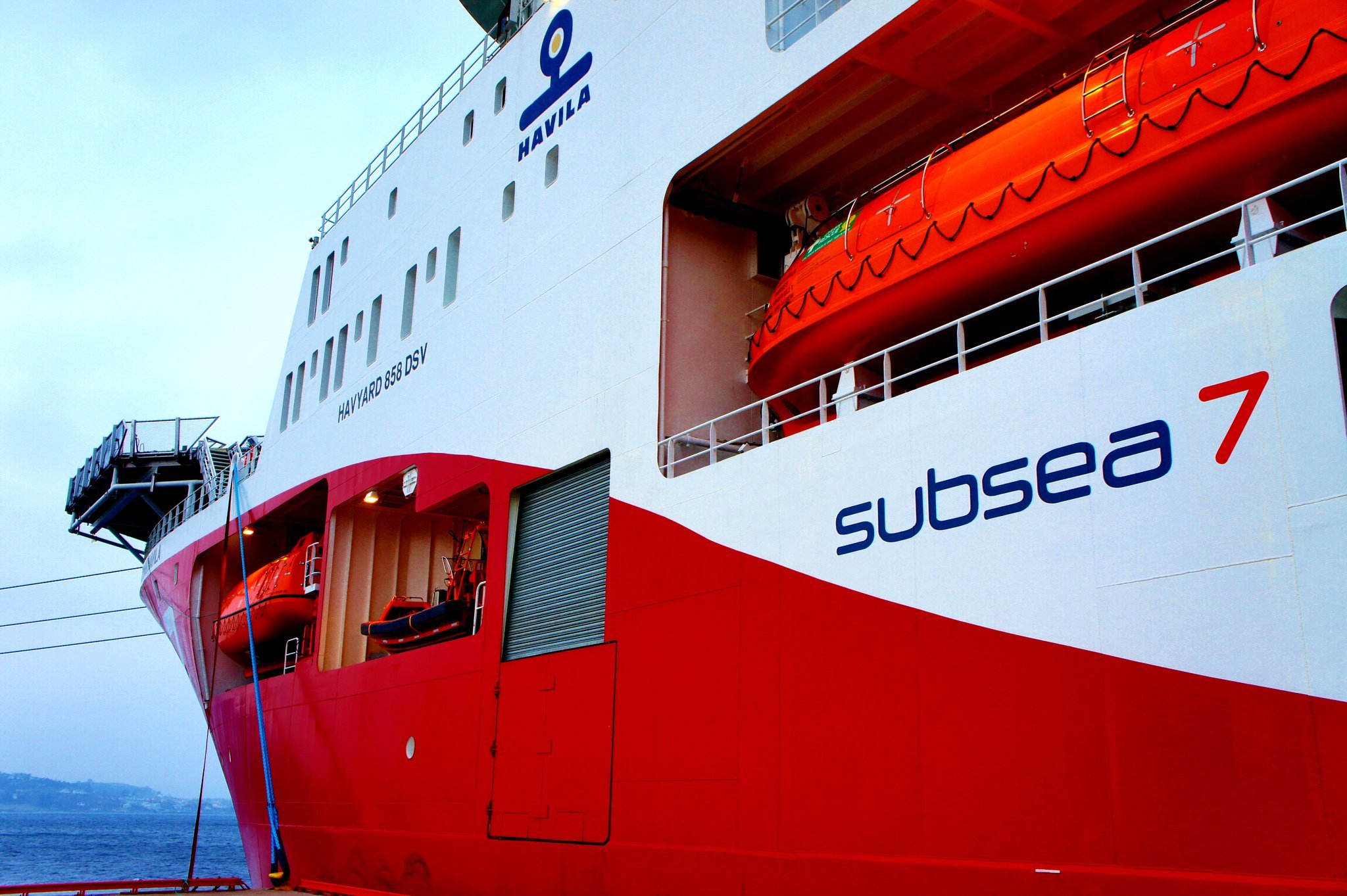 Subsea 7 has completed installation activities for Shell's Arran gas development in the Central North Sea.
In its third quarter financial results the energy services firm confirmed the Severn Borealis has finished work at the project, which will export gas and liquids via a new pipeline to the Shearwater platform.
Shell had previously said it expects first gas from Arran in Q1 2021, but it's understood the postponement of work on the Forties pipeline, as a result of Covid-19, will delay start-up.
It comes as Subsea 7 posted pre-tax losses for the first nine months of 2020 of £745 million, contrasted against profits of £59m for the same period last year.
The firm took write-downs of its assets and equipment of £160m, mainly relating to "older vessels" or those which are expected to be underutilised, as well as £12m hit on right-to-use assets.
Revenues for the year up to September 30 stood at £1.8 billion, down from £2.1bn in 2019
There were some positive signs, with earnings before interest, tax, depreciation and amortisation (EBITDA), Subsea 7's preferred financial yardstick, up to the tune of £130m, £86m of which came in the third quarter.
That's compared to EBITDA of £351m for the corresponding period in 2019.
John Evan, Subsea 7 chief executive, put the losses year-on-year down to "client delays" affecting renewables projects and reduced activity within the "SURF and conventional business unit", as well as the continued impact of Covid-19.
He remained bullish however, adding: "The group generated positive net cash flow and we ended the quarter with a net cash position of $53 million. This balance sheet strength provides a solid foundation from which to preserve the competitiveness of our oil and gas businesses through the current downturn, while advancing our strategy of proactive participation in the energy transition."
Subsea 7 spent a further £75.2m on restructuring as part the group's resizing and cost reduction programme.
The restructuring charge mainly related to personnel costs, vessel charter termination and "provisions against certain receivable balances", which will be lost following the decision to rollback operations in specific areas.
Earlier this year, Subsea 7 announced plans to cut its active fleet by up to ten vessels and its global headcount by 3,000 in response to "difficult business and economic conditions".
The firm's fleet currently sits at 28 vessels, down from 32.
The move aimed to deliver annualised operating cash savings of £304m by the second quarter 2021.
However, the firm has now pushed back that timeline, with savings expected to be delivered towards the end of next year due to "re-phasing of project execution".
Looking ahead to the final quarter of 2020 and next year, Subsea 7 said that, although the environment remains "challenging", green shoots of recovery are beginning to appear.
It cited increased activity levels in certain "key regions", including the Gulf of Mexico, Brazil and Norway, although out with these area prospects are "less certain".
There is also a "high level" of tendering activity for new projects and progress on SSE's huge Seagreen offshore wind development off the coast of Angus, for which Subsea 7 is providing engineering, procurement, construction and installation work, is "accelerating".
Recommended for you

Hibiscus resolves long-standing riser issues at Anasuria FPSO