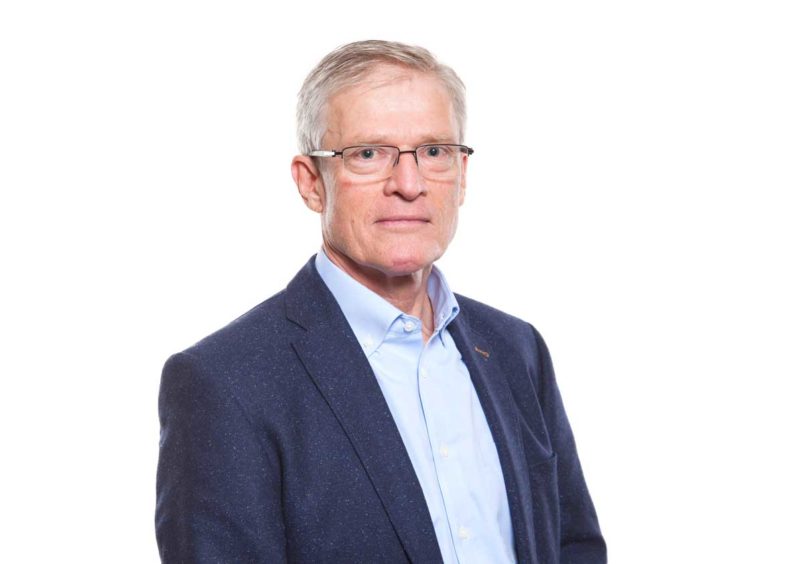 Oslo-listed offshore energy sector consultancy firm AqualisBraemar has stuck a deal to buy LOC Group for £15.2 million.
LOC, founded in 1979, is an international marine and engineering consulting firm whose shareholders include pan-European investment group Bridgepoint and "key employees".
Both companies are headquartered in London and have footprints in north-east Scotland.
AqualisBraemar has an office on Albert Street, Aberdeen, while LOC has about a dozen employees based out of an office in Westhill, Aberdeenshire.
The deal is expected to go through on or around December 21, creating a "leading global independent offshore energy and marine consultancy firm".
It will have a total of 880 employees in 85 offices in 39 countries all over the world.
David Wells, CEO of AqualisBraemar, said: "Our strategy is clear; we want to leverage on our position within oil and gas markets to support the global energy transition.
"LOC Group, with its strong and highly complementary footprint within the same industries, is a perfect fit for this strategy."
R. V. Ahilan, CEO of LOC Group, said: "The consulting space within offshore energy – including oil and gas and renewables – is ripe for consolidation.
"Our customers' needs are rapidly evolving, with many branching out into new energy sources, and we believe our joint increased scale and wider global footprint will help us cater for those requirements."
He will continue in the enlarged company in a newly created role of chief energy transition officer, supporting the group's ambition of 50% of revenues coming from renewables and other sustainability and CO2-reducing activities by 2025.
He will also join the combined group's executive management team.
Recommended for you

Aubin Group celebrates new Middle East deals worth £12m