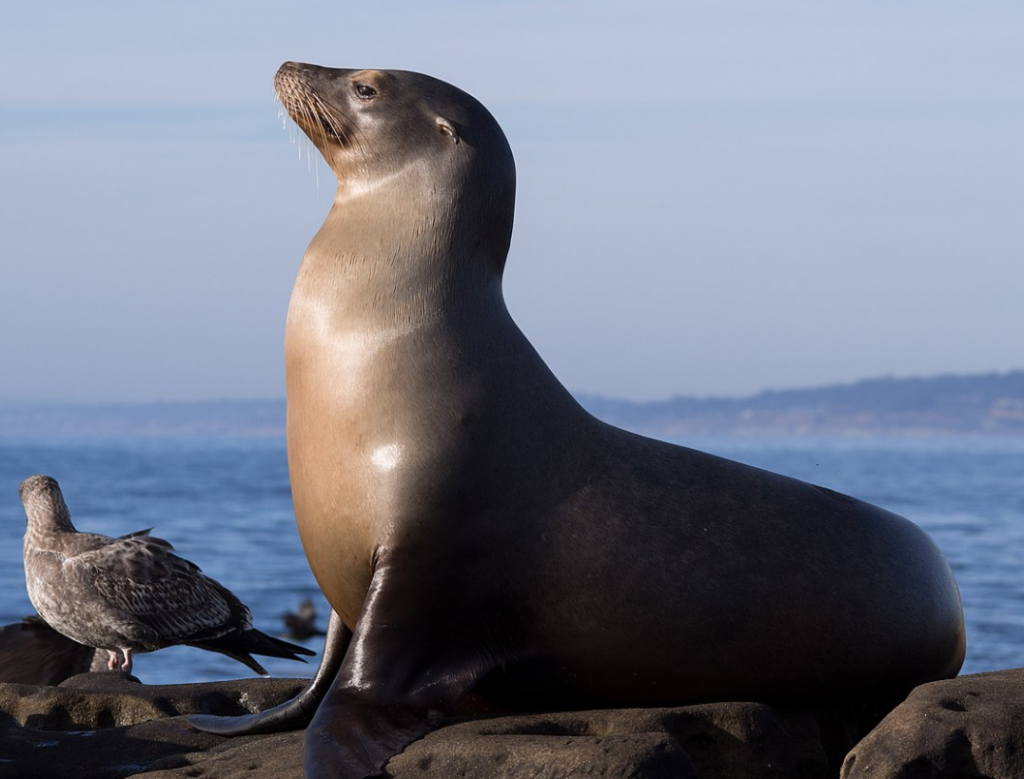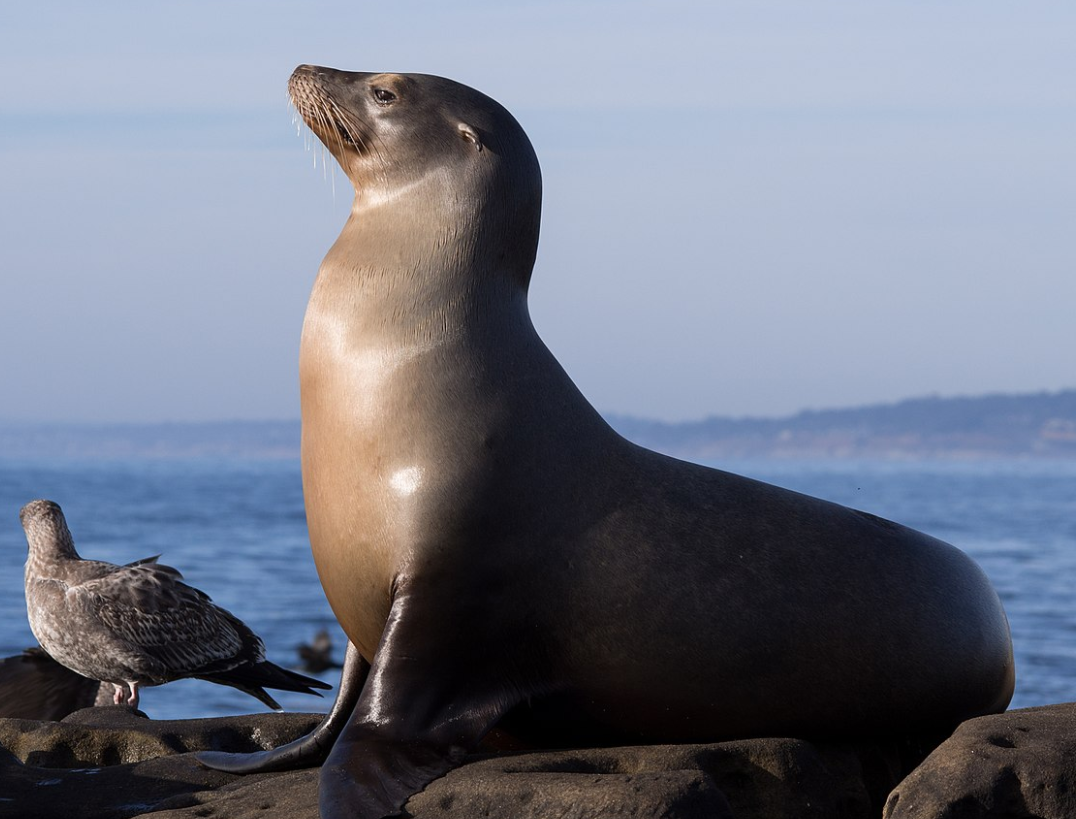 A planned farm-out of the Premier Oil Sea Lion project in the Falklands has gone into extra time due to the firm's mega-merger with Chrysaor.
In December last year, Navitas Petroleum announced plans to join the 530million-barrel project, aiming to farm-in to 30%.
However, with news of Chrysaor merging with Premier Oil in October, the exclusivity period for a final decision on the Navitas deal has been extended from December 30 this year to September 30, 2021.
Partner Rockhopper Exploration said Navitas was "committed" –  the extension is "to enable the (Chrysaor-Premier) merger to complete and the new management of the combined entity to make a firm decision on the Sea Lion project".
Under the deal, Premier Oil will be 40% owner-operator of Sea Lion, with partner Rockhopper Energy (30%) and Navitas (30%).
Rockhopper said Navitas has "confirmed it remains committed to the proposed farm-in" and that Rockhopper's share of the project costs will continue to be borne by Premier during the extension.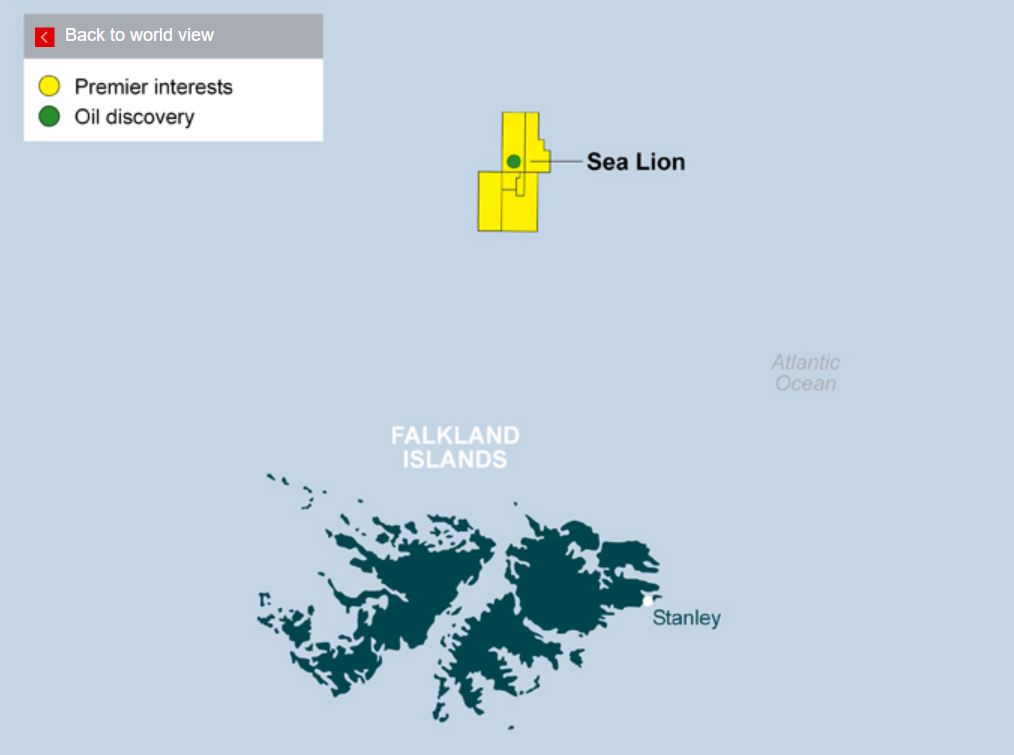 The parties are also in talks with the Falkland Islands Government over extending the licenses, which are due to expire in May 2021.
Sea Lion is a 530 million barrel (gross) oil field in the North Falkland Basin.
Premier intends to develop it over three phases, the first being an FPSO "very similar to Premier's successful Catcher development".
Earlier this year phase one was suspended due to the market environment hit by Covid.
Rockhopper CEO Samuel Moody said: "We will work closely with all stakeholders over the coming months to maximise the chance of securing the farm out and project sanction of Sea Lion.
"We believe that the opportunity to invest in a 500 million barrel fully appraised and engineered project with material additional upside at this point in the cycle presents a compelling opportunity, and one which would lead us towards unlocking the value within the project long-awaited by all stakeholders."
Recommended for you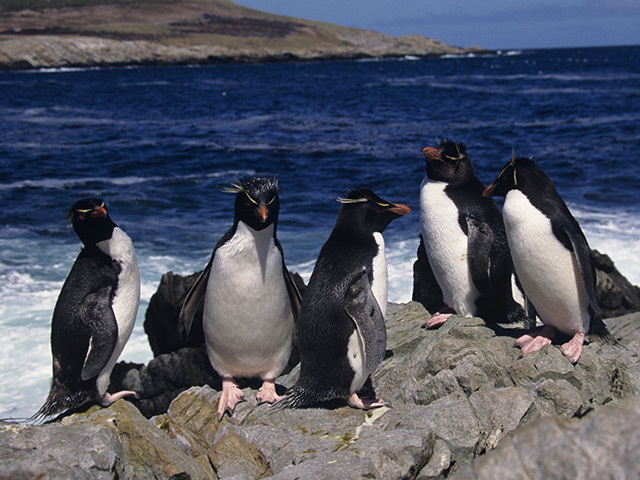 Rockhopper raises £2.8m in share offer to progress Sea Lion