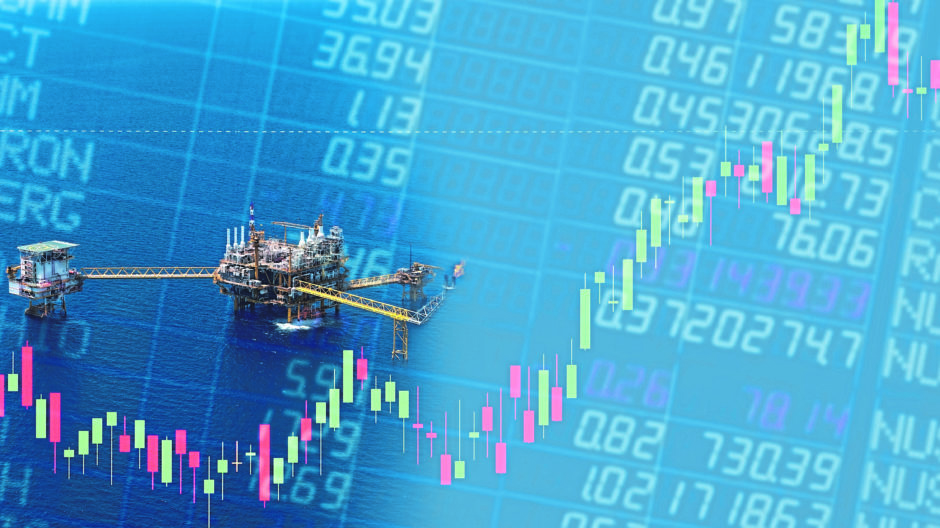 Stratigraphic consultancy firm PetroStrat has announced the acquisition of RPS Energy's Specialist Geology Business Unit.
RPS will transfer all its assets and 26 staff, including 17 geological experts, to the Welsh-headquartered firm, as well as an R&D laboratory and office in Northwich in Cheshire.
The move takes PetroStrat's total headcount to more than 100 staff and 62 geological experts, the "largest knowledge base of its kind in the industry".
RPS has worked for nearly 30 years supporting exploration and development initiatives, specifically around asset and reservoir management, drilling support and wellsite geology, field development and planning and seismic operations.
PetroStrat said the acquisition would further consolidate its position as the "service provider of choice" for multidisciplinary geological solutions, covering biostratigraphy, chemostratigraphy (via its JV Future Geoscience Limited with Chemostrat Limited) and sedimentology/reservoir geology.
It will also broaden the firm's client base to include more focused operators, rather than just majors, and enhance its existing presence in Brazil, Canada, the USA and West Africa.
Paul Cornick, managing director at PetroStrat, said: "The acquisition of RPS's specialist geology business is the perfect fit for PetroStrat in terms of complementary service offerings, skill sets and global clients We can now offer a more complete and fully integrated geoscience package to our clients covering all crucial elements of stratigraphy and reservoir geology."
"The opportunity we now have to merge two huge datasets and to extract more information from these, using new analytical methods, is hugely exciting and we plan to adapt our service offering to provide high quality, cost effective and more timely solutions to help clients manage risk.
"When it comes to our global reach, our client base and our breadth of subsurface stratigraphic knowledge, PetroStrat is striving to meet the needs of a technically demanding industry in the best way possible."
John Gregory, PetroStrat director, added: "The combined subsurface knowledge from the RPS acquisition also provides the perfect platform for our clients as they look to transition to the low carbon economy of the future.
"In areas such as decommissioning, risk management and the smart asset infrastructure of the future, such as in wind engineering and carbon capture utilisation and storage, our subsurface knowledge will be invaluable.Wherever clients need information on subsea strata and sediments, reservoir flows and potential hazards and more, we will be there for them."