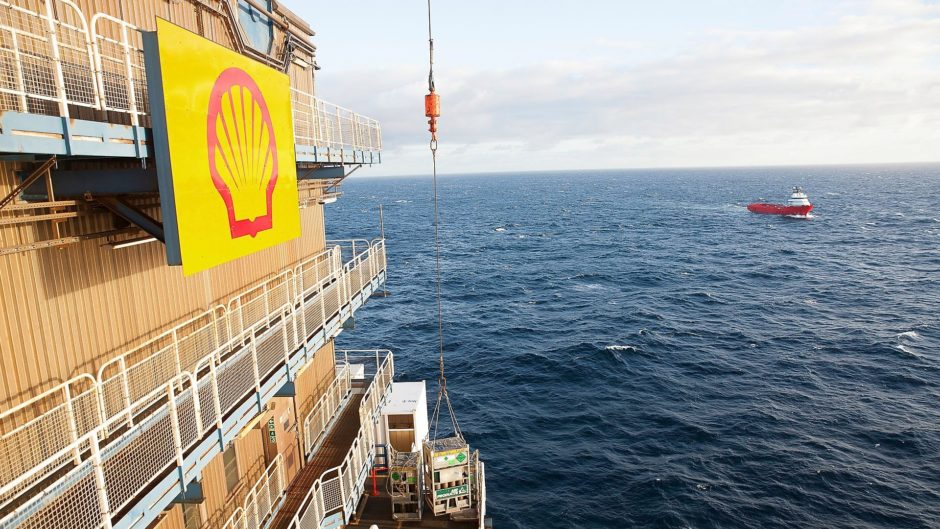 S&P Global Ratings has downgraded its outlook for a number of energy majors, driven by concerns around the energy transition and pressure on profitability.
The ratings agency said it had put nine corporates on "CreditWatch with negative implications".
It cut Chevron, ExxonMobil and its Imperial Oil unit, Shell and Shell Energy North America, Total, Sinopec, China National Offshore Oil Corp. and its subsidiary CNOOC Ltd, ConocoPhillips, Woodside Petroleum and Canadian Natural Resources.
S&P also said it had revised its outlook for both BP and Suncor Energy to negative, from stable.
The agency said it had taken the action to reflect its industry risk assessment. There are "significant challenges and uncertainties" around the energy transition. This includes concerns about what impact the growth of renewables may have on hydrocarbons.
Other risks include the return on capital and price volatility. The ratings agency said that companies had invested strongly in 2005-15. Unfortunately, prices had been lower than average since 2014.
"We see these factors as more material for ratings now than they were previously", it said. S&P published an analysis on January 25 setting out some of its concerns. It raised concerns about the acceleration of peak hydrocarbon demand.
While some companies based in Europe have opted to change their business models, it noted, "we don't see these strategies as providing material credit differentiation". There will be a "more difficult operating environment for fossil fuel producers", which "will likely augment the risk of stranded assets and significant asset write-downs".
There is little scope for variation in the grouping, S&P said. Challenges the sector face are "more important" than choices the companies make individually.
Recommended for you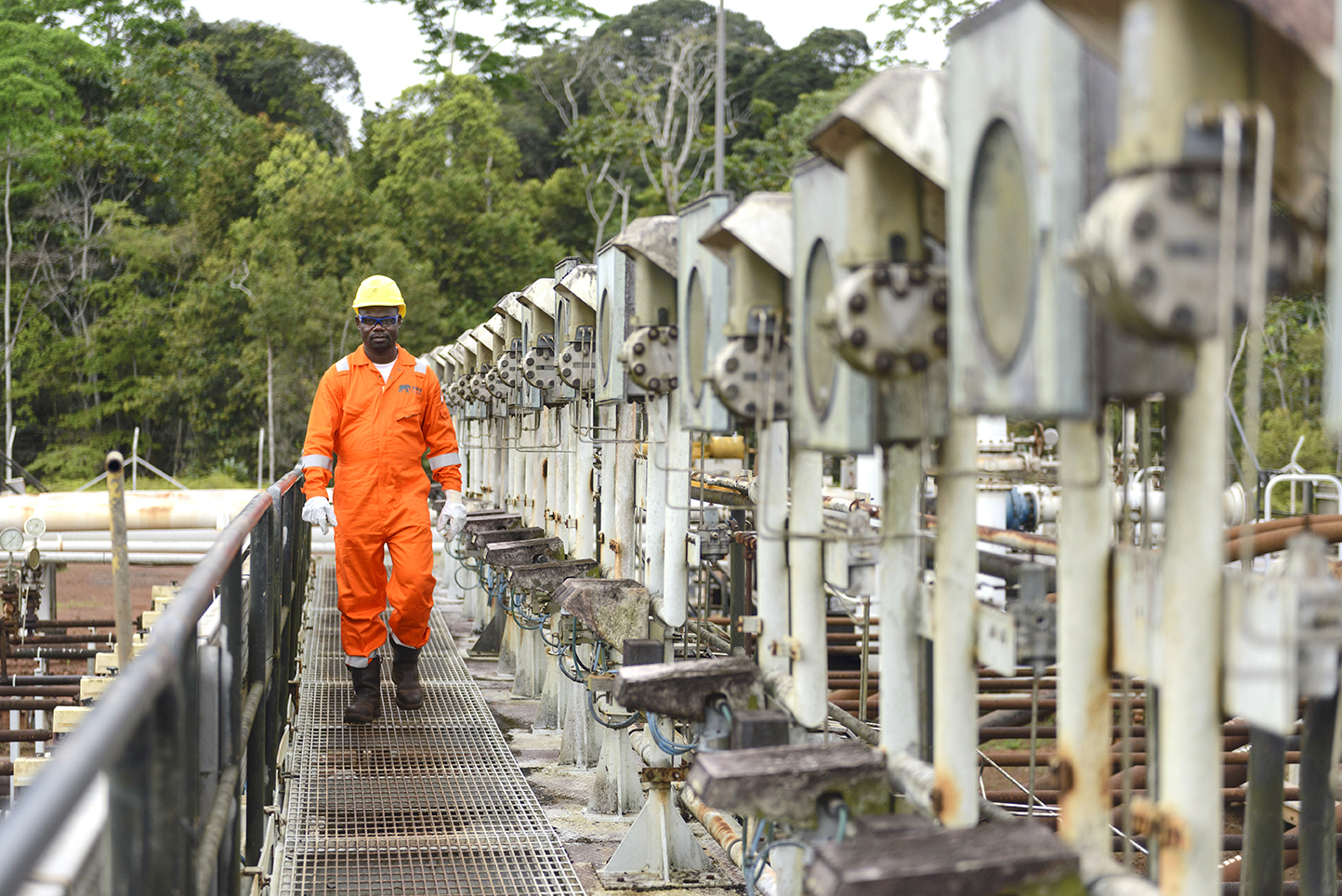 ESG "noose is tightening" on E&P funding, as UniCredit targets cuts