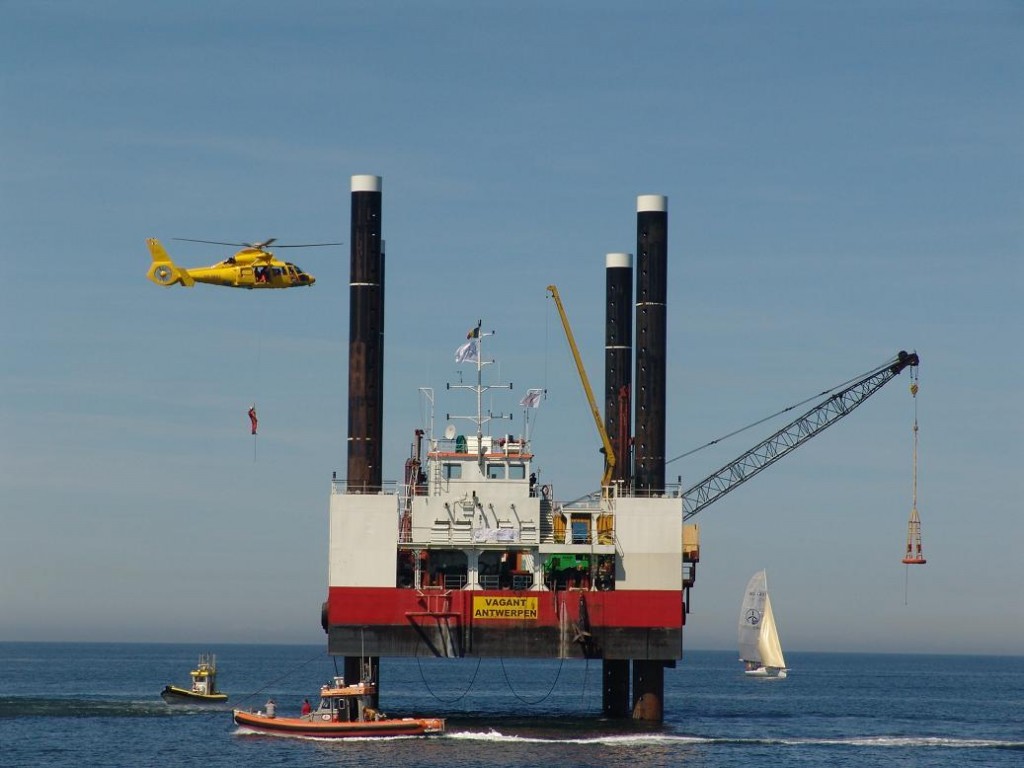 A Norwich-based helicopter operator is looking to expand its UK offshore operations after being awarded a multi-million pound contract in the southern North Sea.
NHV Helicopters was awarded a three-year extension to fly offshore workers to the normally unmanned Schooner and Ketch gas production platforms, about 100 miles north-east of Norwich, operated by London-based Tullow.
Service and maintenance visits to Ketch and Schooner are undertaken in a Eurocopter EC155 aircraft.
NHV, based in Belgium and set up in 1997, has been based out of Norwich for three years.
It recently completed a three-month contract for Shell, flying maintenance crews to various gas-production platforms in the UK and Dutch sectors of the southern North Sea.
Colin Hancy, NHV's UK commercial manager, said: "We're looking to expand our operations in offshore oil and gas and the wind turbine sector and this is a big vote of confidence by Tullow."
Recommended for you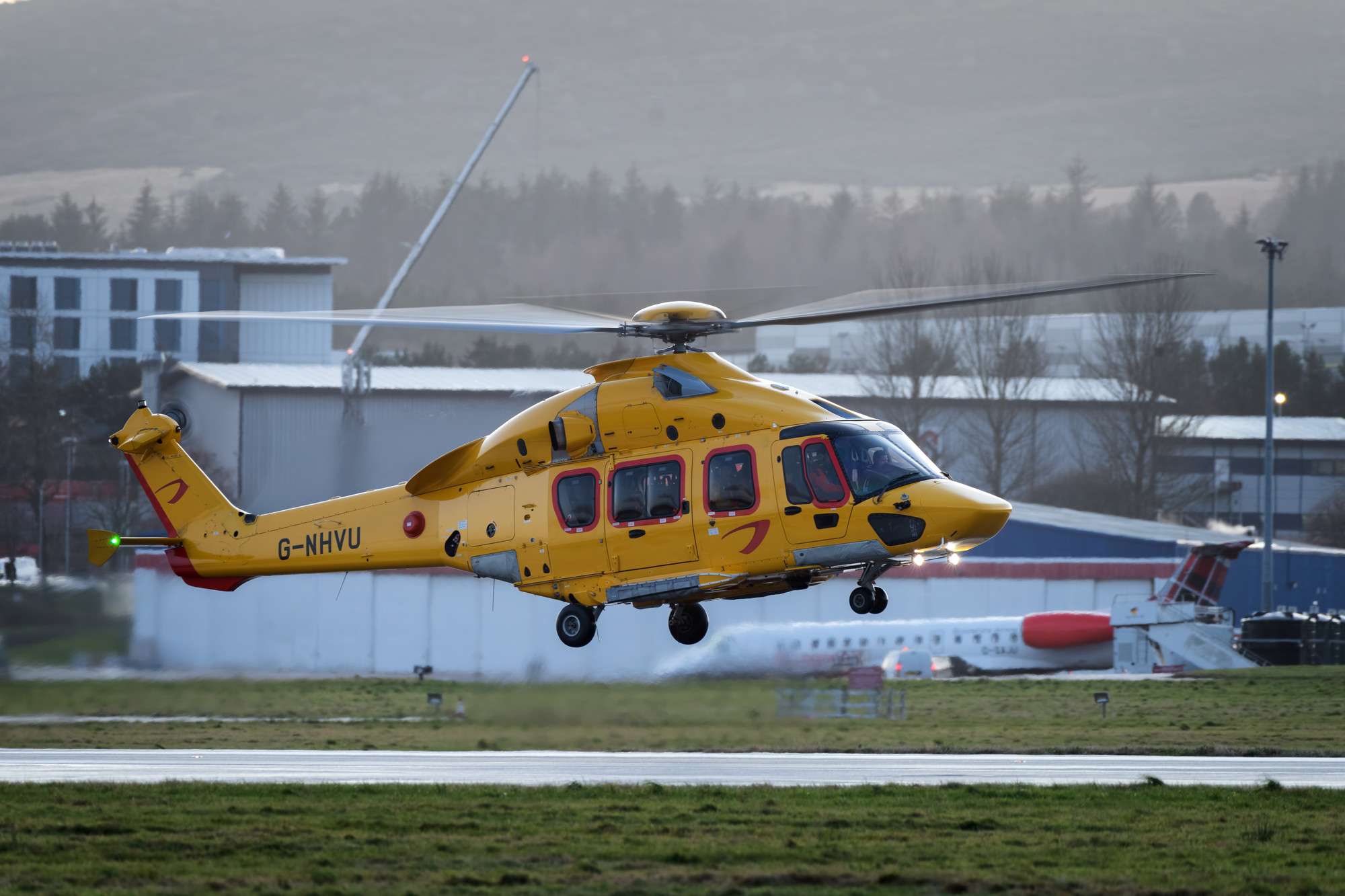 Flights cancelled as storm Otto hits the north and north-east